Best Baseball Betting Options
Baseball is not a sport that always generates a ton of betting interest, but MLB odds can still be found very easily at an online sportsbook. Even if baseball isn't a popular sport to wager on, this can still be a terrific betting option. 
Betting on baseball is a bit different than some other sports, and there are some different bets that give the best options. You can usually find a long list of bets to make when it comes to baseball, but some are simply better than others. 
One of the things that make baseball different from the rest of the other professional sports is the fact that the season is 162 games long. This provides so many days and options to bet on baseball and will give you plenty of chances to try out new and different types of bets. 
If you are looking to break into baseball betting for the first time then you will want to try out the betting options listed below. 
Moneyline
A moneyline bet is not always popular in all professional sports, but it is the top option when it comes to baseball at BetUS. Moneyline betting involves simply picking the winning team of a baseball game, and that's what makes this a great option.
It's not easy betting on baseball as most of the games are usually decided by a very slim margin. Having a day filled with one-run games is not uncommon, and betting the moneyline simplifies things into only picking the winning team. 
Run Line
Another popular bet to make when it comes to MLB Baseball games is what is known as a run line wager. The run line is similar to betting against the spread in other sports, but the spread rarely changes when it comes to baseball. 
The run line is typically set at 1.5 runs for most MLB games and it does add an extra layer of difficulty to betting on this sport. One reason for betting the run line is that the payout is usually bigger than it is when betting the moneyline. 
Totals
Betting on the winning/losing team is no easy task in MLB, as mentioned above, but that's where totals betting comes in. This type of bet doesn't look at the overall result at all but instead focuses on the total number of runs that are scored. 
When looking to make a total bet, most bettors tend to focus on the starting pitching matchup for a particular game. There are other factors to explore as well, but this will always be a good option to look at when betting on baseball. 
Same Game Parlay
A same game parlay has become a popular betting option in all sports, but that's especially true when it comes to baseball. One of the reasons for this is that there are a minimum of 10 starting players for each team, and those are usually the players featured in an SGP.
You can also look at betting for each inning with this type of bet, or include a couple of the bets from the list above. You can unlock a big payout with a same game parlay, but you will also add risk with each leg that is added. 
No Runs First Inning (NRFI)
One unique betting option at BetUS when it comes to baseball is what is called a "No runs in the first inning" bet. This bet is extremely simple to make, and it's pretty popular because the result happens after just one inning of play.
All you have to do is identify a game in which there won't be any scoring in the first inning to win this bet. This is also a bet that is usually parlayed as bettors combine results from several different games to result in an even bigger payout. 
Player Props
Another option when betting on baseball is to simply look at player props. This is similar to a same game parlay, except you will just individually be betting on the different player prop betting options that are available. 
Player props usually don't come out until the starting lineups are posted, and you won't always have a ton of time to make a bet. You will find plenty of different options when it comes to player props and you can find great value if you look hard enough.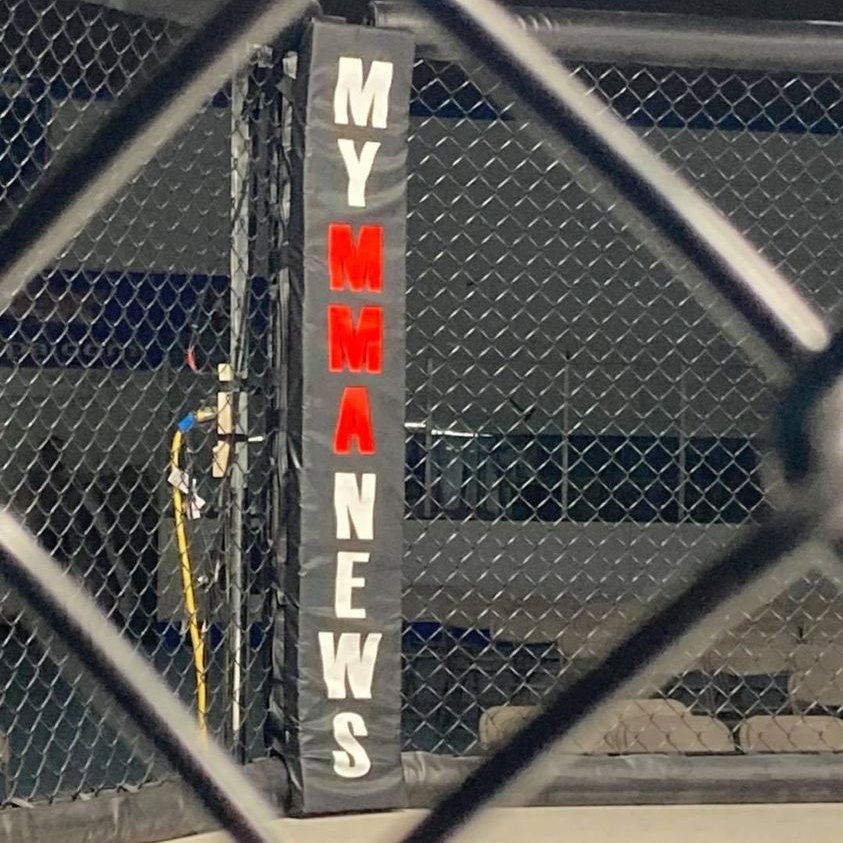 MyMMANews.com – We cover everything from MMA, BJJ, Bare Knuckle, Wrestling, Boxing, Kickboxing, and Judo
News, Opinions, Videos, Radio Shows, Photos and more.