Brock Lesnar's lawyers file motion to dismiss Mark Hunt lawsuit, 30-page document here
Brock Lesnar's lawyers file motion to dismiss Mark Hunt lawsuit, 30-page document here
This past Thursday, March 23, lawyers hired by former UFC heavyweight champion and current WWE star, Brock Lesnar, filed a motion to dismiss a RICO lawsuit brought forth by UFC heavyweight fighter Mark Hunt.
The 30-page document was filed in a United States District Court in the District of Nevada. View the document here.
Lesnar and Hunt fought at UFC 200 in July 2016 with Lesnar getting the nod on the judges' scorecards.
Following the contest it became known that Lesnar had tested positive for banned substances through routine U.S. Anti-Doping Agency (USADA) testing.
USADA had a rule in place that stated that once a fighter was in the UFC and in the system for routine drug testing they have to undergo four-months of testing before being able to fight.  Lesnar had been given exemptions from regulatory testing before UFC 200 because the last time he fought was before USADA had been implementing testing with the UFC, therefore he was not in the system at the time the bout with Hunt had been announced.
Hunt's lawsuit states that the UFC was involved in a "criminal conspiracy" to profit "to the detriment of the health and safety of all fighters and to the detriment of fair competition".
Hunt feels as if the UFC knew Lesnar would test positive and  allowed the fight to happen "with knowledge or willful indifference."
The document provided by Lesnar's lawyers last week state:
"Brock Lesnar was tested a total of eight times by USADA between the time he agreed to
terms and signed a UFC 200 Bout Agreement and the date of the bout. All samples prior to the
June 28, 2016 sample were reported as negative. Brock Lesnar was shocked that his June 28,
2016 and July 8, 2016 urine samples were positive for the presence of clomiphene. Unsure of
where the positive test resulted from, Mr. Lesnar then took extensive measures, at his own
expense, to try to determine any possible source of clomiphene."
"Plaintiff's complaint is so devoid of any facts to support his RICO and fraud claims that it would be almost impossible for Mr. Lesnar to respond.
"Plaintiff's RICO claim is so incredibly deficient as to defendant Lesnar, that it is difficult to know where to even begin. As an initial matter, plaintiff lacks standing to bring this claim, because he does not even allege the type of injury that is covered by the RICO statute.
"Furthermore, as to defendant Lesnar, the complaint fails to plead long-term criminal activity, fails to plead a predicate act, fails to adequately plead intent, fails to adequately plead fraud, fails to adequately plead false pretenses, fails to adequately plead the requisite pattern of activity, and fails to adequately plead a conspiracy within the meaning of the RICO statute."
In December 2016, Lesnar's win was overruled and the Hunt fight was changed to a No Conttest. Lesnar was suspended for a year and fined $250,000. He has since retired from MMA for a second time.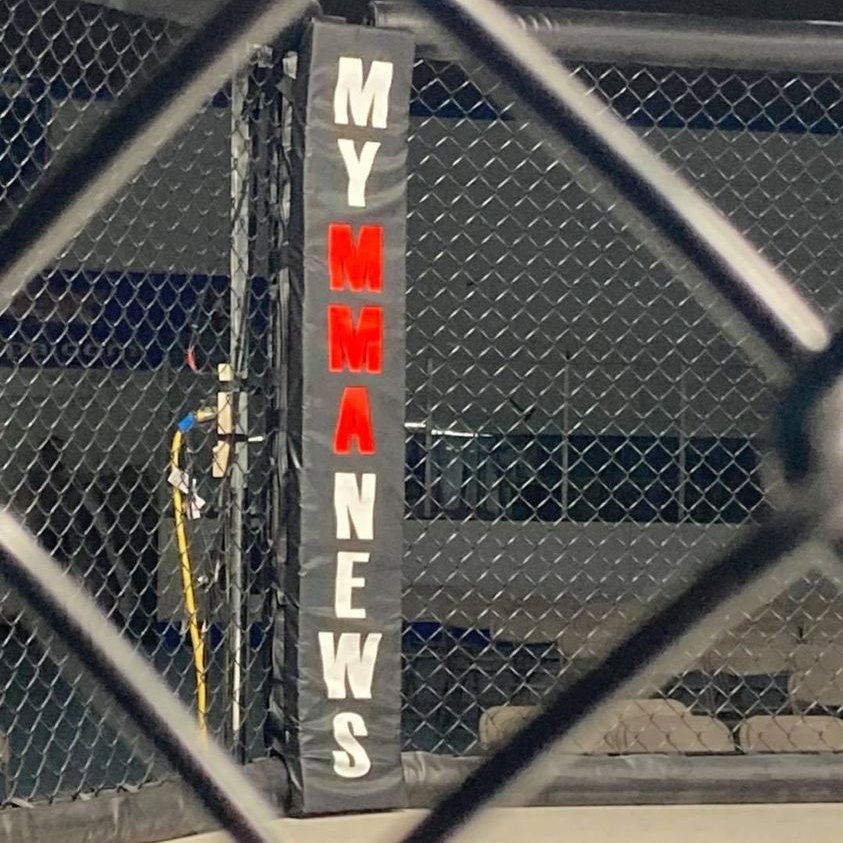 MyMMANews.com – We cover everything from MMA, BJJ, Bare Knuckle, Wrestling, Boxing, Kickboxing, and Judo
News, Opinions, Videos, Radio Shows, Photos and more.