The pros and cons of dating an MMA fighter
What are some of the pros and cons of dating an MMA fighter you may ask? Well… you came to the right place.
It goes without saying, MMA fighters face a range of potential health risks, including cuts and bruises, fractured or broken bones, or in extreme cases, damage to the brain. But their sport is also incredibly fast-paced and exciting, with the top exponents earning serious prize money. So what would be the main pros and cons of dating a fighter? (In order to finish on a high, these have been presented in reverse order!)
The Cons
As well as the physical effects of fighting sports, conditions like anxiety, stress, depression, and post-traumatic stress disorder, can affect protagonists. These, in turn, can lead to related issues, such as alcohol, recreational drug or steroid abuse. The mental health figures for society are around 1 in 4. It doesn't take a stretch of the imagination to appreciate the figure is likely to be higher fodating site for menr MMA fighters.
The physical side of fighting sports can be extremely demanding. If you are dating someone who regularly enters a cage, emerging with bruises and cuts, not the mention the possibility of a concussion or more serious head injuries, will be traumatic. Away from competitions, you will worry about how quickly they are recovering from the physical damage, or what their chances are of succumbing to trauma in the next fight.
Being in a relationship with an MMA fighter is nothing like dating a plumber or a bank clerk. They need to focus on their career 100%, constantly obsessing about how ready they are for their next match. And what happens if they have to take time off between bouts to recover from injuries sustained? This will only make their preoccupation worse as you both worry about your ability to keep paying your mortgage, rent or domestic bills.
The Pros
MMA fighters need to be at the peak of their physical fitness, otherwise, they're not liable to get far during competitions. This requires a strict training regime, as well as paying close attention to their diet. For anyone dating a combatant, this rigorous attention to detail will rub off on them. In fact, you might well find themselves being drawn into participating in aspects of the training program. This doesn't mean you'll go through the same demanding exercises necessary to hone muscles for executing punches or kicks, but you can certainly join in some of the lighter challenges. Sharing the same health-conscious meals will also benefit the partner.
MMA is such a niche area, for any female who is drawn to someone so fit and agile, it is relatively easy to track down participants. Online matching is the most convenient way of getting in touch with a potential partner these days. Any dating site for men will have the descriptions of suitable candidates listed, and as many of these web platforms offer free membership, these can be studied at your leisure. As soon as you come across someone listing their occupation as an MMA professional, you can send them a friendly message to introduce yourself.
Because they are involved in such an extreme sport, there is every likelihood this sense of intensity and passion will spill over into many aspects of their behavior. Away from the cage, they are likely to be continue their lust for life in many other areas. This will be most noticeable when it comes to physical intimacy in a relationship. You will have noticed your partner when he is grappling with opponents at a similar level of physical fitness, so it may come as no surprise to find yourself being manhandled in a more subtle – and way more enjoyable way!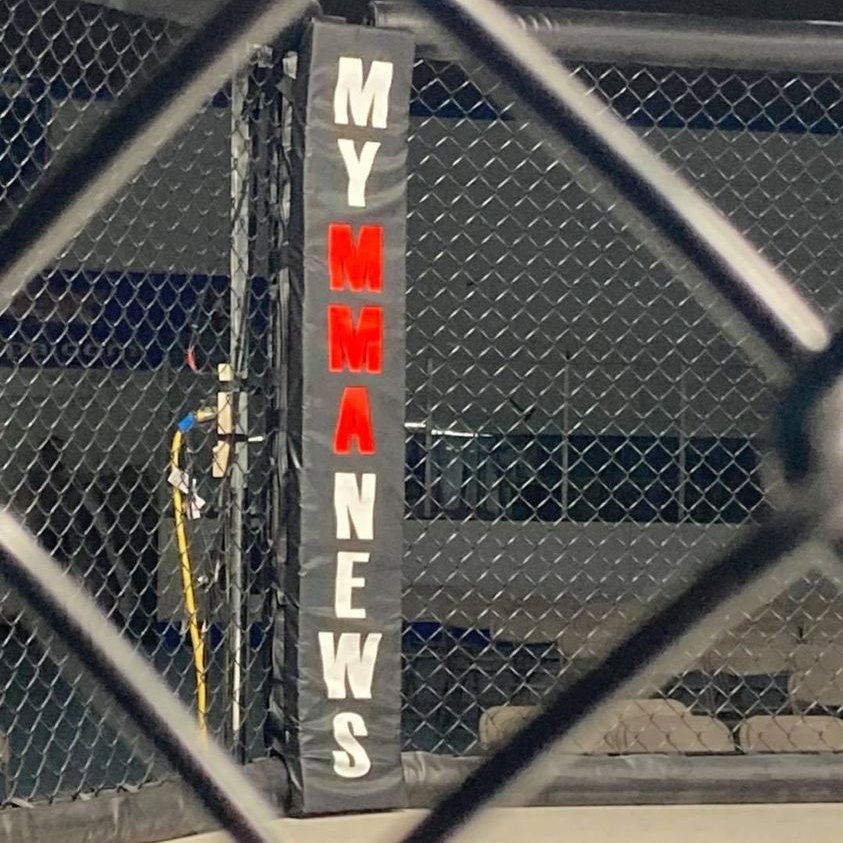 MyMMANews.com – We cover everything from MMA, BJJ, Bare Knuckle, Wrestling, Boxing, Kickboxing, and Judo
News, Opinions, Videos, Radio Shows, Photos and more.