How To Maintain A Top Shape This Winter
Wintertime is the perfect season to miss out on training because it's so easy to slack off and cozy up next to the TV. This can easily be avoided as you'll see further down this article. To keep in shape this winter, you should follow this simple guide because it covers both outdoor winter activities, and some engaging activities indoors.
Winter Sports
One of the best ways to maintain a top shape this winter is to fully embrace it and indulge in winter sports. Of course, there is nothing wrong with working out indoors, however, wintertime is a great and unique opportunity for many sports and if you don't mind being out in the cold, this could be a great solution for you. In addition to this, some studies have shown that correct dieting and exercise might not be enough to be truly fit. 
These studies suggest that alongside exercise and diet, our bodies might need some kind of environmental stress such as exposure to high or low temperatures, so they could reach their full fitness potential. Further studies have not only confirmed this, but also found that regular immersion in cold water, and winter running led to physiological improvements. These physiological improvements reflect weight loss and have even been linked to a decreased effect of type 2 diabetes.
Bring Fitness Inside
If you're not a particularly outdoorsy person, or you simply have issues working out in the cold, you might be worried about how to maintain your shape. With the Covid-19 pandemic being in full swing for the second year, your regular fitness routines such as going to the gym, or training outside of your home might be compromised. However, if this is not the case, you might want to consider enrolling in some kind of fitness class that focuses on the fitness goals you want to achieve. 
If you're looking to build muscle, regular weight lifting with mild cardio workouts at your local gym is the way to go. If you're looking to slim down, embrace the HIIT workouts for optimal results. If you're in lockdown, ordering some basic gym equipment such as dumbbells, a yoga mat, skipping rope, kettlebells, or a heavy bag can help you easily maintain shape. One step further could be to install a power cage to get ripped.
Martial Arts
We've discussed that if you're not really into winter sports, or generally spending a lot of time outside in the snow, you should opt for fitness indoors. While various fitness classes, or simply going to the gym might be the first thing that comes to mind, they can easily become mundane because most of the time it's the generic repeating of movements, and as many people suggest, it doesn't require much brainpower. 
This is why martial arts are a great choice because they both put your mind to work too, and they help you learn self-defense. One of the more prominent martial arts for self-defense is Brazilian jujitsu (BJJ). As the BJJ specialists over at bjjinformer.com suggest, the first step towards BJJ is getting a gi that best suits your needs. This will prepare you for your BJJ adventure, as well as keep you fit and engaged during this winter.
Find a Workout Buddy
No matter how willing you may be to maintain proper shape during wintertime, it's the perfect season to get easily discouraged. Part of the reason why this happens is that people don't want to go out in the cold, even if it's to get to their local gym. Another part of the reason why people tend to slack off during wintertime is that it's so easy to get cozier next to the TV. 
This makes it all the harder to maintain the right levels of motivation, and all the more reason to find ways to avoid this. A great way to hold yourself accountable and keep exercising is to find a workout buddy. You can ask someone from your friends or family to work out with you. This way you will be more eager to go to the gym, or workout in your home because you will have someone to keep pushing you.
Maintaining shape is crucial for our health and wellbeing. With winter being the season where people are most prone to stop exercising, it's all the more important to find engaging ways not to stop. This includes finding a workout buddy or engaging in more interesting sports such as martial arts to keep your brain at work too. If you're looking to implement self-defense into this too, Brazilian jujitsu is a great choice.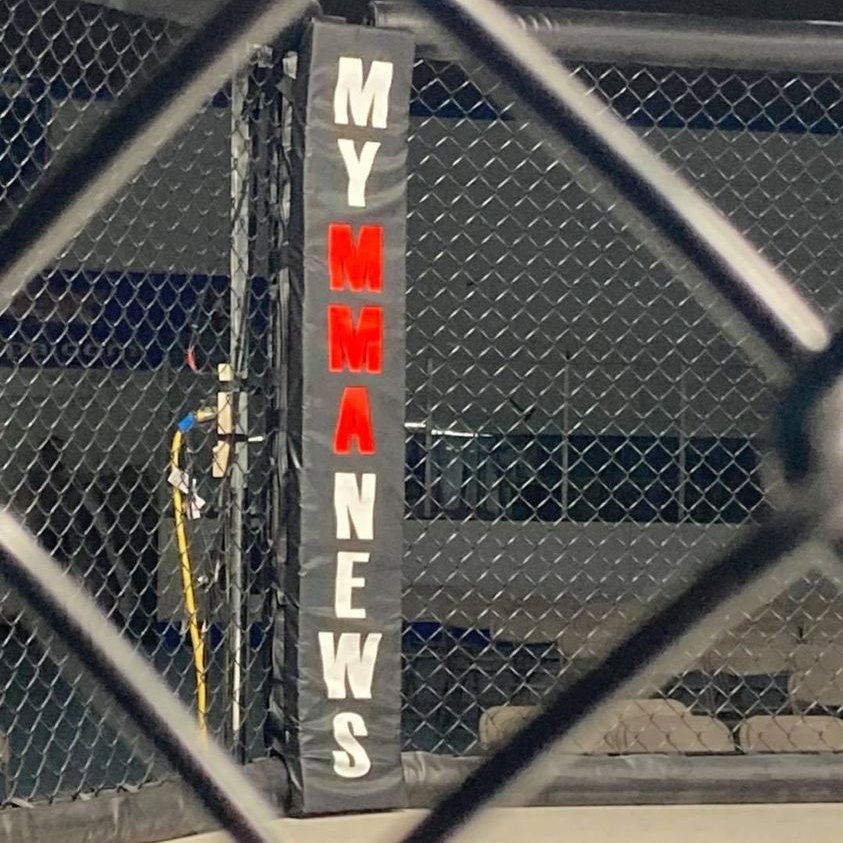 MyMMANews.com – We cover everything from MMA, BJJ, Bare Knuckle, Wrestling, Boxing, Kickboxing, and Judo
News, Opinions, Videos, Radio Shows, Photos and more.