SFLC Podcast Episode 101: Jamie Colleen & Ricky Simon
Brought to you by Sissy Fighting Gear! (@SissyFG) Say NO to bullying in Style! Head to SissyFG.com to get your gear, use the promo code SFLC at checkout and save 10% off of your order!
Also, by Loutrition. (@Lou_Trition) Become the healthiest version of yourself in 2016 by going to Loutrition.net and get set up with plans that are tailored to every aspect of your life, from food preferences to daily schedules, lifestyles and emotions.
By the way, he's now managing the weight of the UFC Light Heavyweight Champion, Jon Jones!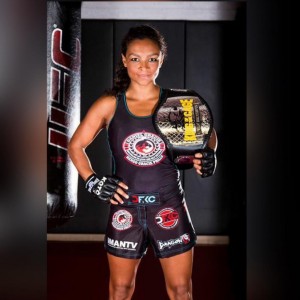 The MMA Futures Series is back with King of the Cage Strawweight Champion Jamie Colleen, as she prepares to defend her title against Danielle Taylor next Saturday Night at King of the Cage: Night of Champions in Ontario, CA, which you can watch on Mav TV, or get your tickets at KingoftheCage.com
Ricky Simon (RickySimon135) is a Titan FC Bantamweight Contender who will be in the main event next Friday Night at Titan FC 37, for the vacant Titan FC Bantamweight Title against Anderson dos Santos in Ridgefield, Washington.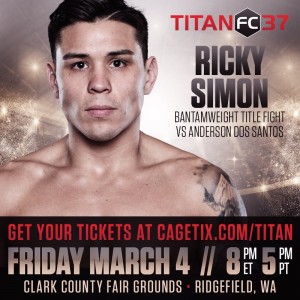 You can watch the fight on UFC Fight Pass or get your tickets at cagetix.com/titan.
Follow on Twitter – @SFLCPodcast
Check out our Website – SFLCPodcast.com
Find us also at MyMMANews.com