Should a fighter receive opponent's pay when busted by USADA?
Following the news that Brock Lesnar tested positive in both an out-of-competition and in-competition test conducted by the U.S. Anti-Doping Association (USADA), Mark Hunt who faced Lesnar at UFC 200 immediately requested that he receive half of the $2.5 million that was disclosed as part Lesnar's pay for the 15-minute fight.
Hunt then switched his stance and asked for Lesnar's full purse.  That $2.5 million does not even include the portion of pay-per-view revenue that Lesnar will receive and it has has been reported that Lesnar could receive up to $8 million for a fight in which he tested positive for estrogen blockers.
Whether Hunt will receive his wish or not remains to be seen, however, can anyone blame him for his request as he was put in danger because of the unfortunate set of circumstances?
Could this have been prevented?
Lesnar's out-of-competition test was conducted on June 28 however the results was not publicly released until after UFC 200 was already done and over with.  According to the paperwork filed with the test, an extra $30 fee would have produced the results in 3 days, which would have been July 1, eight days ahead of UFC 200.
$30 is a drop in the bucket for the UFC, and if they truly want to save these type of embarrassing situations, maybe it is time to write the extra checks and get a handle on this before it gets out of control.
It seems that on almost every UFC card of late a fighter is being notified of a possible USADA violation.  Each fighter gets their time before a committee before a suspension is handed down, but should something else be done?
Purse forfeited to opponent?
A fighter who misses weight at weigh-ins is automatically fined 20 percent of their purse which is awarded to their opponent.  Currently however, a fighter does not receive any compensation when their opponent tests positive for a banned substance.
If some sort of fine is awarded to a fighter's opponent there may be some reduction in fighters choosing to use substances that are not approved by the USADA.
More on USADA violations
Since the July 9, UFC 200 time frame, Lesnar, Jon Jones, Chad Mendes, and George Sullivan, are several of the UFC fighters who have had their names associated either with USADA findings or suspensions.
For a list of current athletes hit with sanctions for doping violations by the USADA click here.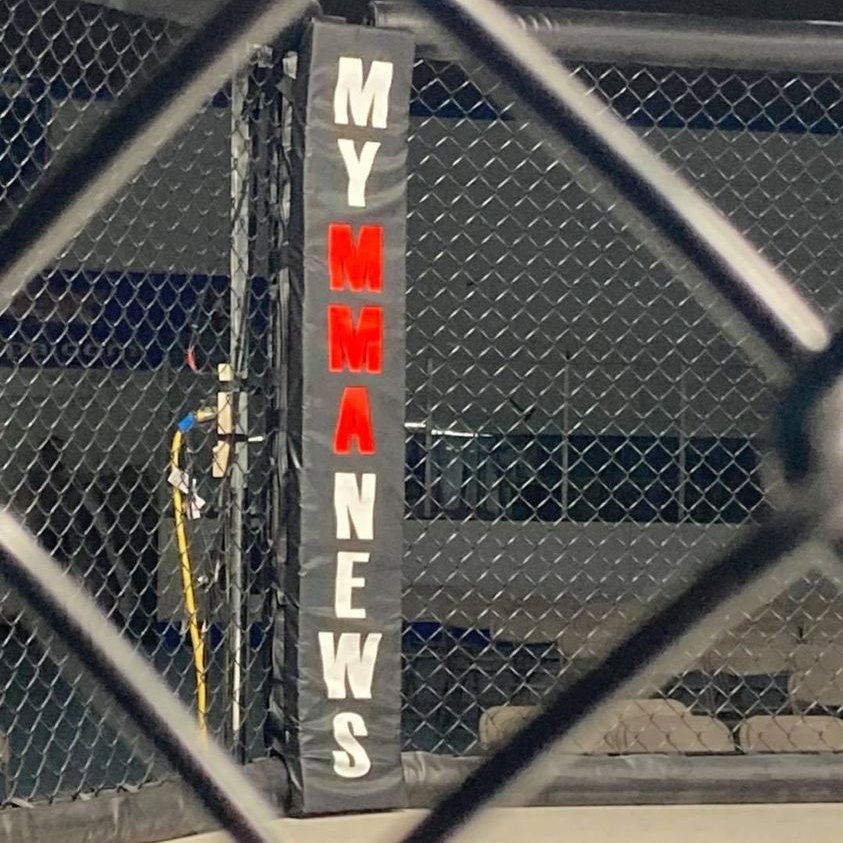 MyMMANews.com – We cover everything from MMA, BJJ, Bare Knuckle, Wrestling, Boxing, Kickboxing, and Judo
News, Opinions, Videos, Radio Shows, Photos and more.