Army Combatives documentary, 'Warriors', to invade GI Film Festival
Army Combatives documentary, 'Warriors', to invade GI Film Festival
Warriors, a 17-minute documentary short –film following the path of two Soldiers who will meet in the finals of the 2014 Fort Bragg Combatives Championship has earned a spot in this year's GI Film Festival. Army Combatives is a form of hand-to-hand combat self defense taught to U.S. Army soldiers.
The GI Film Festival (GIFF) is a 501 c(3) non-profit educational organization dedicated to sharing the military experience in and out of the arena of war. The festival is the first in the nation to exclusively celebrate the successes and sacrifices of the service member through the medium of film.
The film, directed by award winning documentary filmmaker Tim O'Donnell, and produced by Pixela Pictures and Ranger Up, features cameos by UFC middleweight fighter, Tim Kennedy. Kennedy is also a three-time Army Combatives Champion, easily the most recognizable figure in the program.
Chances are if you have ever heard of Kennedy, you've heard of Ranger Up, the Veteran-owned apparel company that produces clothing for the military and the patriotic Americans who love the men and women of the Armed Forces. Even if you have never purchased their product you have probably seen one of their wildly entertaining YouTube clips.
Kennedy, who will be in the biggest fight of his career April 16 when he stands toe-to-toe with arch nemesis, Michael Bisping, is a Ranger Up sponsored fighter. At the last UFC Fight for the Troops, Kennedy delivered a knockout blow to Rafael Natal.  Earlier in the fight, the all military crowd erupted into a continuous "Ranger Up" chant that resonated the relationship the company and servicemembers have for one another.
"It's an incredible honor to be part of the GI Film Festival," said Ranger Up CEO, Nick Palmisciano. "There is no artistic venue that better represents the voice of the military community, and we couldn't be happier to be involved. Warrior is such an incredible story, not about fighting, but about the tenacity and mental strength of our nation's warriors and what they do to prepare themselves for the rigors of military life."
The GIFF presents films from new and established international and domestic filmmakers that honor the heroic stories of the American Armed Forces and the worldwide struggle for freedom and liberty. Some of the films screened are voted on by fans. Others are screened for the first time. All will in some way express the courage and selflessness of our fighting men and women and the value of their work.
The GI Film Festival is open to filmmakers of every experience level, from first-timers to veteran directors and producers. Prizes are awarded annually to winners in three main categories: feature, documentary, and film shorts.
Follow My MMA News on Facebook
Visit us on the web at MyMMANews.com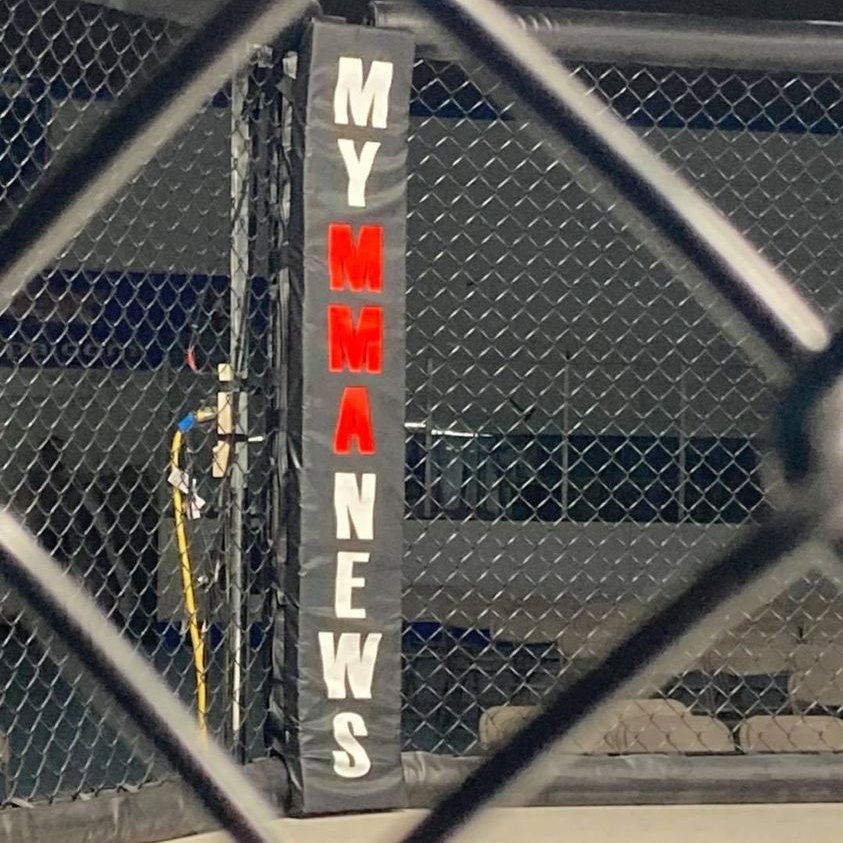 MyMMANews.com – We cover everything from MMA, BJJ, Bare Knuckle, Wrestling, Boxing, Kickboxing, and Judo
News, Opinions, Videos, Radio Shows, Photos and more.