Amateur MMA fighter, Dominic Martin fighting 4 fights, in 4 states, within 3 weeks
Amateur mixed martial artists generally do not earn compensation from an agreed contract with the fight promoter for which they are competing.  Ammy fighters typically earn a portion of proceeds from tickets they sell.  The more butts they put in seats, the more money they earn……. usually.
The money part however does not seem to be a concern for Dominic Martin.
Martin competes simply because he likes to fight.
How much does he like to fight?  How about four times within three weeks?
That's right.  With no contracts in place and acknowledging that it has been hard to sell tickets to friends and family, Martin will be competing in his fourth amateur MMA fighter in four different states within a three week span.
Martin's recent bouts include:
November 10, 2017 – 1st round TKO win over Franklin Springfield at King of the Cage: Unstoppable II in Carlton, Minnesota.
November 18, 2017 – 1st round submission loss to Jeremy Stopa at King of the Cage: Ultimate Mix in Salamanca, New York.
November 22, 2017 – Ryan Wheeler at Victory Fighting Championships – VFC Fight Night Waterloo 2 in Waterloo, Iowa.
The 21-year old Martin who has a record of 9-7 will now compete December 2 for King of the Cage: Stone Cold at the Menominee Casino Resort in Keshena, Wisconsin.
"My first fight was scheduled," Martin tells MyMMANews. "After that I got a call about a fight the next Saturday.  On my way back from that one I got a call about a fight on Wednesday. Yesterday I got a call to fight Saturday," he said.
While Martin usually fights at 145 pounds, all three fights were at lightweight (155 pounds), his natural walking weight.
Martin says that he has been fortunate enough to remain injury free in the last three fights, something that has allowed him to continue on to each progressive bout without incident.
With Thanksgiving taking place just several days ago and Martin not knowing that he would be fighting following the holiday, he says that he did partake in indulging on the feast.
Despite not having a steady gym, not fighting at his natural fight weight, selling a ton of tickets, and learning about his most recent fight on short notice, Martin remains positive.
"My old coach Spencer Fisher moved so I'm currently in between gyms, and all four fights have been in four different states and all away from home, so unfortunately I haven't been able to get many fans there," he said.
"I say it all the time, i just like a good story, something people get excited to talk about. I also just really enjoy it."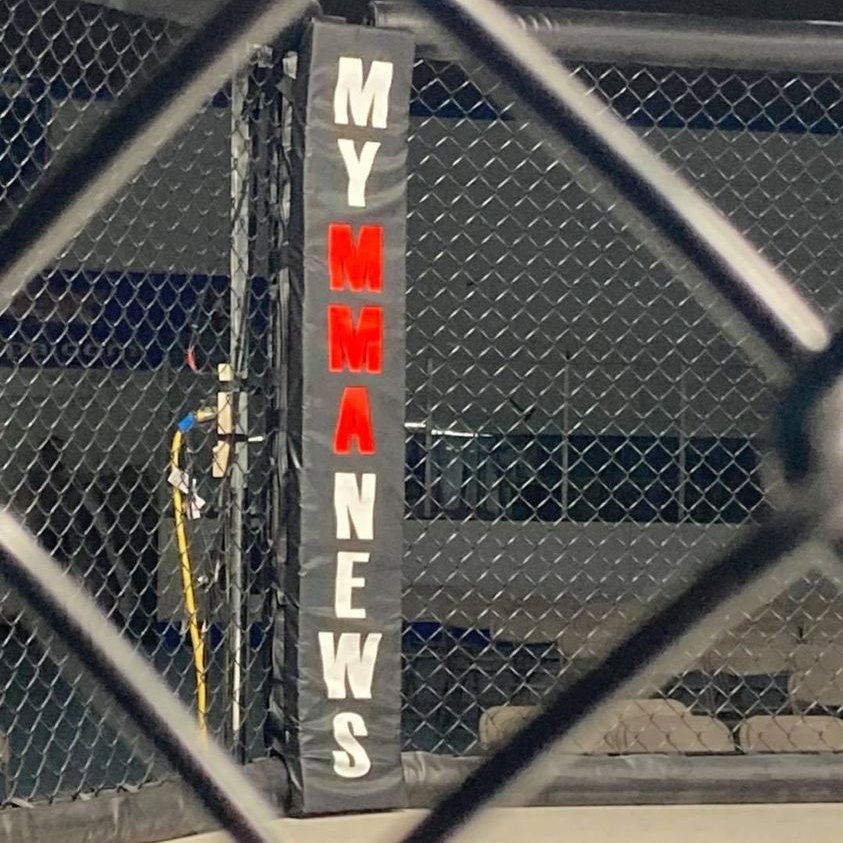 MyMMANews.com – We cover everything from MMA, BJJ, Bare Knuckle, Wrestling, Boxing, Kickboxing, and Judo
News, Opinions, Videos, Radio Shows, Photos and more.