New York federal court judge chops down UFC fighter Lyman Good's false advertising claim
UFC welterweight fighter Lyman Good has a bout scheduled with Sultan Aliev for the upcoming UFC 230 fight card at Madison Square Garden on November 3.
Just weeks before the UFC's blockbuster UFC 205 fight card at Madison Square Garden in 2016, the organization was notified that the U.S. Anti-Doping Agency (USADA) had informed Lyman Good of a potential Anti-Doping violation stemming from an out-of-competition sample collected on October 14, 2016.
Good had tested positive for 1-androstenedione and its metabolite 1-(5α)-androsten-3α-ol-17-one following an out-of-competition test conducted on October 14, 2016. 1-androstenedione is a non-Specified Substance in the class of Anabolic Agents and prohibited at all times under the UFC Anti-Doping Policy, which has adopted the World Anti-Doping Agency (WADA) Prohibited List.
Since then Good has been trying to clear his name, citing that a supplement company may be at fault. The professional mixed martial artist submitted unopened bottles of the two dietary supplements he used—Anavite and Cordygen-VO2 ULTRA—to a third-party laboratory for testing, and the lab detected andro in both products. He then filed suit against the manufacturers of the supplements as well as the Vitamin Shoppe, claiming that the defendants made several misrepresentations.
According to a recent report on Lexology, "Good alleged that it ran afoul of New York General Business Law Sections 349 and 350 by representing in a public filing with the SEC that it follows 'strict quality-assurance procedures' and 'that it should be trusted' as its products are 'safe and effective.' Vitamin Shoppe filed a motion to dismiss, arguing that the 10-K filing did not constitute an "advertisement" under New York law."
According to the report: Section 350 of the New York General Business Law states that "[f]alse advertising in the conduct of any business, trade or commerce or in the furnishing of any service in this state is hereby declared unlawful," but only applies to misrepresentations made in the context of an "advertisement."
While the statute does not specifically define "advertisement," New York courts have looked to Section 43(a) of the Lanham Act for a definition, as the two laws are "substantially the same" in many respects, noted U.S. District Court Judge Valerie Caproni.
Under Section 43(a) of the Lanham Act, cognizable misrepresentations must be "in the context of commercial advertising or commercial promotion" that is "disseminated sufficiently to the relevant purchasing public to constitute 'advertising' or 'promotion' within that industry.
"If a misrepresentation is made in the context of an advertisement, a plaintiff must show that the advertisement is 'consumer-oriented' to be actionable under General Business Law Section 350," the court added. "'Consumer-oriented' conduct is conduct that has 'a broader impact on consumers at large' and that could 'potentially affect similarly situated consumers.'"
Applying these definitions, Judge Caproni dismissed the plaintiff's false advertising claim.
"A statement in an SEC filing is clearly not an 'advertisement' within the meaning of New York's General Business Law, as it is directed at investors and regulators, not consumers," the court wrote. "Plaintiff has made no showing that the filing was disseminated to potential purchasers of Vitamin Shoppe's products, as New York law requires."
Further, the court denied Good's request for leave to amend his false advertising claim based on a Vitamin Shoppe employee's recommendation. "While the Proposed Second Amended Complaint alleges that a Vitamin Shoppe employee made a recommendation to Plaintiff, it fails to allege that this single employee's recommendation was disseminated to the public at large or could potentially affect similarly situated consumers," the court said, dismissing the claim with prejudice. "[L]eave to amend would be futile."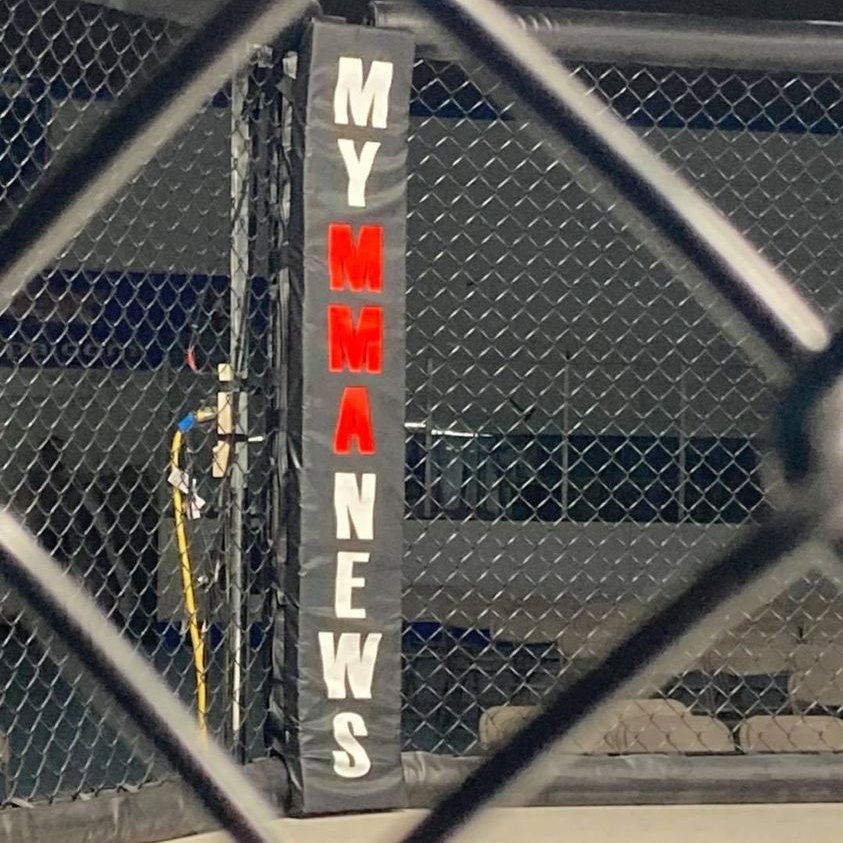 MyMMANews.com – We cover everything from MMA, BJJ, Bare Knuckle, Wrestling, Boxing, Kickboxing, and Judo
News, Opinions, Videos, Radio Shows, Photos and more.