Reebok payouts for UFC Brisbane: Frank Mir tops list with $20,000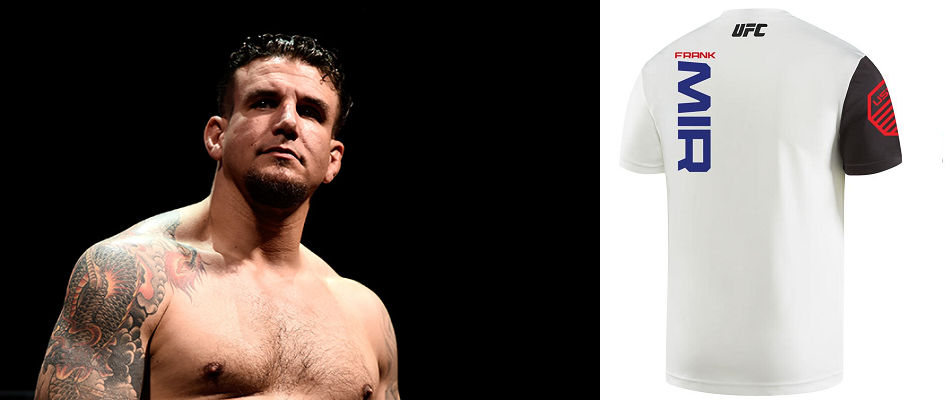 Despite losing to Mark Hunt in the very first round of their UFC Fight Night 85 headlining bout in Brisbane, Queensland, Australia last night, former UFC heavyweight champion Frank Mir topped the Reebok payouts for the evening with $20,000.
The entire payroll for the event totaled $110,000.
Fighters are paid based on their total number of UFC bouts, as well as Zuffa-era WEC fights (January 2007 and later) and Zuffa-era Strikeforce bouts (April 2011 and later). Fighters with 1-5 bouts receive $2,500 per appearance; 6-10 bouts get $5,000; 11-15 bouts earn $10,000; 16-20 bouts pocket $15,000; and 21 bouts and more get $20,000. Additionally, champions earn $40,000 while title challengers get $30,000.
In addition to experience-based pay, UFC fighters will receive in perpetuity royalty payments amounting to 20-30 percent of any UFC merchandise sold that bears their likeness, according to officials.
Below are the official Reebok payouts for UFC Brisbane
Mark Hunt: $10,000 defeated Frank Mir: $20,000
Neil Magny: $10,000 defeated Hector Lombard: $5,000
Jake Matthews: $2,500 defeated Johnny Case: $2,500
Daniel Kelly: $2,500 defeated Antonio Carlos Junior: $2,500
Steve Bosse: $2,500 defeated James Te Huna: $5,000
Bec Rawlings: $2,500 defeated Seo Hee Ham: $2,500
Alan Jouban: $2,500 defeated Brendan O'Reilly: $2,500
Dan Hooker: $2,500 defeated Mark Eddiva: $2,500
Leslie Smith: $2,500 defeated Rin Nakai: $2,500
Viscardi Andrade: $2,500 defeated Richard Walsh: $2,500
Ross Pearson: $15,000 defeated Chad Laprise: $2,500
Alan Patrick: $2,500 defeated Damien Brown: $2,500