Petition created for reinstatement of UFC banned journalists
Petition created for reinstatement of UFC banned journalists
Over the years a number of journalists covering the sport of mixed martial arts have been banned from the sport's largest and most popular organization, the UFC.
Last year Ariel Helwani was kicked out of an event and had his credentials taken away, only to later be reinstated. Helwani, likely the most popular or well known media representative to cover the sport is just one name to have received the ban.
Today an online petition was launched on change.org to try and help get those press members reinstated.
The petition reads:
Over the years, the UFC (under previous ownership) has banned multiple journalists and refused them accreditation. In 2016, they briefly banned the highest profile journalist Ariel Helwani before caving in to public pressure. He was reinstated.
Sadly, many (good) journalists remain banned. Loretta Hunt, Jonathan Snowden, Josh Gross to name a few.
The UFC is now owned by WME/IMG, a media organization themselves. The UFC banned these reporters (largely) for writing stories that made them look bad.
It is time for the MMA community (fans, fighters, journalists) to come together and change this. MMA journalists exist not to be PR for the UFC. They exist to be a bridge between our favorite fighters and us (the fans). They exist to ask the UFC the questions we (the fans) can't.
Please sign this petition calling for WME/IMG, the UFC and Dana White to lift the ban on these journalists.
Whether the banned journalists even want their access returned is a moot point. If the UFC is going to ban journalists and cut fighters simply for making them look bad, then MMA will never be taken to the next level as a serious sport.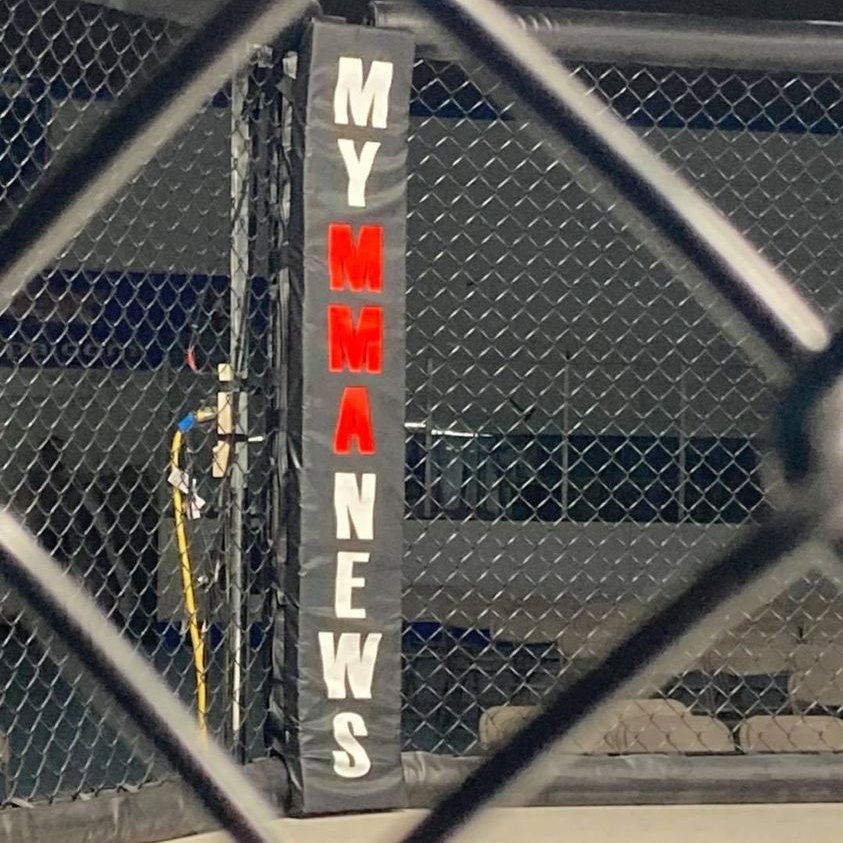 MyMMANews.com – We cover everything from MMA, BJJ, Bare Knuckle, Wrestling, Boxing, Kickboxing, and Judo
News, Opinions, Videos, Radio Shows, Photos and more.