Anthony 'Rumble' Johnson suspended indefinitely by the UFC
Anthony 'Rumble' Johnson suspended indefinitely by the UFC
Anthony 'Rumble' Johnson had everything going for him. He was brought back into the UFC after being previously released and was on the fast track to a UFC light heavyweight title shot. That was until today. The UFC has suspended Johnson indefinitely.
The news comes shortly after a Bloody Elbow news report revealed that the mother of two of Johnson's children had obtained a restraining order against the fighter due to alleged threats and a history of abuse.
The woman, whose name was not revealed, filed a police report alleging that she is receiving death threats which she believes are coming from Johnson's friends. She also claims to have had two of her teeth knocked out after being hit in the face by Johnson in 2012.
The police report, as provided to Bloody Elbow, is as follows:
On 09/05/14 I met with the complainant, *redacted*, at the DBPD in reference to a domestic dispute. *Redacted* advised that she is frightened by the father of their children, Anthony Johnson.
*Redacted* stated that two years ago Johnson hit her in the face and knocked out two of her teeth. Since that incident she has had several other verbal altercations with Johnson. *redacted* has only reported one of the incidents to the police.
Most recently, Johnson went to *redacted*'s house and took their dog on 08/24/14. *Redacted* also advised that she keeps receiving calls and text messages from an unknown male subject threatening her. *Redacted* stated that it's not Johnson but thinks it's his friends.
I advised *redacted* to go to the Courthouse and obtain a no-contact order against Johnson. I provided *redacted* with a domestic violence brochure.
The UFC released a statement regarding Johnson's suspension on Friday afternoon.
"We are aware of the situation involving Anthony Johnson," it read. "As a result, we are suspending him indefinitely. We are using a third-party law firm to conduct a formal investigation and once we have more information, we'll determine whether further course of action is necessary."
Meanwhile, Johnson released a statement of his own via Facebook.
The s–t [people] will say and the lengths [people] will go just to tell a f—ing lie is ridiculous," he wrote. "That's all I'm going to say and thank you all for the support and positive feedback that I'm getting."
Johnson was arrested in 2009 following an altercation with a different woman. He was charged with domestic violence, battery, death threats and destroying a phone to prevent the report of a crime.
Johnson would plead "nolo contendere" in 2010 to a misdemeanor charge of domestic violence and was sentenced to three-years of probation, community service and domestic violence counseling.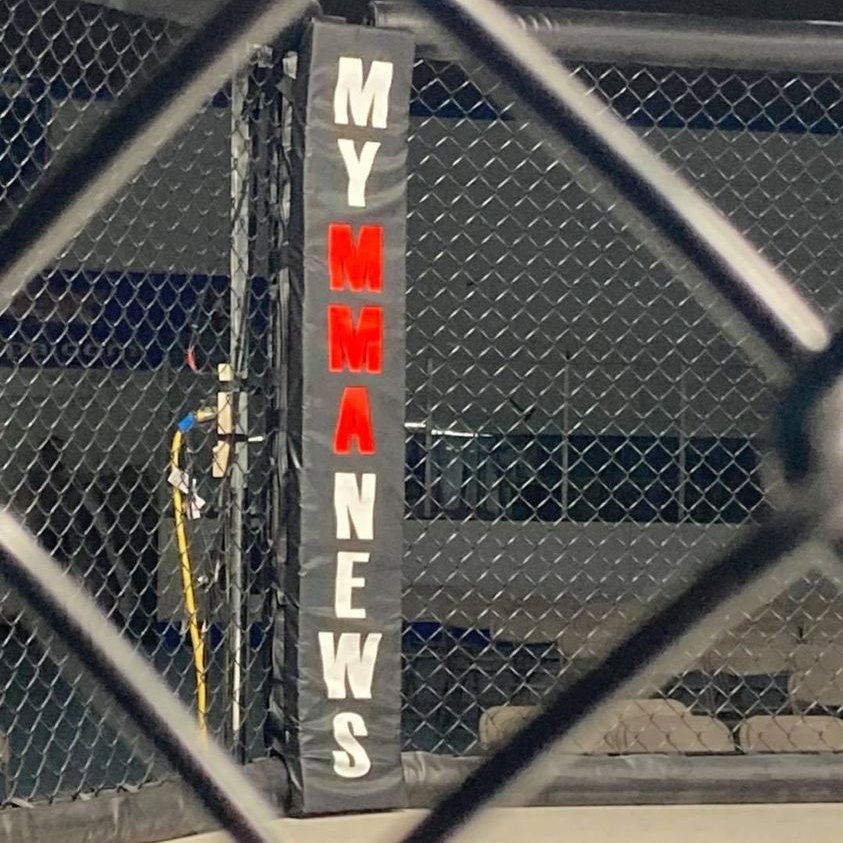 MyMMANews.com – We cover everything from MMA, BJJ, Bare Knuckle, Wrestling, Boxing, Kickboxing, and Judo
News, Opinions, Videos, Radio Shows, Photos and more.