Colton Smith: In hindsight dropping to 155 was mistake
Colton Smith: In hindsight dropping to 155 was mistake
Ultimate Fighter season 16 winner and U.S. Army Soldier, Colton Smith has not one but two fights lined up. First RX MMA, Feb. 28, then Titan FC, March 20.  Smith speaks with MyMMANews.com before his first fight since leaving the UFC.
MyMMANews – You are fighting Feb. 28 against Evan Cutts in RX MMA in Harker Heights, Texas. You also have a second fight scheduled for just one month later at the Mobile Aerofest which is a Titan FC event. You will be fighting Belal Muhammad there are that event on March 20 in Alabama. Tell us a little bit about why you booked two fights so close to one another?
Colton Smith – "After my release from the UFC, I had surgery on a few ailments that had been holding me back for quite some time. After allowing my body to rest and recover my coaches and trainers decided it would be a good idea to return to the welterweight division, where I have had the majority of my successes in MMA. In hindsight dropping to 155 after winning TUF at 170, was a bit of a mistake. With that being said, I have flourished when having multiple fights back to back and this will be no different."
MyMMANews – So let's talk about your first fight against Evan. Obviously in your head, coming off three straight losses, this fight is a must win. What do you know about his fighting style and what do you have to do to secure the W?
Colton Smith – "There isn't any added pressure, I have had a great camp and put on plenty of size from revamping my strength program. I will be the stronger, faster and better fighter on Feb 28th. He is a durable fighter who has a lot of heart and some skill. Not taking anything away from him becaus
e he has accomplished a lot in BJJ and MMA but he just isn't at that level yet."
MyMMANews – Your second fight at the Mobile Aerofest is an event that will help bring awareness to Military Veterans and Wounded Warriors. With you being an active duty U.S. Army Soldier, what does fighting on this card mean to you?
Colton Smith – "Fighting in front of my brothers and sisters in arms is a big honor, it will fuel me that much more to put it all on the line for them and get my hand raised."
MyMMANews – Your connection in the U.S. Army and the Combatives program has made both you and UFC middleweight competitor, Tim Kennedy, pretty good friends. What do you think about his current stance on performance enhancing drugs and sort of just wanting to sit back and take some time off while this whole thing plays out in the UFC?
Colton Smith – "Tim has been a great friend, training partner and mentor for me throughout my short career. I share his same sentiment in that, there are far too many fighters using PEDs, it is an epidemic and it's unfortunate but I don't see it going away anytime soon."
MyMMANews – Before your fight against Michael Chiesa, Kenedy took you under his wing and brought you out to Albuquerque, New Mexico where you trained under Greg Jackson and Mike Winkeljohn at Jackson's MMA. Are you still currently making trips to train there or are you strictly training based out of Fort Hood?
Colton Smith – "Yes, Jackson/Winks has been a staple for training for me. I haven't been able to showcase how much I have grown from their tutelage as a fighter and athlete but that's what these next two fights are all about for me. Show the MMA world where I truly belong and get back on that horse."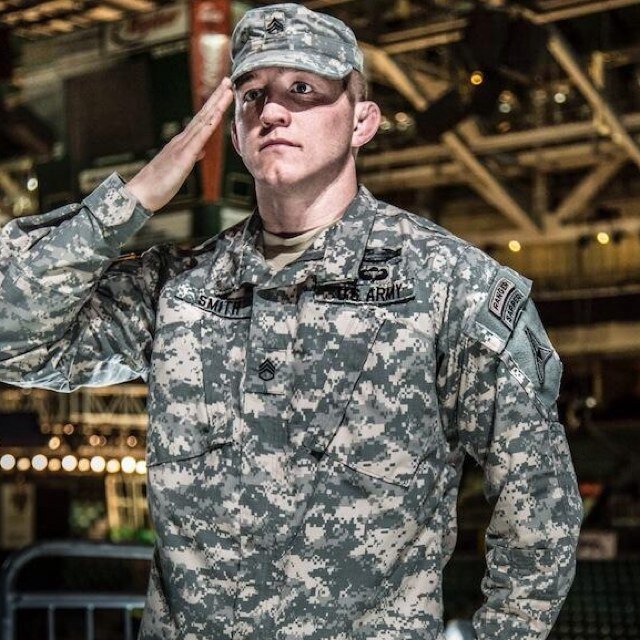 MyMMANews – Lastly, you are currently a Staff Sergeant but you were selected for Sergeant First Class. Congratulations! Any indication as to when you might get the promotion and will you be staying as a combatives instructor at Fort Hood or is there a reassignment in the near future?
Colton Smith – "I should be pinned SFC very soon, with that I am currently in a E-7 slotted position so I will most likely stay put for the foreseeable future."
MyMMANews – Thank you for speaking with MyMMANews.com and we will you the best of luck in your two upcoming fights.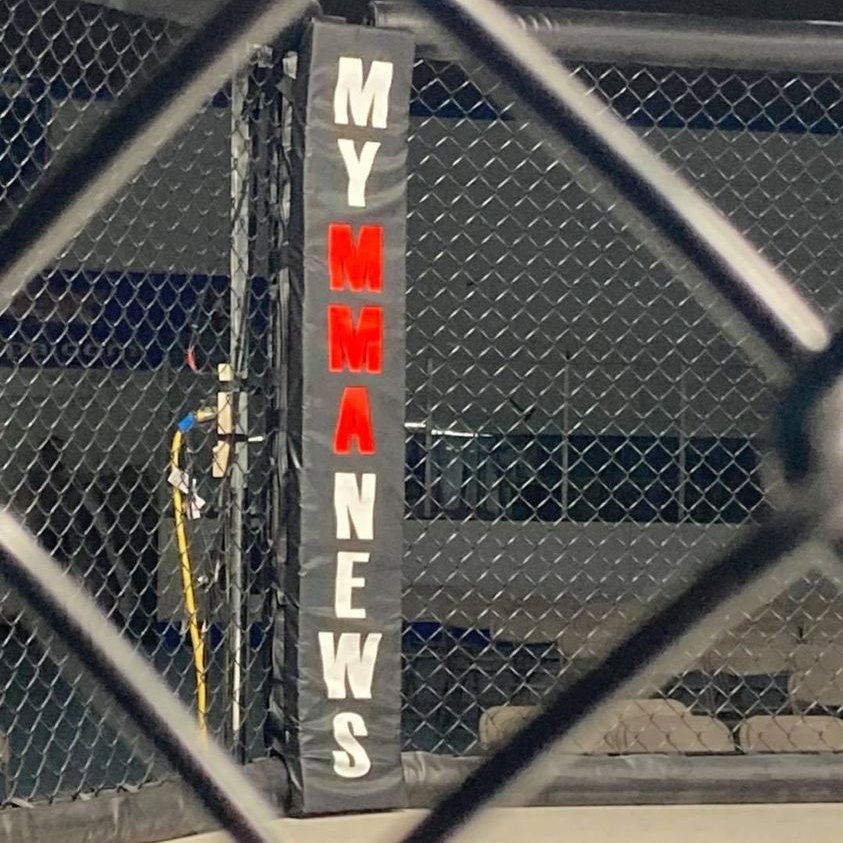 MyMMANews.com – We cover everything from MMA, BJJ, Bare Knuckle, Wrestling, Boxing, Kickboxing, and Judo
News, Opinions, Videos, Radio Shows, Photos and more.