Gabi Garcia accuses husband of domestic violence, death threats
Gabi Garcia, Brazilian Jiu-Jitsu champion and undefeated professional mixed martial artist, is accusing her estranged husband Bruno Almeida of physically abusing her during their relationship.
Garcia, 37, posted several video and images and screenshots pieced to together in a series of Instagram posts, stating that Almeida had struck her, stole from her, and also made multiple death threats.
News outlets began circulating those clips in videos such as the one below:
"The time has come. It's time to be brave and tell everyone why I've been away for the past two years," Garcia said. "They were the worst years of my life, but I'll show all the details at the end of this week. I didn't think this could ever happen. That someone could be so bad. A criminal. A person who has commited crimes before and after he was with me. A person who has money and asked for pension, my purses, my earrings. Asking for my house. Using the name Garcia.
"Married, with a son and using my last name. A person who says she is a child of God, who went to my wedding and wrote 'God bless you' is still his lover. Because that guy won't divorce me. Even with a restraining order and the Maria da Penha law (A Brazilian law created to protect women who were victim of domestic violence) by my side, he didn't stop. There are 19 cases of fraud on my credit card, closed my accounts in three different banks. I would get home to no water, no power. He took the money from my payments."
Garcia, who is 6-0 in MMA and won 6 IBJJF world championship gold medals and 4 ADCC titles, continued to tell her side of the story.
"I had to go to court to prove that I'm the owner of my own house. He lied to his lawyer by saying that it was rented. He asked for my Chanel earrings, my purse collection, pension. He had people intimidating me. Job? He doesnt' have one. He lives on allowance from his mother. I'm posting everything. We have to believe in the law. My parents have depression, I can't leave my house. I still have to put a finish to some wars, though. I'll tell my fans every single detail so I can help women who have been abused."
If you are a victim of domestic violence or know anyone who is being abused, we have got helplines listed below to assist you.
USA – The National Domestic Violence Hotline: 1-800-799-SAFE (7233)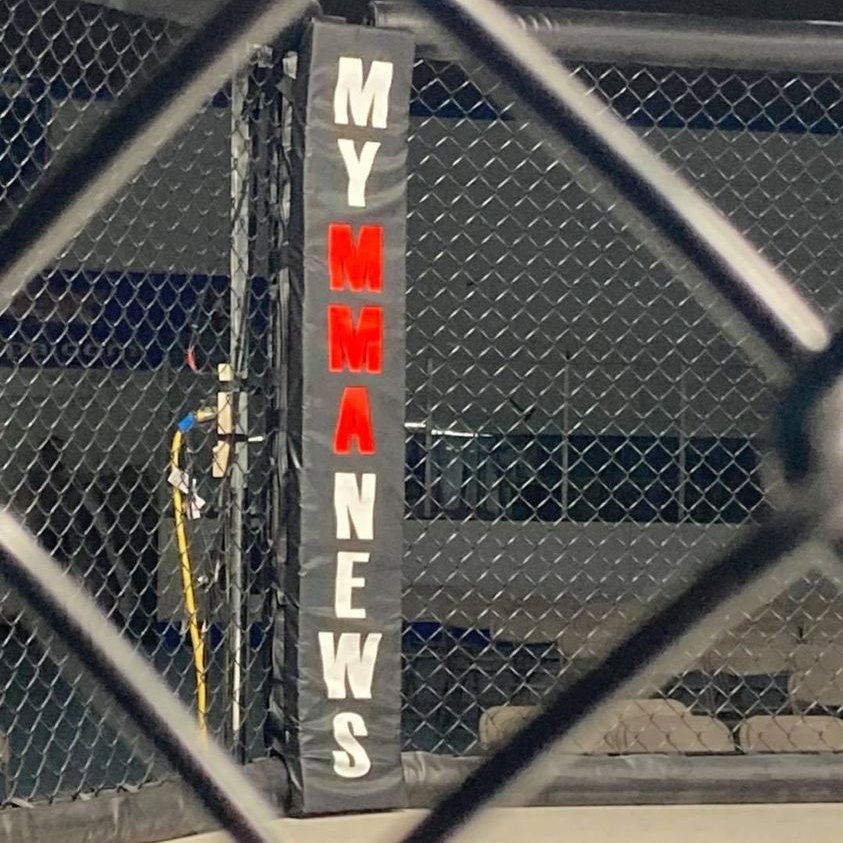 MyMMANews.com – We cover everything from MMA, BJJ, Bare Knuckle, Wrestling, Boxing, Kickboxing, and Judo
News, Opinions, Videos, Radio Shows, Photos and more.