From KSFY ABC http://www.ksfy.com/home/headlines/Ordinance-to-lift-MMA-ban-in-Sioux-Falls-330994342.html
By Kelley Smith

SIOUX FALLS – UPDATE: The Sioux Falls City Council has voted 8-0, Tuesday night, to lift a ban allowing mixed martial arts fighting within the city limits, at large venues like the Denny Sanford PREMIER Center.
ORIGINAL STORY: Mixed martial arts fights are currently not allowed to take place on property owned by the City of Sioux Falls.
But that could be changing soon. An ordinance to lift the ban was presented in first reading to the Sioux Falls city council Tuesday night.
The goal is to allow MMA fighters to use larger venues like the premiere center to hold fights for larger crowds.
MMA can be difficult for people in Sioux Falls trying to fight their way to the top because right now, there really isn't an appropriate venue for events.
They often have to go out of town.
"It makes it a struggle for our athletes to and to go onto better fights, higher pay if they can't build up a fan base in their own neighborhood." Next Edge gym owner, Bruce Hoyer said.
It is much more cost effective for promoters host fights at large venues.
The Denny Sandford PREMIER Center would be an optimal spot, but, MMA fights are allowed to be held there.
But that may not be the case for much longer, city council member Christine Erickson is working to lift the ban.
She says it could help the community.
"We produce a lot of fantastic dedicated athletes in our state and you know often times when wrestles are done with college there's not a next step and a lot of them do look at MMA as the next step." Christine Erickson said.
MMA fights already get a lot of attention in Sioux Falls.
The Resurrection Fighting Alliance has held sold out events in the city the past few years.
Coaches hope, if they can use the premier center, even bigger names will come to town.
"RFA is looked at very heavily by the UFC and if the UFC would want to do a show here and sell out the premiere center and then have the local economy spurred by weeks full of events with the UFC being here I think that would be awesome" Hoyer said.
Hosting big events like that could help pack an extra punch for MMA in Sioux Falls by putting the city on the map for the sport.
The ban will be presented for second reading on October 13th.
If the current ordinance is repealed, the MMA ban could be lifted in as early as three weeks from that date.
The ban was originally passed in 2005.
At that time, the sport wasn't regulated, but the South Dakota Athletic Commission has been in charge of the sport statewide since 2013, making sure MMA is much safer for athletes.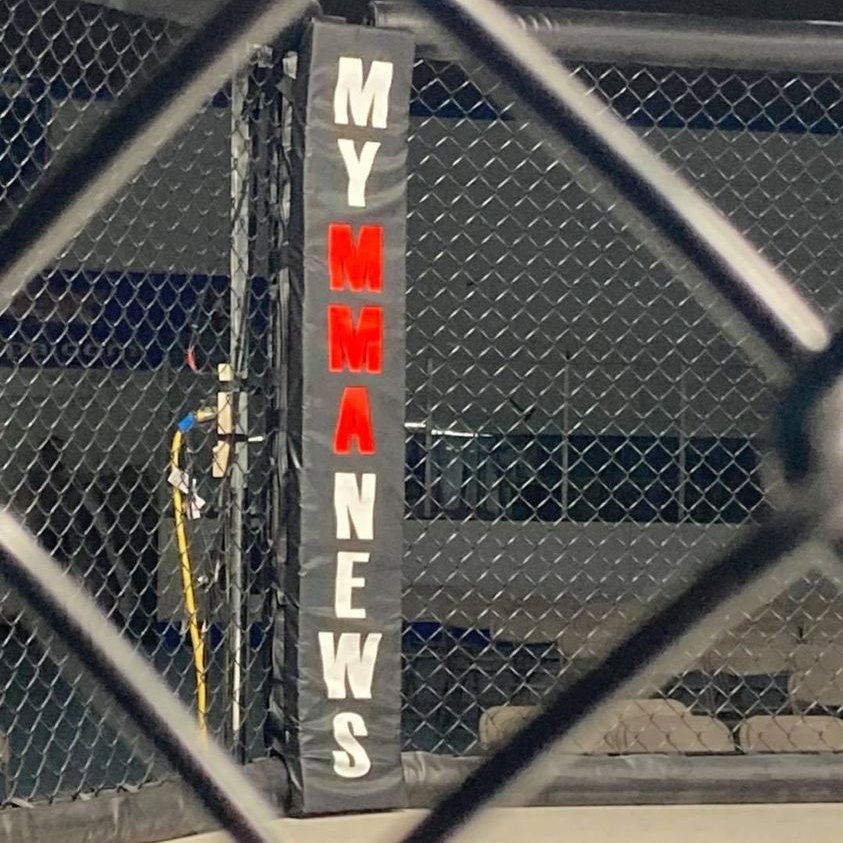 MyMMANews.com – We cover everything from MMA, BJJ, Bare Knuckle, Wrestling, Boxing, Kickboxing, and Judo
News, Opinions, Videos, Radio Shows, Photos and more.