Daniel Cormier issues complaint after Herb Dean assigned UFC 197 bout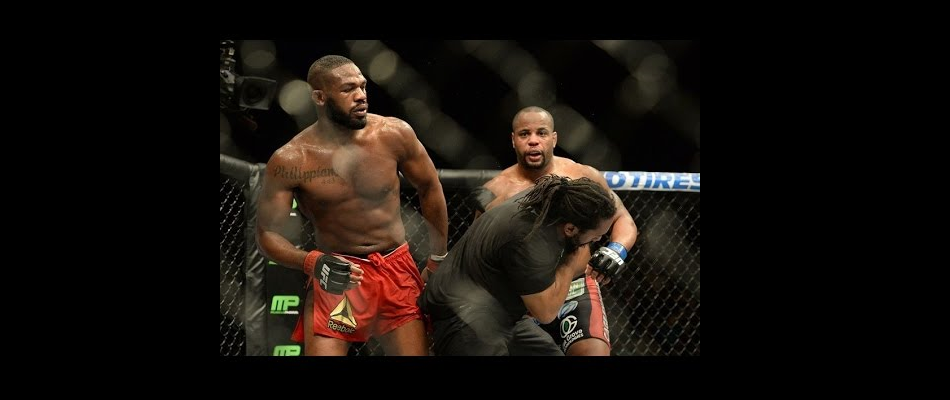 UFC light heavyweight champion Daniel Cormier will defend his title against former champion Jon Jones at UFC 197 on April 23, 2016 in Las Vegas, Nevada
The Nevada State Athletic Commission (NSAC) recently handed out referee and judging assignments for the contest and Veteran referee Herb Dean was assigned to oversee the bout. Sal D'Amato, Junichiro Kamijo, and Chris Lee score the action from cageside.
According to MMAMania, "After the assignments were dished out, Cormier — who was on the phone — expressed his disapproval of Dean, as he believes the longtime official allowed "Bones" to stall the action in the later rounds of their initial fight at UFC 182, which Jon ultimately won via unanimous decision.
Despite his best argument, NSAC upheld Herb's assignment.
In the co-main event of the evening, John McCarthy will oversee the action as flyweight champion Demetrious Johnson attempts to defend his title for an astounding eighth time against Olympic gold medalist Henry Cejudo."