Mike Swick – Not retired, Still has fight in him. Talks AKA Thailand
MyMMANews – Mike, you recently opened up AKA Thailand, your very own gym.  How many students do you currently have now?  Any notables currently training there?
Mike Swick –
"The number varies daily because we are a destination gym. We have a stable of steady local expats and fighters currently residing here, but most of our guests are in for a week to a month at a time. We have been open nine months now and get several hundred guests passing through throughout the month. A lot of tourists, who have heard about our gym, will come out for the day to train and take pictures.

"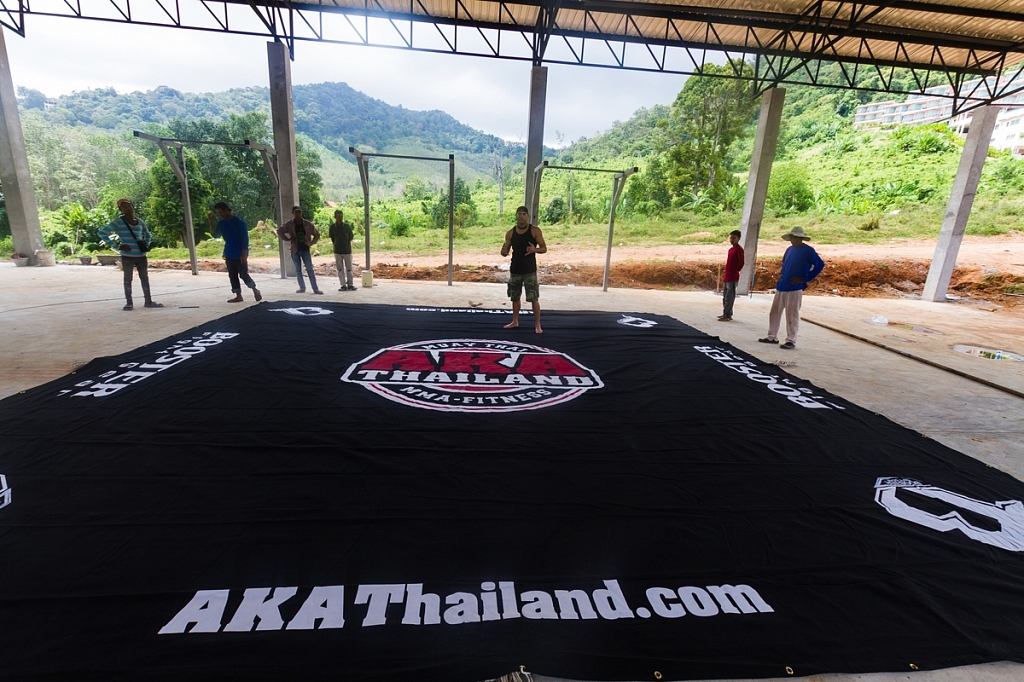 MyMMANews – You sort of just picked up and left the United States to achieve this dream of yours.  How did it all come about and was there ever any doubt in your mind?
Mike Swick – "I have been training in Thailand for 15 years and its always been a dream to open my own place here one day. The dream just got bigger and bigger. While training in Thailand, I was always having to sacrifice proper MMA training in substitute for Muay Thai training. I saw a void and decided to build what would in my opinion be a perfect gym. A gym that any fighter or fitness enthusiast could come to and get training thats not only as good as their local home gym, but better! A gym that can train athletes that will compete at the highest levels of their sport. We currently have UFC top heavyweight contender Soa "The Hulk" Palelei training with us full time as well as OneFC star and Malaysia's golden boy, Jeff Huang."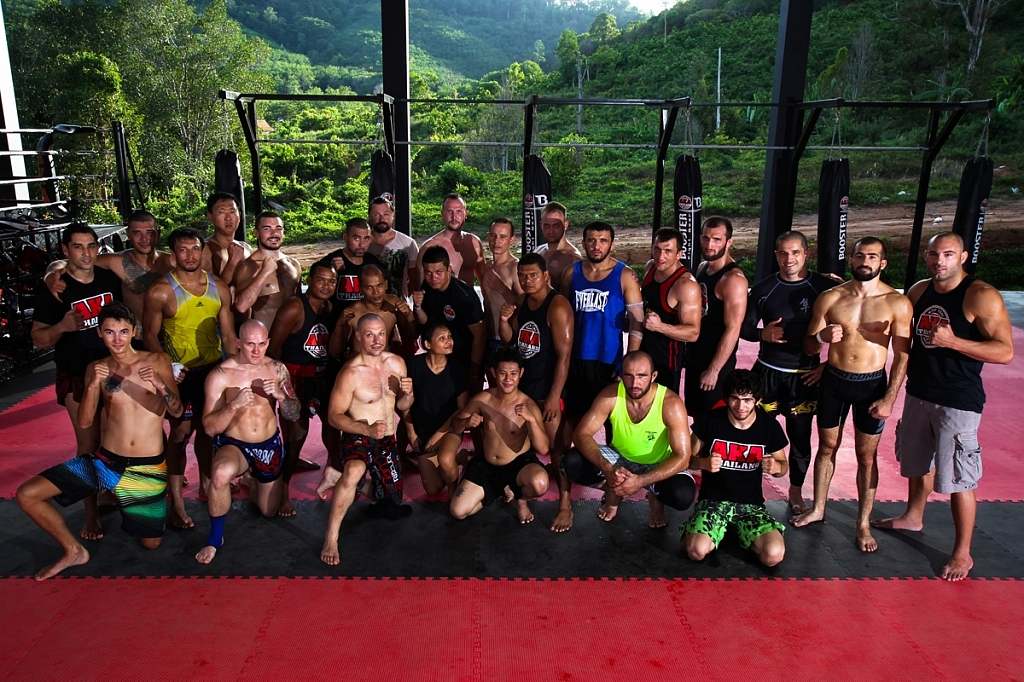 MyMMANews –  What are some of the things that AKA Thailand is doing differently than other gyms?  Why would a fighter travel to Thailand to train at your gym?
Mike Swick – "We are running the same curriculum that AKA has always had, except we are getting far more athletes through our doors. We are a destination gym and located in a place where you can't find AKA level training. We get guys from all over this side of the world and the talent is amazing. AKA has always been about training the right way, working hard and training alongside many talented athletes. Then everyone meshes their talents and our Champions rise. We are getting far more young and naturally talented people coming in here than we did at AKA HQ. All the talented guys who cant go all the way to the States are coming here and there are a lot of them. We have many world champions training and teaching at this gym and the level is very high. Aside from all that, we have the best facilities in the world, in my opinion. We have everything you could want and need as well as a local champion level Muay Thai program that can only be found here in Thailand. For young fighters aspiring to be the best, there is no better place to live and train. Phuket is one of the most beautiful places on earth, its very affordable to live here, its a very low stress life and we have an amazing gym where you can worry about nothing but training all day and getting better. Not to mention the food is healthy and delicious and you can drink fresh coconuts all day!"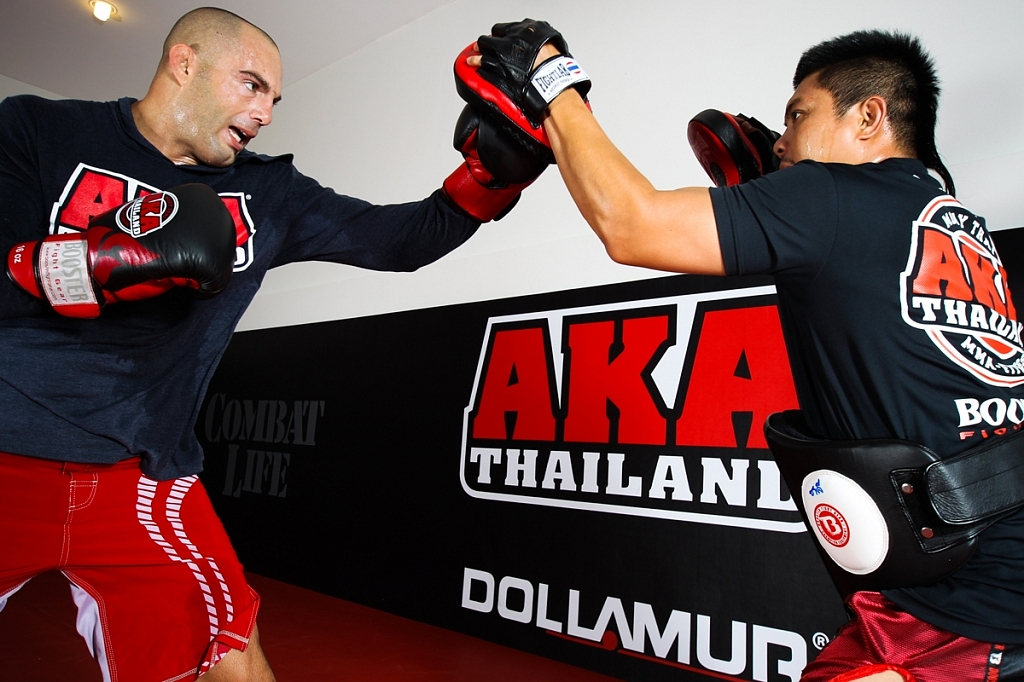 MyMMANews –  We are in a new year here with 2015, what are some of the things that you want to achieve this year with AKA Thailand?
Mike Swick – "I gauge success on how many people you can reach, help and inspire. I plan to make this gym the most successful in all of Asia in 2015 and by 2017, the most successful in the world."
MyMMANews –  UFC President Dana White has said he was going to make a trip out to AKA Thailand.  Has he done that yet?
Mike Swick – "No he has not arrived yet. I am excited to have him out here though! He has helped me a lot over the years and taught me a lot of the key things that help lead to where I am."
MyMMANews –  Speaking of Dana White, he said that he believes the entire inaugural class of the Ultimate Fighter should be inducted into the UFC Hall of Fame and if he could do it, he would.  You were on that first season.  Do you agree with Dana that you and all the other fighters, Leben, Koscheck, Florian, etc, should all be there?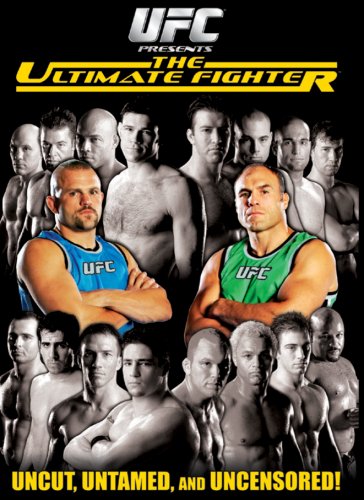 Mike Swick – "Up to him. Its not a big deal to me. I don't feel like a hall of famer, but I am very appreciative of being a part of TUF 1. That was a big deal, as it turns out."
MyMMANews –  You haven't fought in the UFC since your loss to Matt Brown in Dec. 2012 but you signed a 4 fight contract extension before that fight took place.  Are you still employed by the UFC? Do you have any plans to go back to fighting for them?
Mike Swick – "I am still under contract with the UFC. I have not retired at this point. I have taken time off to rest my body and build AKA Thailand. The UFC has always been very supportive of me and helped in anyway they can."
For more information about AKA Thailand please visit http://www.akathailand.com/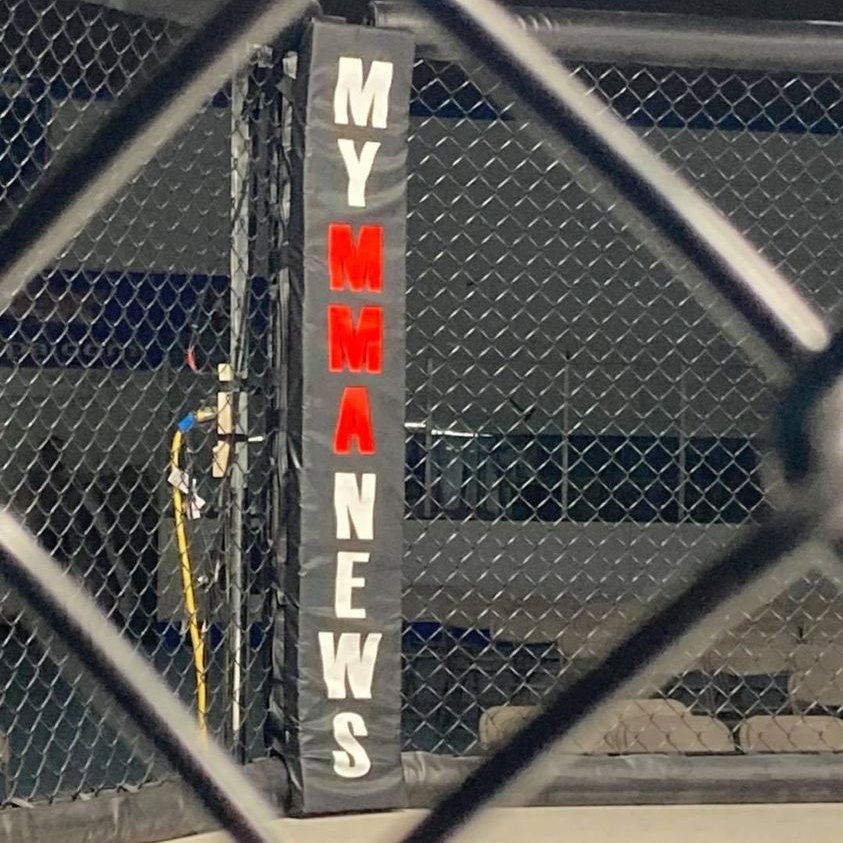 MyMMANews.com – We cover everything from MMA, BJJ, Bare Knuckle, Wrestling, Boxing, Kickboxing, and Judo
News, Opinions, Videos, Radio Shows, Photos and more.