NSAC hearing on Cormier-Jones Brawl, Both Fined and Ordered Community Service
NSAC hearing on Cormier-Jones Brawl, Both Fined and Ordered Community Service
The Nevada State Athletic Commission met today and one of the topics of discussion was the brawl that erupted as the UFC 178 media day back in August. The hearing streamed live on UFC Fight Pass.
Before the fight was eventually postponed due to UFC light heavyweight champion Jon Jones sustaining an injury, Jones and opponent Daniel Cormier got into a scuffle on stage eventually collapsing part of the platform and backdrop and putting bystanders in harm's way.
Jones' counsel did not question the charges brought forward.  The commission did watch footage of the incident to make everyone in the room familiar with the incident.
His counsel asked that if the commission did issue a fine that they did so based on a flat fee and not on the size of his purse as he is one of the higher paid athletes on the UFC roster.
"I made us all look bad," Jones said.
The NSAC commission asked Jones if he had the ordeal "planned" which Jones was quick to dismiss.
"I had to show him that I am the champion and I am the aggressor and a winner," Jones said later on when asked to discuss the mindset.
The light heavyweight champion was asked what he thought substantial punishment would be.
Jones said he assumed it would be financial and discussed how he lost a six-figure endorsement deal with Nike.
The commission collectively felt that while Jones was sincere they had to hand down a punishment to set a precedent.
They struggled to come to terms with what punishment should be and a member of the panel said he was disappointed recently by a UFC fighter, presumably Chael Sonnen, who agreed to work them and then later changed his mind (again presumably by competing at Metamoris).
Eventually a motion was made to collect a $50,000 fine after Jones' next scheduled fight and order him to 40-hours of community service in some sort of anti-bullying or children's program in Las Vegas.
Commission on Cormier
Cormier was tried separately and did contest the argument against him.  The state presented that Cormier believes he is not liable for punishment under the commission's rules.
Cormier's counsel said that the entire event's purpose was to square two opposing fighters up and build interest to the fight which it did so he is questioning how he could be punished when he did what was intended.
"When I say that it was self-defense I am saying that it would not have happened if Jon Jones had not come in contact with me."
At the conclusion of the event Cormier was fined $9,000 and sentenced to a community service detail similar to the ones handed down to Jones.
Commission listens to Mayweather
Boxing champion Floyd 'Money' Mayweather was also present and the commission addressed concerns they had regarding some of the footage shown on an all access television program where fighters were participating in sparring sessions that the commission declared a "dog house."
One specific incident questioned was a clip of a 31-minute fight.  The commission wanted to know if there were breaks which Mayweather confirmed there were at least three to four breaks in the training session.
The commission questioned Mayweather about fighter safety and use of boxing equipment in the gym and on the show which Mayweather and associates assured the commission there were no major safety risks.
When asked about marijuana props on the show, Mayweather sort of skirted around the question and stated that it was the most viewed episode.  The commission had no illegal findings and just asked to stay within guidelines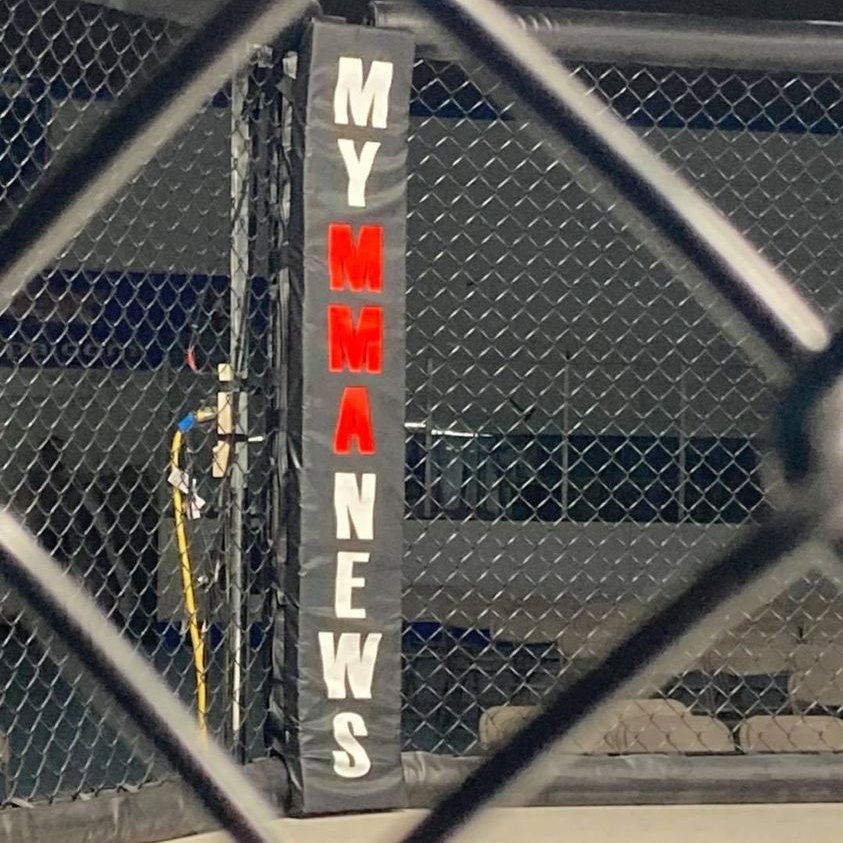 MyMMANews.com – We cover everything from MMA, BJJ, Bare Knuckle, Wrestling, Boxing, Kickboxing, and Judo
News, Opinions, Videos, Radio Shows, Photos and more.