Tywan Claxton talks flying knee knockout win, sending tampons to Aaron Pico
Tywan Claxton looked spectacular in his Bellator MMA debut, scoring a first round flying knee knockout over Jonny Bonilla-Bowman, November 3.
Not only did Claxton get the win on the big stage, but the Penn State University Bellator 186 fight was his first professional mixed martial arts fight as well.
Following the sensational win that went viral on the internet, Claxton joined us backstage to discuss how it all went down.
Tywan Claxton post-fight press conference highlights
The flying knee reaction
"I've knocked people out, but I've never knocked anybody out just standing up so I kind of just froze for a second.  I didn't know whether to hit him or not once he hit the ground.  Then I was like, 'well damn, I just won.' Then it all registered.  'The fight's over.  I got all my teeth.' So, I was real happy about that."
Who is next?
"I'll fight anybody, anytime, anywhere.  When I first started fighting I had a rough year and a half.  I've only been seriously fighting for two years."
"Whoever Bellator says 'you're gonna fight next.  If it's next week, I'll go fight next week. I'm literally okay with fighting at anytime, at any moment, any weight class except for heavyweight or light heavyweight cause Linton (Vassell) beats me up in the house and I don't want to take that chance in the actual cage."
Want fight with James Gallagher
"I want to fight (James) Gallagher just because he has such a huge following, I think he is hurt so, whoever they give me next is who I want to fight.  To be honest I think I'm going to be the next star in Bellator in the featherweight division so whoever they give me, it's just going to be a rough night for them.  I'll take on whoever they give me at any time, I swear."
On Aaron Pico situation
"Look, the thing with (Aaron) Pico is, you send a man tampons to his gym and he doesn't respond, you can't say too much more because then you become a bully.  I'm not big on being a bully so I kind of backed off the Aaron Pico situation.  If he ever wants to fight and prove his manhood then hey let's do it.  If he doesn't want to fight, I'm not going to pressure him to fight me.  It kind of is what it is with him. I just thought that he was getting the hype and I told him that was my hype and I was gonna take it.  At the end of the night I came and took it."
Message to rest of division
"It's over.  It's over.  Grab a shovel.  Dig your own grave, cause I'm coming for ya."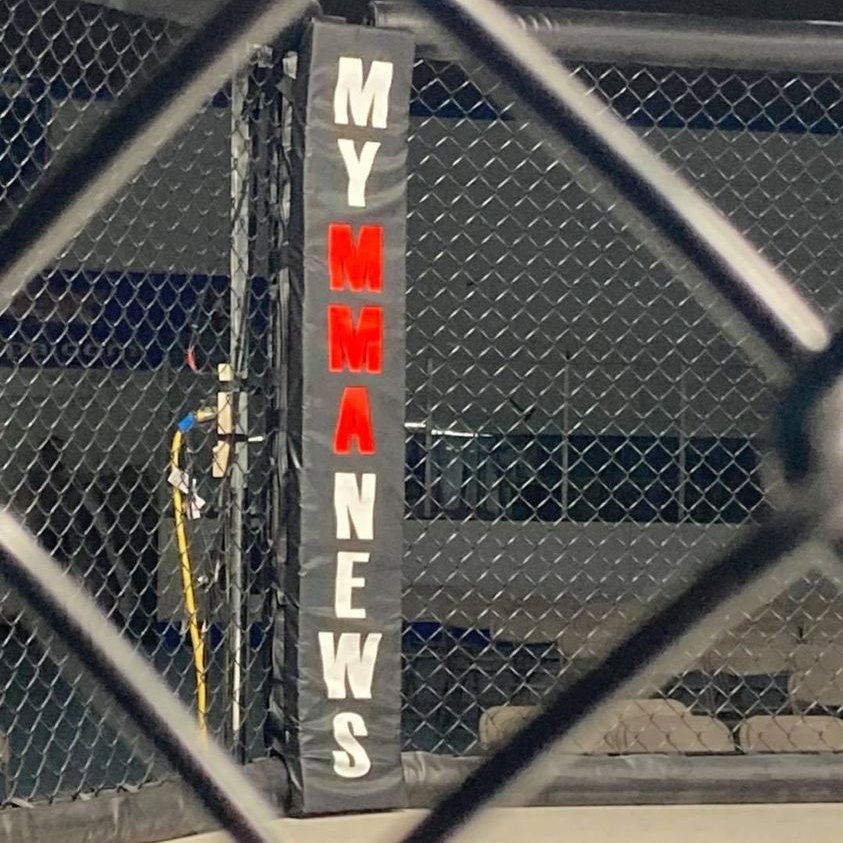 MyMMANews.com – We cover everything from MMA, BJJ, Bare Knuckle, Wrestling, Boxing, Kickboxing, and Judo
News, Opinions, Videos, Radio Shows, Photos and more.