Brazilian Jiu-Jitsu saved my life – Watch trailer for The 15:17 to Paris
A new film by famed actor Clint Eastwood recreates the incredible true story of three childhood friends who helped save hundreds of lives while venturing in Europe, August 21, 2015.
The 15:17 to Paris is a movie about Spencer Stone and his childhood friends Alek Skarlatos and Anthony Sadler, who were traveling together during a sightseeing vacation in Europe when they boarded Thalys train 9364 from Amsterdam bound to Paris via Brussel.
Stone was serving at the United States Air Force 65th Air Base Group. A 25-year-old Moroccan man, believed to be Ayoub El-Khazzani,was in train car No. 12, armed with an AKM assault rifle and equipped with 270 rounds of ammunition.
Several people tried to stop the gunman, but failed to do so. Sadler reported that they heard a gunshot and breaking glass behind them, seeing an employee sprint down the aisle followed by a man with an automatic rifle.
Stone woke up from the breaking glass, with Skarlatos telling Stone to "go".
Stone tackled the armed suspect, and was stabbed in the neck and eyebrow and almost lost his thumb. Stone applied a rear-naked choke until the suspect was unconscious.
Stone was transferred to the central hospital in Lille, France and went under treatment in Germany, returning home September 3, 2015.
Gaining international fame, Stone was recognized by U.S. Ambassador to France Jane D. Hartley for "his actions in saving countless lives" and by U.S. President Barack Obama, with a ceremony held at The Pentagon to honor Stone, Skarlatos and Sadler.
He was awarded the Airman's Medal and a Purple Heart. French President Francois Hollande awarded Stone, as well his friends, the Legion of Honour, the highest French order for military and civil merits.
"I 100 percent believe that Brazilian Jiu-Jitsu saved my life at that moment," said Stone shortly afterward to Jeff Schogol for the Airforce Times. "Every move I used on him was very, very basic — you can learn in five minutes. If we had a course like that in the Air Force for people to learn basic moves, it could help anyone in a situation like that."
"You don't have to be the strongest person to be good at Brazilian jiu-jitsu. You just have to be a good thinker."
The 15:17 to Paris hits theaters February 9, 2018.
WATCH THE TRAILER BELOW: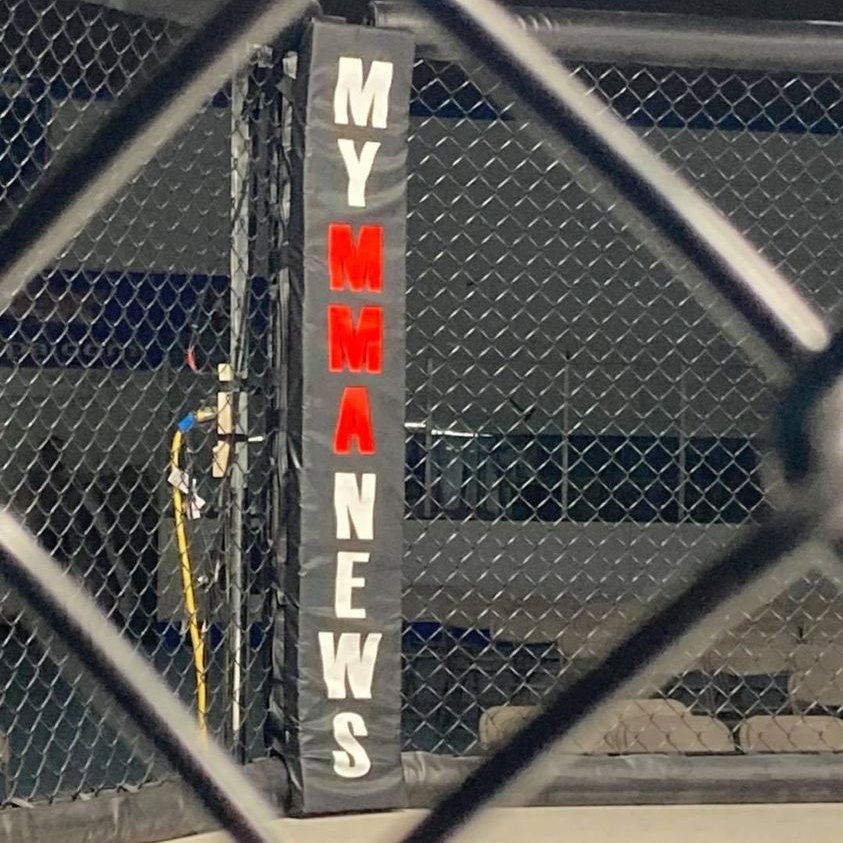 MyMMANews.com – We cover everything from MMA, BJJ, Bare Knuckle, Wrestling, Boxing, Kickboxing, and Judo
News, Opinions, Videos, Radio Shows, Photos and more.