"Babysitter to the Stars" Burt Watson reveals he had prostate cancer, vows to help others
When he was employed by the UFC, Burt Watson was one of the most beloved figures in the organization.  Then, the "Babysitter to the Stars" abruptly walked away and rarely talked about why.
Now the Alliance MMA Vice President of Operations, Watson has revealed that he was diagnosed with prostate cancer, something he told very few people.
The man who has done it all in the sports of boxing and MMA has released a public service announcement and set up a fundraiser where he seeks to raise $10,000. View that here.
Burt Watson's story below:
My Journey became My Journal
Three years ago I had the Job every person around me and in MMA wanted, I had my Family all around me and I had Good Health. At the time, I was also speaking with a writer taking notes to write a book.
Along the way something jumped out and I left the job with my pride and dignity intact. A few months later, the root and core of me and my family, my Mom suffered a stroke. She had to be hospitalized and eventually had to be placed in a home for seniors with her condition. It really was for the better…
A few months later, my oldest brother who had COPD had a bout then suddenly and unexpected passed away. This stunned my Family and my Mom but we also had to focus on her as she too was failing. This all Scared me, so I then went to my doctor for my "Old Man Physical". A month or two later my results came back from the Doctor revealed I had "Prostate Cancer"……….Even after being tested and cleared two years earlier.
With my Mom failing, my family strained and my own daughters worrying, I couldn't tell them or drop the fact on them that Dad had Cancer. Because of the Person and Persona I had become, I also couldn't tell my job or make it public.
I was Burt Watson, #1 MMA Hype Man and BabySitter 2 the Stars. Help me raise $10,000 to save lives!
The Journey I was about to take had become my Journal. I had to write this almost all alone. Except for my wife, I told no one. As the Holidays came and went, eventually in March 2017 my Mom just passed away. So now with this happening, I still couldn't tell the Family. Mother's Day was upon us so I couldn't give that kind of news to my Daughters for Mother's Day. But I did tell my Son cause he had to be tested as well. Prostate Cancer is hereditary and prevalent in African American Men so he needed to know.
So I went thru over half my Cancer radiation treatment and doctors before I could share that with my Family.
After about 52 straight days of treatment and 11 months of this in my head and my heart. "I'm Cancer Free".
I'm raising awareness and funds for ZERO – The End of Prostate Cancer so that more men get tested and understand their risks. Help me raise $10,000 and spread the word to save lives – share my story and donate today!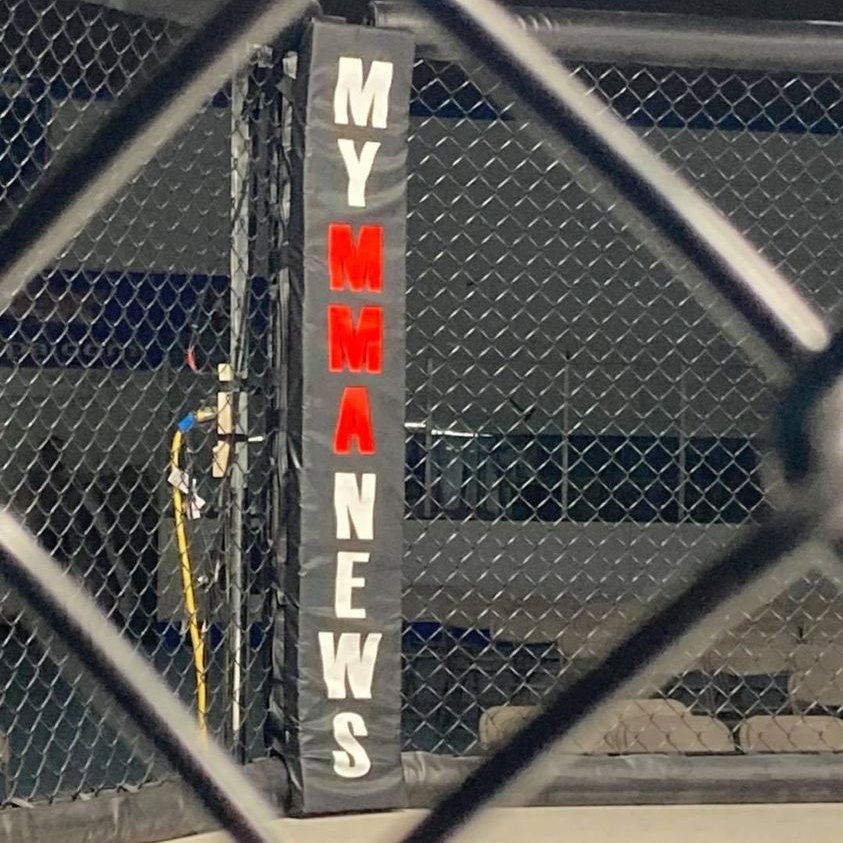 MyMMANews.com – We cover everything from MMA, BJJ, Bare Knuckle, Wrestling, Boxing, Kickboxing, and Judo
News, Opinions, Videos, Radio Shows, Photos and more.