Giorgi Kudukhasvili to Shutt: Heart & Skill Will Prevail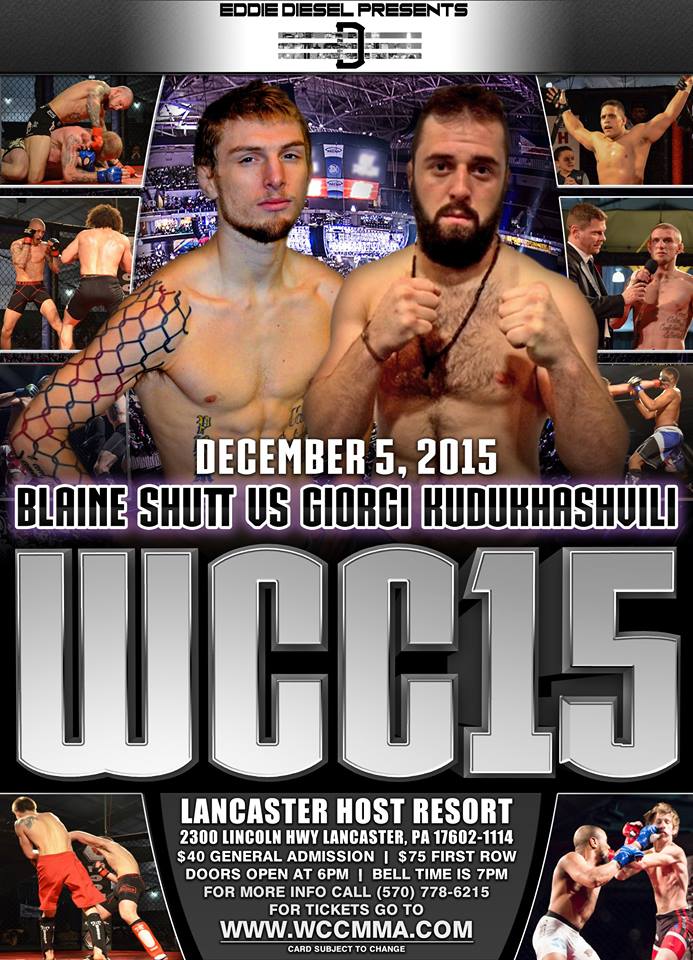 20-year old Giorgi Kudukhasvili hails from The Republic of Georgia, arriving to the United States just two years ago, yet he already holds an undefeated mixed martial arts record of 4-0 as an amateur and 1-0 as a pro.  His first fight was just a year and a half ago when he was 19 years old.
Kudukshasvili looks to earn his second win when he faces a very tough and gritty Blaine "The Shuttdown" Shutt on December 5 at World Cagefighting Championships 15 at the Lancaster Host in Lancaster, Pennsylvania.
We interviewed his opponent, Blaine Shutt, just a few days ago.  Here is that story.
Today, we interviewed Kudukhasvili through his interpreter, Tengo Seppy of Mutant MMA.  Kudukhasvili has been training since he was 15 years old in all areas of mixed martial arts and is also the Judo coach at Mutant MMA.
Now, just five years later he faces his toughest opponent yet.  Let's see the Georgia native's mindset going into this fight.
MyMMANews – Giorgi is undefeated both as an amateur and now as a pro. What does he attribute his success to? Where is he training?
Seppy – "He attributes it to his high level of skill and the will to win. He trains out of Mutant MMA in Oceanside Long Island New York."
MyMMANews – What does he know about his opponent, Blaine Shutt, and what will he do to defeat him?
Seppy – "He has not seen any video on him nor does he really even care to. He knows that when he gets in there, they will both either have to put up or shut up. The better fighter will prevail."
MyMMANews – In our interview with Blaine, he said that "Wrestling beats Sambo every day of the week." What is Giorgi's response?
Seppy –  "Heart and skill will prevail not fighting style."
MyMMANews – With a win over Blaine, where does Giorgi go from there?
Seppy – "He just wants to grow his record grow his fan base and then one day fight for the UFC and get his hand raised as the champion of the world."
MyMMANews – Being from New York where mixed martial arts are still not sanctioned legally for professional bouts, has Giorgi ever competed in any bouts there and if so, or not, what does he think about the current state of MMA in his home state?
Seppy – "He has not competed in the state of New York because Mutant MMA does not allow their fighters to fight in cities that are not state sanctioned. He really doesn't hold an opinion about the current status of MMA in New York.  He says let those decisions be controlled by the people who legislate and he will fight."
The winner of this bout could potentially be the first ever WCC flyweight champion.  Keep your eyes open and don't blink.
WCC 15 takes place at the Lancaster Host Resort, 2300 Lincoln Highway, Lancaster PA.  Doors open at 6 p.m. with first fight at 7 p.m., on December 5.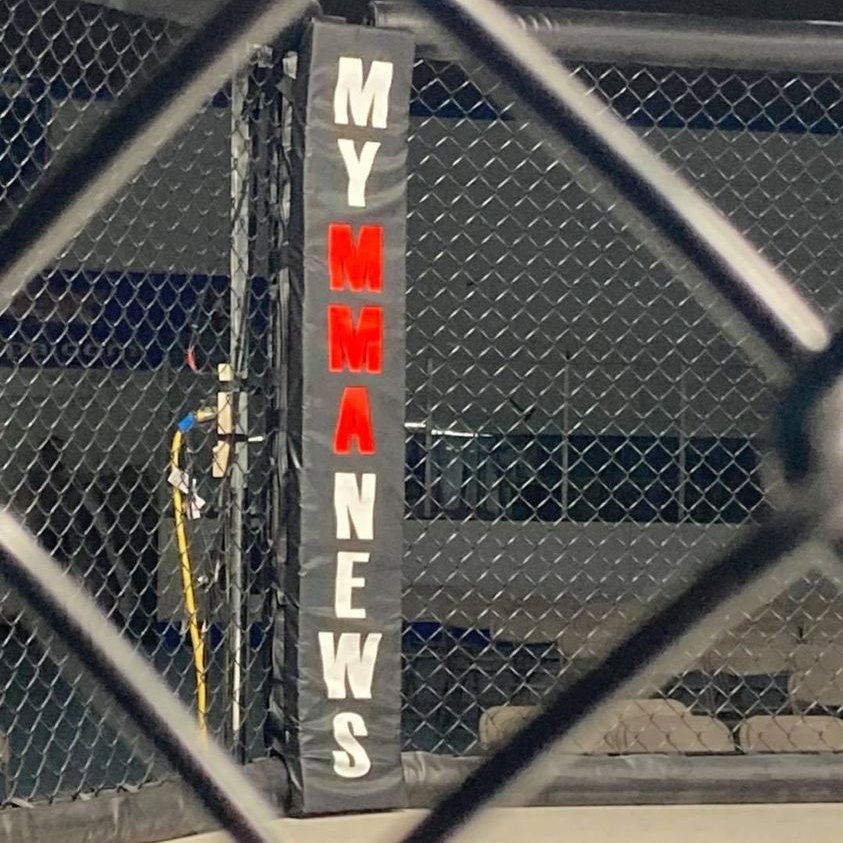 MyMMANews.com – We cover everything from MMA, BJJ, Bare Knuckle, Wrestling, Boxing, Kickboxing, and Judo
News, Opinions, Videos, Radio Shows, Photos and more.