Kayla Harrison "a little bit depressed" about not competing in 2023 PFL season tournament
Two-time PFL season tournament champion Kayla Harrison (15-1) is currently sitting on the sidelines, not competing with the promotion this season.
Harrison, 32, lost her first professional mixed martial arts competition as she tried to win the women's 155-pound tournament for a third time in a row, last year. She suffered a unanimous decision loss to Larissa Pacheco in the 2022 championship in November, a setback that she was not expecting.
Appearing on The MMA Hour with Ariel Helwani, the Olympic gold medalist said that she did intend to compete this year, even if it were down at 145-pounds.
"Of course, I wanted to be in the season," Harrison said. "The second the tournament was over, the second I lost I was like, '145-pound champ, gonna win the season, gonna avenge my loss. Boom, boom, boom.' Had all my key areas of focus and that's not in the cards for me. That's not what they want to do."
Winning a $1 million check in two-seasons, plus the additional bonuses and sponsor fees, along with becoming a mother after adopting her sister's two children, Harrison's life has changed in many ways. But she still wants to fight. With two fights left on her contract, the former champ told Helwani that she wasn't really sure what the PFL plans to do with her.
"I don't know. I think that I get paid a lot of money. I think that they feel like that's not the best way to utilize me," Harrison continued. "I think that they want to put me on a pay-per-view card against a big name. And you know what, I've been a little bit depressed about it. It's hard to watch something you helped build… No matter how awaked and peaceful I am. Like, the world is still moving forward and I'm sitting right here, sometimes it's hard.
"I want to do that. I want to fight. I don't just want to talk about fighting. I want to fight. It's frustrating, but again, a lot of the things I'm doing now I wouldn't have… My kids were on spring break. We went camping for the first time. I wouldn't have been able to do that if I was in the season. I wouldn't have been able to spend the time that I've been spending with my children now if I had a fight booked once every eight weeks. I'm just trying to take the good with the bad and realize that it's all happening the way it's meant to happen."
Kayla Harrison says she wanted to fight in the PFL's current season. #TheMMAHour

"I think that they feel like that is not the best way to utilize me. I think that they want to put me on a pay-per-view card against a big name."

▶️ https://t.co/pkAT52HWhK pic.twitter.com/1lt4J2OBxb

— MMAFighting.com (@MMAFighting) April 3, 2023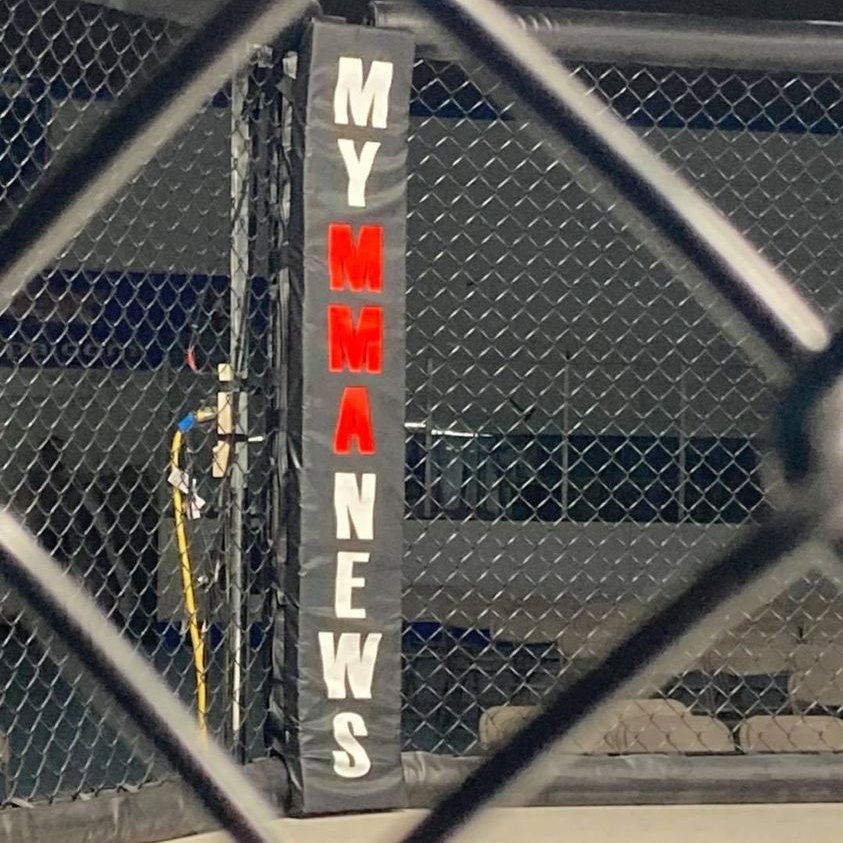 MyMMANews.com – We cover everything from MMA, BJJ, Bare Knuckle, Wrestling, Boxing, Kickboxing, and Judo
News, Opinions, Videos, Radio Shows, Photos and more.