Know Your Judo This Summer:  Meet U.S. Olympic Team
By George Portoulas
As you may already be aware, the 2016 Summer Olympics will be hosted in Rio de Janero, Brazil, August 6th through the 12th. There are many combat sports which are key pieces to the beautiful puzzle known as mixed martial arts. This article is a "what to watch" for this summer's Judo competition in the summer Olympics, including Team USA's male and female competitors who have clinched a spot in the Olympics.
The International Judo Federation (IJF) has reported a record 116 countries which will be represented in the sport. Europe is the leading continent with 40 nations having at least one participant. Africa will have 24 nations, Asia and Pan America with 21 nations each, followed by Oceania with 10 participants.
France leads Europe with 14 competitors, and are tied with Brazil and Japan with the most participants representing their countries. The IJF will soon release a list of 20 wild card spots that will also compete in the Olympics. In total, there will be 386 competitors (male and female) in Olympic Judo.
"What about the United States" you may ask?
Ronda Rousey popularized the sport to the majority of MMA fans when she came into mixed martial arts scene and dominated the women's division for five years with her Judo skills. It took 13 fights until her first defeat to Holly Holm back at UFC 193. Rousey had nine submissions of her 12 wins, and three TKO's / KO's, with her bread and butter being her Judo background.
In this summer's Olympics in Rio, the United States will have six competitors representing the nation (three male, and three female competitors). Some are familiar faces, while others are making their debut.
Your Team USA Judo Team:
Angelica Delgado (Women's 52 kg) – Delgado is currently ranked number 25 in the world, making her debut on Olympic level competition. Delgado will not be a stranger to competing in Brazil. She has won 14 international medals since 2013, with 11 of these medals in South American soil. The 25 year old Delgado qualified a spot on the Olympic team via continental qualification. She has also won bronze medal in 2011 and 2015 at the Pan American Games, along with a silver in 2011 and bronze in 2015 Pan American Championships.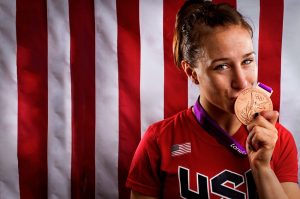 Marti Malloy (Women's 57 kg) – The 29 year old Malloy will be making her second appearance to the Olympics. During her first competition, Malloy earned a bronze medal in the 2012 Olympic Games in London. Malloy is ranked fourth in the world rankings, and has seen much success in the last three years in Pan American competition, which includes a gold medal at the 2015 Pan American Games in Toronto. Malloy has competed and emerged victorious in Rio before, winning a World Championship silver medal in 2013.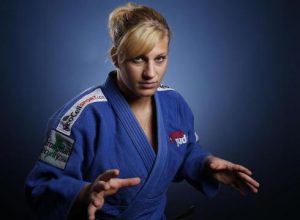 Kayla Harrison (Women's 78 kg) – The 25 year old Harrison is the reigning Olympic gold medalist from the 2012 games, and will look to defend her crown. Harrison has been a freight train, running through competition as of late, with a gold medal win in the 2015 Pan American games, and a silver medal in the 2015 Pan American Judo Championships, and gold in 2016 in Havana. Harrison is currently ranked number one in the world in her division, and the favorite to repeat in Rio this year.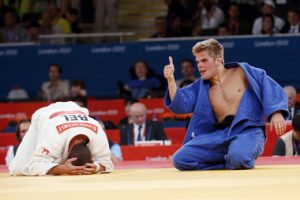 Nick Delpopolo (Men's 73 kg) – The 27 year old Delpopolo is ranked 32 in the world. In 2012, Delpopolo won the U.S Olympic Team Trials, and placed seventh in London. Delpopolo would then be expelled from the Olympics by the IOC for testing positive for cannabis in a post-competition test. Delpopolo has won a medal in five straight Pan American Championships, a gold in 2013 and four bronze medals (2011, 2012, 2014, 2015).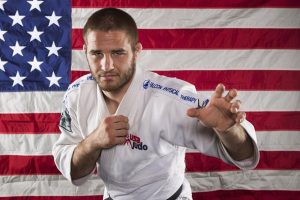 Travis Stevens (Men's 81 kg) – Stevens will be making his third appearance in the Summer Olympics. His best outing was in 2012 where he made it to the bronze medal match, losing to Antoine Valois-Fortier of Canada. The 30 year old Stevens has cracked the top five in his weight class in the world rankings with his recent gold medal win at the World Judo Masters in Guadelajara on the last weekend of May 2016. Stevens also holds a black belt Brazilian Jiu-Jitsu, where he cross trains at the Renzo Gracie Academy in New York. Since 2008, Stevens has won at least a bronze medal in eight of the nine years at the Pan American Championships, with a gold in 2009, three silver medals, and four bronze medals.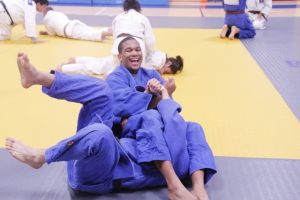 Colton Brown (Men's 90 kg) – Brown is the youngest and newest face representing Team USA. The 24 year old Brown makes his Olympic debut this summer in Rio and is anked 27th in the world in his respective division. Brown won a silver medal in the 2016 Pan American Championships, a great improvement from his previous two appearances where he placed fifth each time. Brown won the Pan American U-20 title in 2010 as well.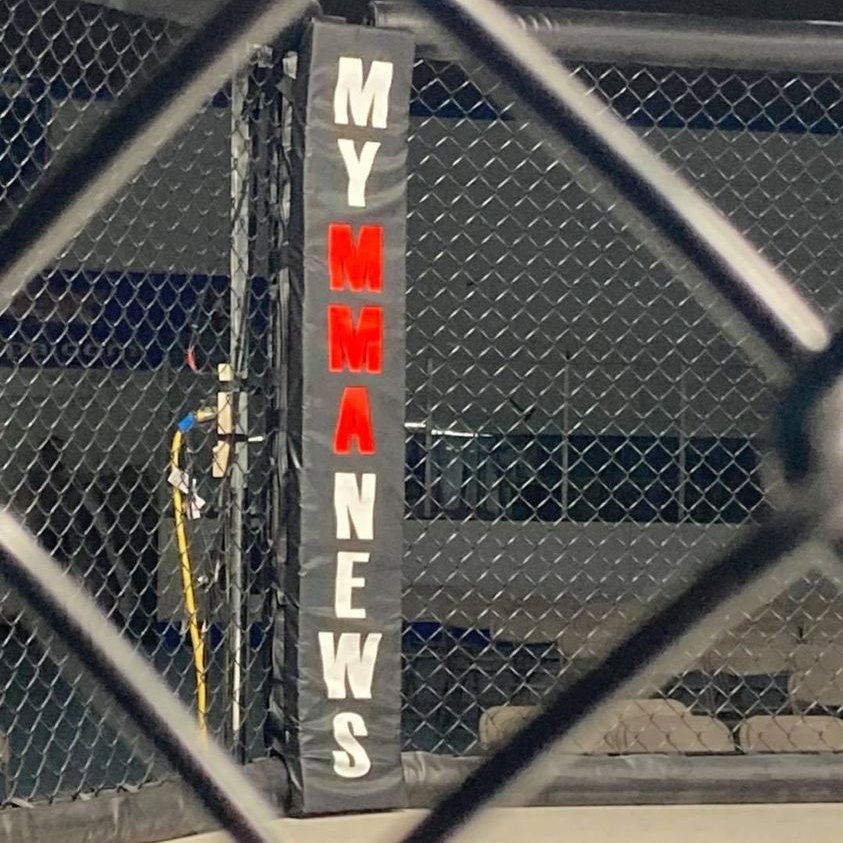 MyMMANews.com – We cover everything from MMA, BJJ, Bare Knuckle, Wrestling, Boxing, Kickboxing, and Judo
News, Opinions, Videos, Radio Shows, Photos and more.