Pennington: I know disappointment of opponents backing out
Pennington: I know disappointment of opponents backing out
UFC women's bantamweight fighter Raquel Pennington did something not many fighters on her level would do, stepping up to fight a friend in an exhibition bout when the regularly scheduled opponent backed out.  Pennington who is currently on a 180-day medical suspension put it all at risk to help a friend.  That is what true friendship is all about.
Taylor Recaido was set to fight at the 5th annual Muay Thai Tournament at the National Western Complex in Denver, Colorado, April 19 when her opponent pulled out last minute.
Pennington posted a photo of her and "Tay" with the following statement.
"Went to support my girl Tay today in her first Muay Thai fight and her opponent backed out so i volunteered to have an exhibition fight with her so she can feel what it's like to perform in front of ppl, show case her skills, plus I know the disappointment of opponents backing out last min and she has worked so hard and had family fly in just to see her fight. Was a blast 🙂 proud of her. She got her trophy, I got a medal, some side cramps and bruises and a few punches to the mouth with no mouth guard…..thanks Tay"
Recaido responded, "I am honored and blessed to have Rocky in my life! Thank you for the support and stepping up when my opponent backed out: that was so cool that you got in the ring with me! Love you @raquel_pennington"
Pennington injured her hands during her February 28, UFC 184 bout against Holly Holm.Recaido appreciated the gesture by Pennington and when asked by a fan about the suspension, she defended the decision.  See below.

mightymousejenn1Is outside fighting allowed? Ur on a 180 day suspension? No? @raquel_pennington
tayrecaidomma@mightymousejenn1 she only did an expo with me, a little sparring nothing serious at all, she didn't even have her mouthguard in. Rocky came through when my opponent did not. She knows how hard I trained to get ready for this fight.
mightymousejenn1I truly believe n dont doubt in what ur saying, (that's y she's my fav UFC fighter) but i was just wondering contractually…@tayrecaidomma
tayrecaidommaYes @mightymousejenn1 what UFC fighter do you know would do that? She had no plans in going in the ring but stepped up and let me get in on my very first fight. This is truly why she is my favorite too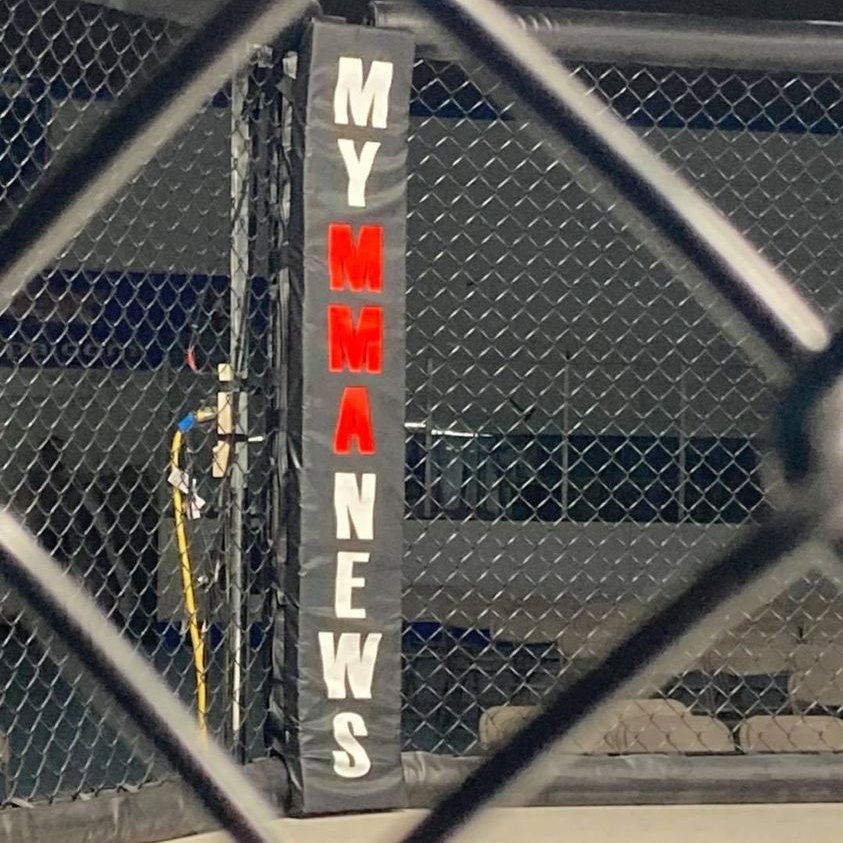 MyMMANews.com – We cover everything from MMA, BJJ, Bare Knuckle, Wrestling, Boxing, Kickboxing, and Judo
News, Opinions, Videos, Radio Shows, Photos and more.