The Science Behind CBD Oil and Its Potential Health Benefits
In the past few years, CBD oil has evolved from an obscure health supplement to a household name. It is available from hundreds of suppliers, and its potential benefits have been widely reported. This article explores the science behind CBD oil and how it could influence health and well-being. 
What Is CBD Oil? 
CBD oil is a hemp-derived product containing the bioactive compound cannabidiol (CBD). CBD is a cannabinoid, one of the many chemicals plants in the cannabis family produce. 
CBD oil may also contain other cannabinoids, such as cannabinol (CBN), cannabigerol (CBG), and cannabichromene (CBC), and aromatic compounds called terpenes. These components are believed to work synergistically to enhance CBD's effects and produce a wide range of effects throughout the body. 
Manufacturers create CBD oil by extracting these chemicals from hemp using hydrocarbon solvents like hexane or cleaner methods like supercritical CO2 extraction. They then infuse the resulting extract into a carrier oil, such as MCT oil, from coconuts. 
Many people use the terms CBD oil and CBD tincture interchangeably. However, there is a subtle difference as tinctures are made by using strong alcohol to extract the active compounds from hemp. 
That said, both products are used similarly by placing under the tongue and holding them there for 1-2 minutes before swallowing. They can also be added to various foods and beverages. 
The Science Behind CBD Oil
CBD oil influences our physiology in several ways. It is best known for interacting with a system called the endocannabinoid system (ECS). It is a regulatory system that controls mood, appetite, inflammation, immunity, and more. 
Scientists are still investigating precisely how CBD impacts the ECS. It appears to bind weakly with cell receptors and also increases our levels of signaling molecules called endocannabinoids by inhibiting their breakdown. 
It also seems that CBD affects several other systems, including the serotonin system and several pathways that influence inflammation. The other active compounds in CBD oil also have unique effects, adding to the product's overall usefulness. 
CBD Oil Potential Health Benefits 
Research has highlighted many potential benefits of CBD. Due to its far-reaching physiological effects, it has a diverse range of uses, from reducing anxiety to relieving pain. Some people also use CBD to aid sleep or as a daily supplement to support general health and well-being. 
Most of these benefits stem from the compound's powerful anti-inflammatory, antioxidant, and neuroprotective effects. It appears to protect various cell types from damage and slow the progression of numerous inflammatory conditions. 
However, note that most of the current evidence comes from pre-clinical studies on animals and isolated cell lines. There are a few human studies, which generally have positive results, but far more research is necessary before we fully understand CBD's potential. 
One area where there is ample human research is how CBD can help seizures. In the United States, a CBD-based medicine called Epidiolex has been licensed to treat several rare forms of epilepsy. Other promising areas include how CBD might help anxiety, pain, and addiction. 
Choosing a CBD Oil or CBD Tincture
Choosing between CBD oil and CBD tincture comes down to personal preference. Both have similar effects and can be used in similar ways. Whichever you choose, though, it is essential to buy them from a reputable source.
The supplements market is poorly regulated, and many substandard products are on sale. Low-quality CBD oil could contain more or less of the active ingredients than it should. It could also be contaminated with pesticides or residual solvents from the extraction process. 
Look for a company that uses non-GMO, organic hemp, and clean extraction methods like CO2 to create its oils. They should provide independent lab reports, called certificates of analysis, to confirm their products' potency and purity. Reading plenty of reviews to see how satisfied previous customers have been is also a good idea. 
To benefit from a full range of cannabinoids and terpenes, choose a "broad-spectrum" CBD oil or CBD tincture. These contain all the goodness of hemp but no THC (the intoxicating chemical in marijuana). Therefore, you can use these products with confidence that you will not get high or break any drug laws. 
The only words of caution are to consult a doctor before use and start with a small amount to see how CBD affects you before increasing it if necessary. Premium Jane CBD oil 300mg is an excellent choice for beginners as it offers a low dose of CBD that can be easily customised to meet your needs. 
If you are looking for vaping products, check out hhc vape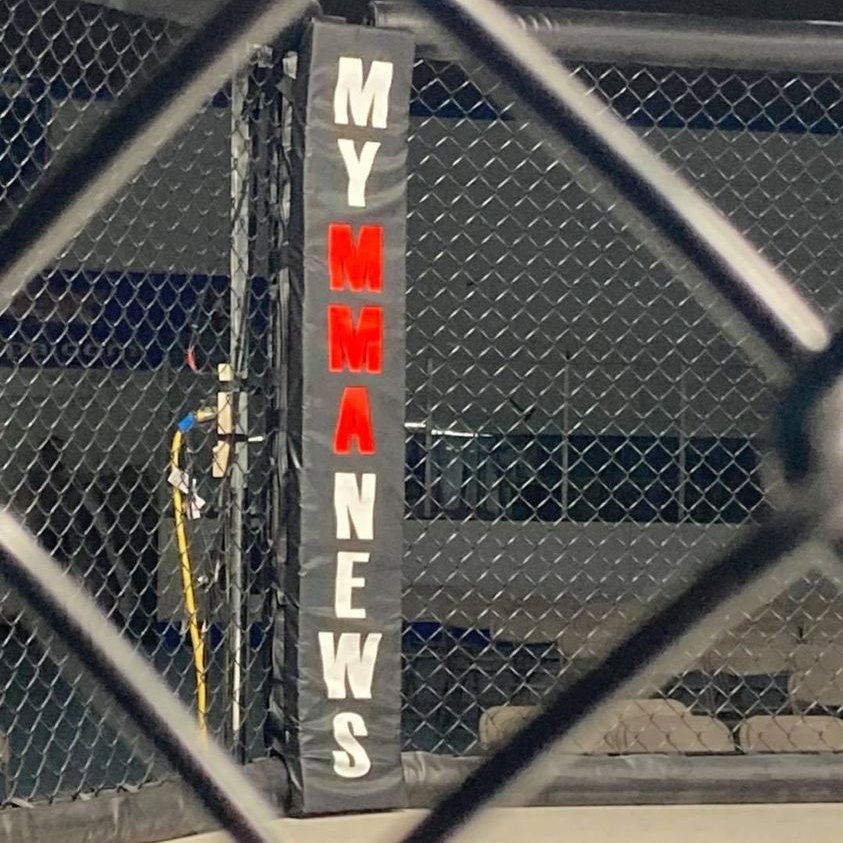 MyMMANews.com – We cover everything from MMA, BJJ, Bare Knuckle, Wrestling, Boxing, Kickboxing, and Judo
News, Opinions, Videos, Radio Shows, Photos and more.