UFC fighter talks about battle with Lyme Disease – Warns of 2017 tick season
UFC lightweight fighter Jim Miller has more wins at 155-pounds than any fighter in the organization's 20-plus year history. But it was his battle with a disease brought on by a tiny arachnid known as a tick that nearly took the 30-plus professional fight Veteran out the fight game for good.
Before last summer's blockbuster UFC 200 pay-per-view event, Miller consulted a doctor to find out why he was could feel his body physically declining. A few blood tests later and Miller was diagnosed with Lyme Disease, an infectious disease cause by bacteria. If left untreated tick bite victims may experience memory loss, joint pains, heart palpitations, numbness, headaches, nausea, and more.
"It sucks. Lyme Disease does suck," Miller told MyMMANews.com.
UFC lightweight Jim Miller talks about he and his brother Dan got into mixed martial arts, having UFC 1 star Art Jimmerson crash his seminar, battle with Lyme's Disease, problems with competing in MMA in New York, and more.
Miller was about to call it a career in the UFC, and retire from the sport because he did not know what was wrong with him. Now knowing the uphill battle that he faces, Miller is on a mission to live a healthier life while informing others of the dangers of Lyme Disease.
Education
"I had the opportunity to go to a fundraiser with the Global Lyme Alliance, and I think they raised over $800,000 for Lyme Disease research. It's crazy because it's something that affects tons of people. It doesn't matter your age. It doesn't matter anything."
"Lyme Disease gets basically zero funding for research, from the government and the Zika Virus only affects developing children and if you are exposed to it you are just supposed to not get pregnant within six months. And Zika gets tens of millions of dollars for research than Lyme Disease does."
"And this year the forecast for it looks pretty bad, for the northeast, New York, New Jersey, and Pennsylvania, and Connecticut. So it sucks. But it's one of those things that I feel comfortable that I found it, and figured it out, figured out what was wrong. It wasn't just being a professional fighter for 10 years that was making me feel like garbage. While I'm not out of the woods with it, because unfortunately it got to the point where it was chronic, it's something that, I've changed my diet, I'm on medication and trying to beat it. But, knowing what it is gives me a little piece of mind."
Continuing to Fight
Miller went on to win the UFC 200 fight by first round technical knockout. He won two more fight consecutively before losing a majority decision in February. Miller will return to the octagon to fight former UFC lightweight champion Anthony Pettis at UFC 213 in Las Vegas, July 8.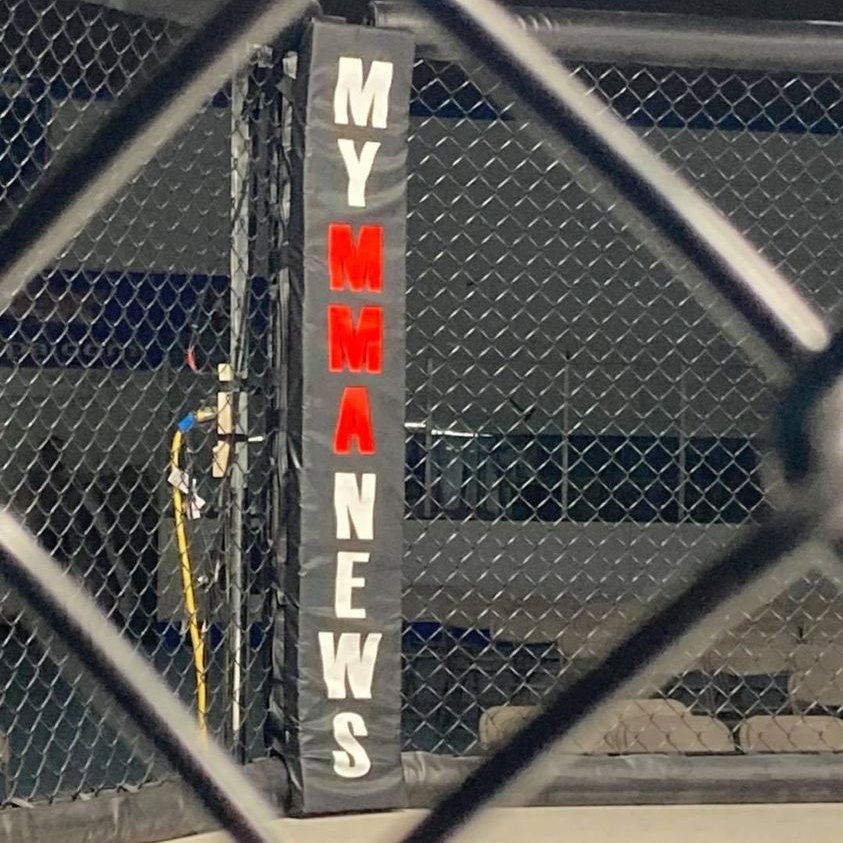 MyMMANews.com – We cover everything from MMA, BJJ, Bare Knuckle, Wrestling, Boxing, Kickboxing, and Judo
News, Opinions, Videos, Radio Shows, Photos and more.