Nate Cullison, an amateur mixed martial arts competitor out of Pueblo, California, is being investigated for his role in an attack on a homeless man in September 2022.
The above news clip from KRDO NewsChannel 13, shows volunteer SWAT medic Doug Cullison Pueblo County Sheriff's Office (PCSO), take a homeless man down to the ground. Moments later, Nate Cullison who is Doug's son, enters the scene, kicking the man in the head and then attacking him with multiple punches until the man lies motionless on the ground.
According to police reports, the homeless male was accused of punching a teacher at a nearby school in the afternoon hours of September 14, 2022.
"It's really concerning, and it's concerning because it appears that people are taking the law into their own hands," Pueblo Defense Attorney Shawn Conti said.
According to the news report, Conti reviewed the video, which surfaced online over the weekend, and has major questions about whether the "citizens arrest" was lawful.
"In order for a Colorado citizen's arrest to be lawful, you have to be in the presence of the person when they're committing the crime," Conti explained. "That means that you have to see the crime. I'm led to believe that someone like that, had he seen the crime, there probably would have not been a crime. They would have stepped in. They would have intervened and stopped it."
On September 14, the homeless male was issued a ticket for battery and was released, according to a Pueblo PD report.
"The police officer has to ask why? Why is this guy all beat up and why do neither one of you have a mark on you," Conti questioned. "There should be an internal affairs investigation into the responding officers to see what they knew and why they didn't do further investigation, and if they did anything that is disingenuous or anything that negatively affects their credibility, that could be career ending."
According to Tapology, Nate Cullison holds an amateur MMA record of 5-2.  As of press time, neither Doug Cullison or Nate Cullison, have formally been charged with a crime but an investigation is pending.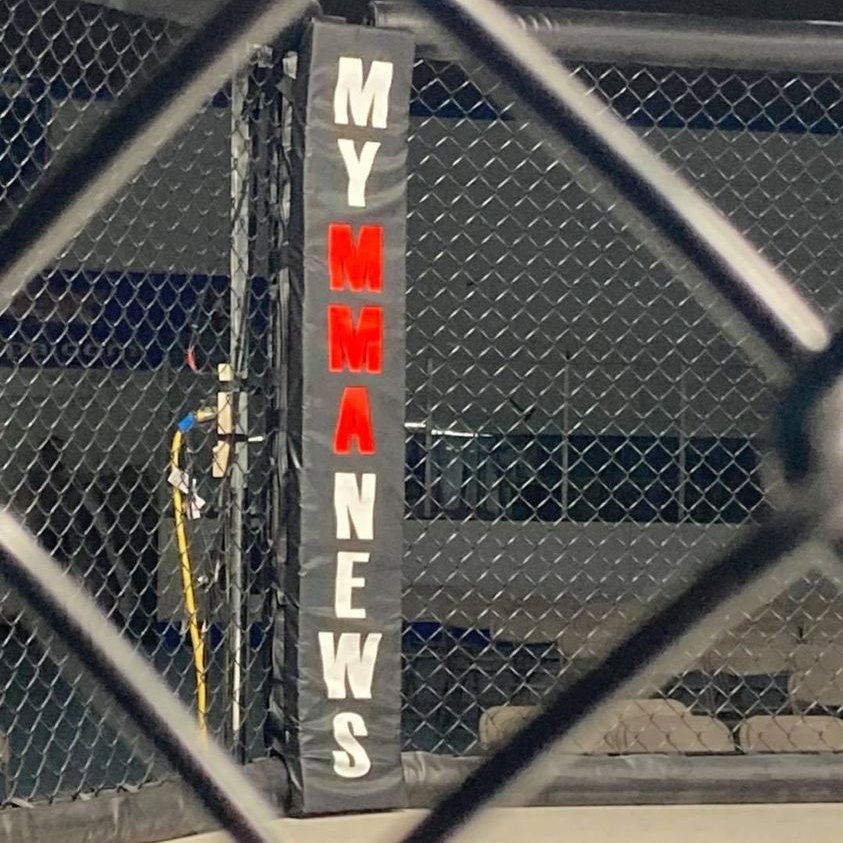 MyMMANews.com – We cover everything from MMA, BJJ, Bare Knuckle, Wrestling, Boxing, Kickboxing, and Judo
News, Opinions, Videos, Radio Shows, Photos and more.