Anderson Silva upset, sad, and disappointed with UFC treatment
Anderson Silva upset, sad, and disappointed with UFC treatment
Former longtime UFC middleweight champion and future UFC Hall of Famer, Anderson 'The Spider' Silva came to the rescue at UFC 200 to fill the spot vacated by former light heavyweight champion Jon Jones on just hours notice.
Jones was to rematch champion Daniel Cormier in the main event, July 9.  Instead, Jones was pulled from the card due to a USADA violation, and the UFC brass made some phone calls.
Silva flew in from Brazil and took the champion in Cormier to a decision in a non-title bout.
Since that time however Silva's feelings toward the UFC have slightly changed.
In an interview to Brazilian outlet UOL, Silva said he's just disappointed.
"Man, it's complicated to talk about it," Silva said when asked about his return to the Octagon. "I didn't even get a 'thank you' from Dana or Lorenzo after my last fight. I was the one who wanted to fight, of course, I took the fight, but I know what I'm worth, my importance. I was really disappointed with the lack of respect from the UFC towards Brazilian athletes. I'm an athlete who took the sport to another level. I don't get or ever got the respect from people. That made me really upset, sad and disappointed with the UFC."
"I didn't talk to them or anyone after my last fight," Silva said. "They even offered me to stay in standby in case something happened with Bisping or Henderson. But it's more absurd how that (offer) came. They didn't even talk to me. My representatives came as a messenger pigeon. I'm not the type of guy to get messages. After everything I've done, I still have to stand by and wait for a fight I won? I found it a little unpleasant.
"I will say it again: I'm really disappointed with the way they have treated me, very upset with all that," he continued. "I was not the one who said I was the best pound-for-pound fighter in the world, Dana said that. Maybe he said that to promote the event or because he really thought that. We will never know the truth. The fact is that everything I've done, no one else could do. I won't want to be cocky or arrogant or think I'm the best, but what I've tried to do all those years was to show I was different from the others. And that's not my opinion, but everyone's."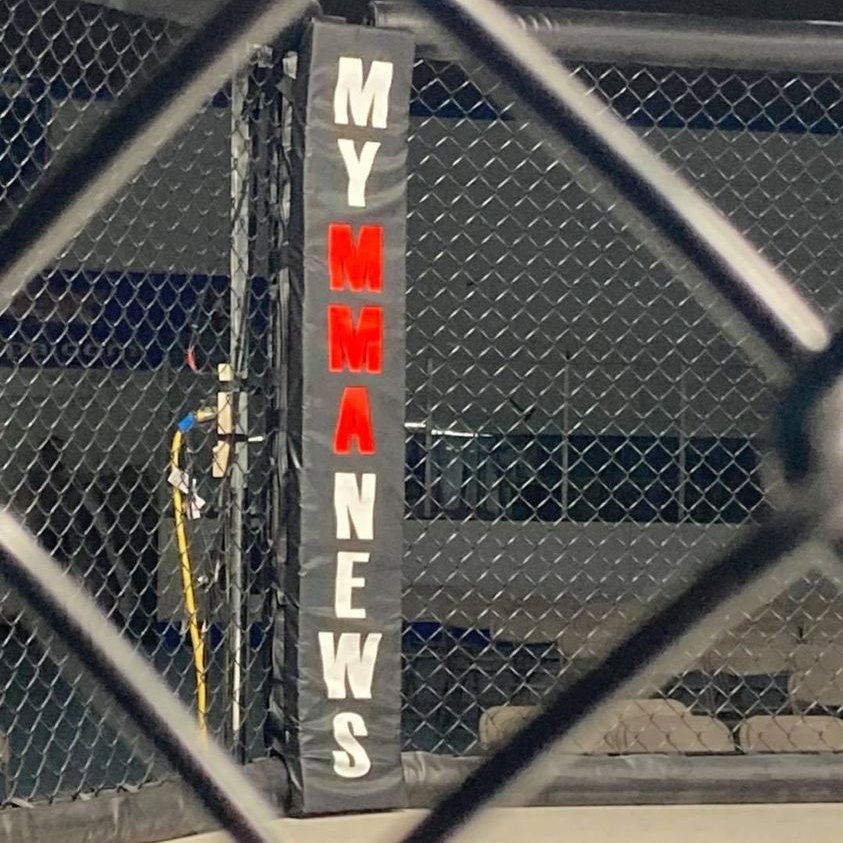 MyMMANews.com – We cover everything from MMA, BJJ, Bare Knuckle, Wrestling, Boxing, Kickboxing, and Judo
News, Opinions, Videos, Radio Shows, Photos and more.