Amateur MMA Profile: Childhood bullying led Jacob Romero to MMA & Titles
At only 19 years of age, Jacob Romero holds an amateur mixed martial arts record of 15-4.
This youngster who just added another belt to his collection over the weekend currently trains out of Northwest Elite MMA.
Romero added the FCFF flyweight title to his King of the Cage flyweight world title, wining by armbar in the second round.
He has experience in wrestling, kickboxing, and Brazilian Jiu-Jitsu, having trained at 10th Planet Jiu-Jitsu.
Bullying Led Romero to MMA
"What got me into mixed martial arts was that I was about 85 pounds, 4′ 11″ with nerdy glasses. I was a small kid with not a lot of friends."

"The only kids who'd talk to me were the older ones that lived around the block and they were way bigger than me. But they were the only ones who noticed me, mainly because of my small size. This all happened when I was 9 to 11 so it lasted for a while. These kids really picked on me almost every day, but I didn't mind because I found what I thought were 'friends' yet they were the exact opposite. I would get beat up, my stuff stolen, and belittled every day for two years by these kids up until I thought I had enough."

Ultimate Fighter Season 1 Finale Sparks Fire
"I never liked boxing. I liked wrestling but I didn't think it would help me.  So one day my little brother joins a boxing gym and it basically motivated me to try and look for something to my liking. Then I was 11 years old sitting on the couch and turned on the TV. UFC came on and it was Forrest Griffin vs Stephan Bonnar. I instantly fell in love with the way they fought. The very next day my brother told me that they taught MMA at the gym he went to. I built enough courage to go and give it a try and I was a natural, everything made sense everything was just amazing. So a month into it the kids who bullied me showed up and saw me training, they thought that if I can do it so could they. So we ended up sparring because I wanted them to show I'm not the same boy I was when they'd pick on me."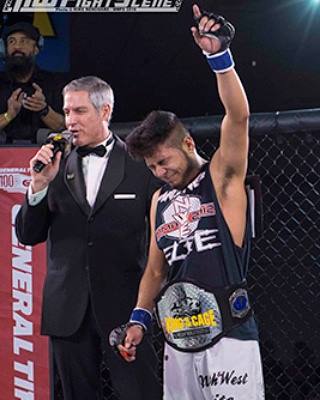 "I sparred one of them, double legged him, mounted him and just beat his brakes off. After that day they never bothered me again and I finally got something I never had that I wanted for so long, confidence."
Other Interesting Facts
"I skateboard. I paint and draw a lot. I'm also a B-Boy (Break Boy)."
B-Boying also called breakdancing, is a style of street dance. During the 1970's martial arts were very popular, so B-Boys (for the most part) incorporated martial art stunts to 'wow' the crowds. And today b-boying has evolved into a highly demanding dance physically and mentally.
You can Romero on Snapchat, Twitter, and Instagram @hodgy_dolphin
Going Pro
"I go pro in January of 2017. I will get my record to 4-0 and then go to the Ultimate Fighter try outs."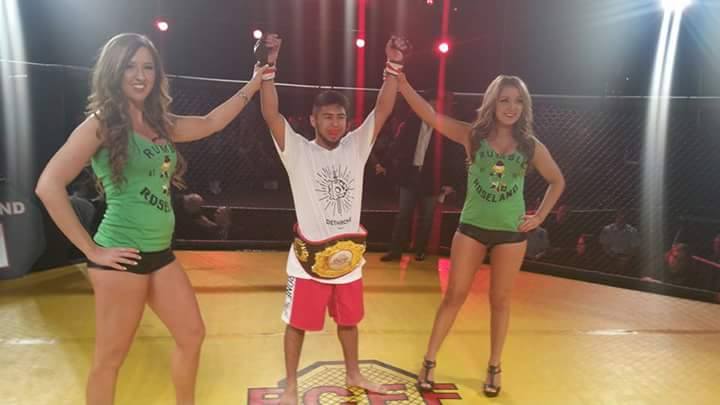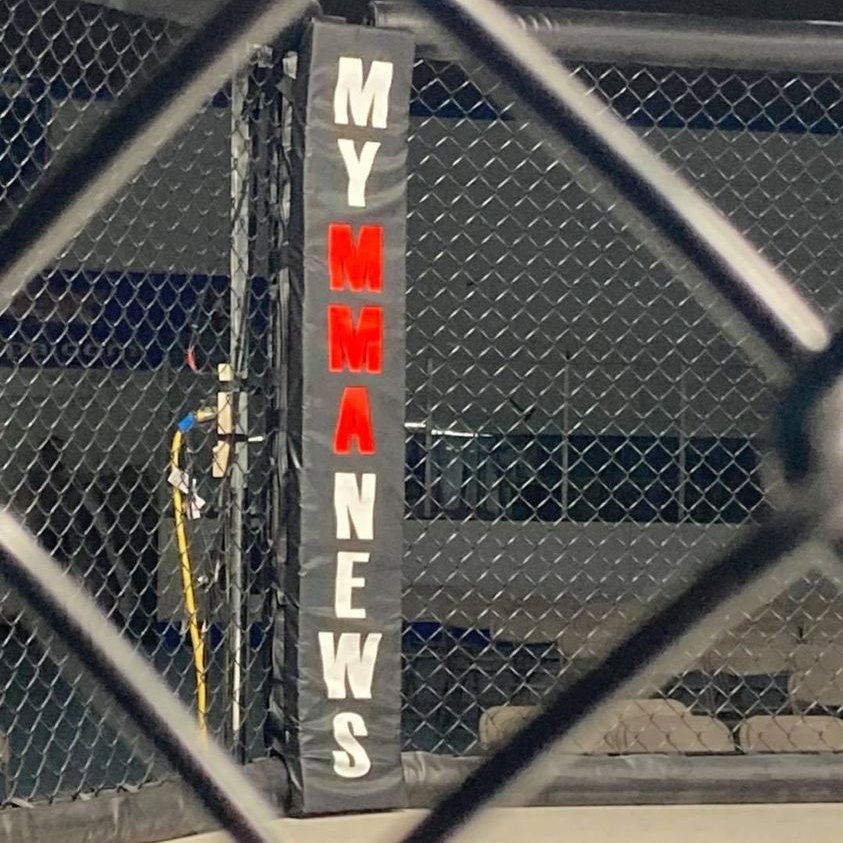 MyMMANews.com – We cover everything from MMA, BJJ, Bare Knuckle, Wrestling, Boxing, Kickboxing, and Judo
News, Opinions, Videos, Radio Shows, Photos and more.