John McCarthy to Jon Jones: "Outside the cage, you're an absolute loser"
Bellator MMA commentator and former longtime referee 'Big' John McCarthy is not pleased with the actions of UFC light heavyweight champion Jon Jones.
McCarthy, along with colleague Josh Thomson, took to talking about Jones' most recent arrest in the latest episode of "Weighing In" podcast.
"Oh, he's going to go," McCarthy said about the possibility of Jones going to jail. "On this, guaranteed he's going to have time that he's sitting in a cell," McCarthy said.
Last week, police officers in Albuquerque, New Mexico initially responded to gunshots and they found Jones in the driver's seat of his vehicle. He claimed he didn't know anything about the gunshots fired.
Officers noticed that Jones seemed intoxicated and he admitted to the police that he had been driving earlier that night and that he was intending to drive again.
"When you do the fight game, you show how good you are. You are the yin and yang when it comes to your life and your fight ability. You are a world champion inside the cage. Outside the cage, you're an absolute loser," McCarthy said.
Jones submitted to sobriety tests and performed poorly on all of them. Following the sobriety tests, Jones took a breathalyzer test in which the results returned at or above twice the legal limit.
Jones was arrested and following the arrest a black handgun was found underneath the driver's seat along with a bottle of Recuerdo behind the passenger's seat.
Jones, who was eventually charged with aggravated DWI as well as negligent use of a firearm, possession of an open container and having no proof of insurance with him at the time of his arrest, told police that he has issues with his short term memory.
The UFC champion was later released from custody with his first court date currently set for April 8 in Albuquerque.
"If I was in charge of the UFC, I would cut him. Not only would I take his title, I would cut him," McCarthy continued. "And I'm telling you this Josh, straight up, if Bellator wanted to sign him, I would do everything I could to say, 'Why are you doing that, don't even think about it.' Because all he's going to do is bring you bad press. What he brings to the cage, in the end, is not going to be worth what he's going to bring to you on the outside. Because put it this way, he's been lucky because he hasn't hurt somebody. And I don't think Jon wants to hurt somebody. But he's putting himself in positions of where he's not in control of his faculties to the point where what happens if he hits somebody and they die?" McCarthy said.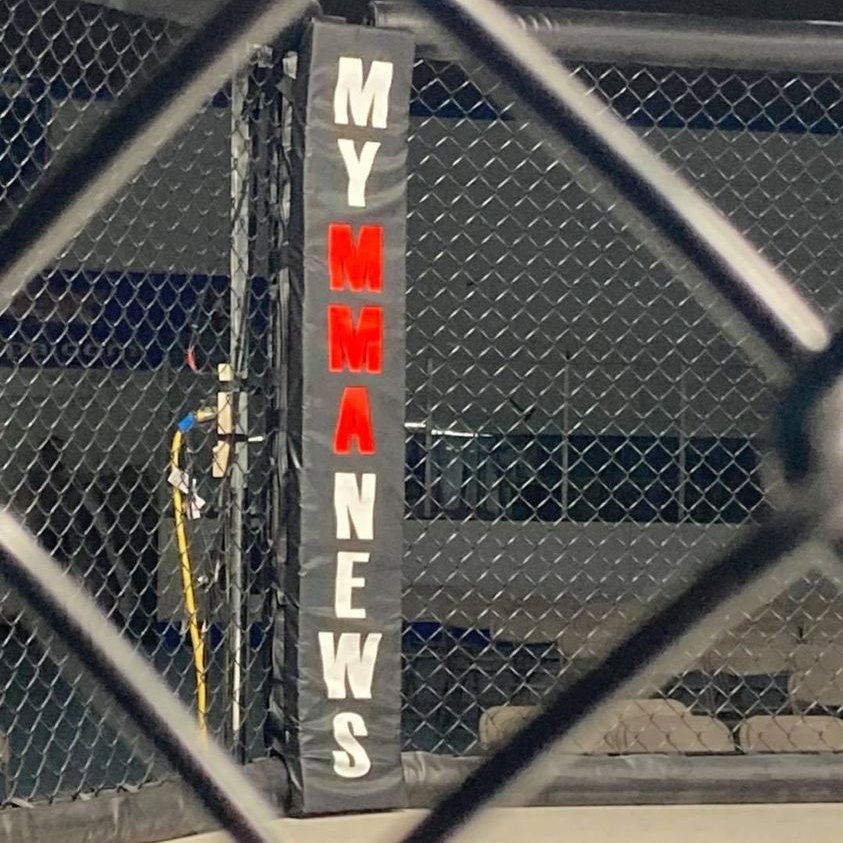 MyMMANews.com – We cover everything from MMA, BJJ, Bare Knuckle, Wrestling, Boxing, Kickboxing, and Judo
News, Opinions, Videos, Radio Shows, Photos and more.