Kaytlin Neil fights Brittany Thiede at SteelFist Fight Night
Kaytlin Neil is an amateur mixed martial arts prospect fighting out the Beehive State of Utah.  Holding a 3-2 record, Neil will step inside the cage tomorrow night seeking to right her ship after sustaining back -to-back losses.
MyMMANews.com caught up with Neil to discuss the fight and her plans to continue in the sport of mixed martial arts.
MyMMANews –  Kaytlin, you are fighting Brittany Thiede this coming Saturday at SteelFist Fight Night, in what is your sixth amateur bout. What do you know about Brittany and what do you think your keys to winning this fight are?
Kaytlin – "All I know about Brittany is that she is short and she is aggressive. I think my key to winning is just keeping my distance, fighting at range."
MyMMANews –   You are coming off back to back losses and have not fought in nearly 10 months. What have you been doing in that time off and what can we expect to see differently?
Kaytlin – "I dislocated my shoulder in my last fight. I had her backing up against the cage and I punched my own shoulder out. (laughs) so I have been just rehabbing my shoulder and making it strong! You should expect to see a more busy and aggressive Kaytlin."
MyMMANews –  Where are you training and who are your coaches?
Kaytlin – "I train at Four7 Training center. My coaches are Jason Mertlich, Rad Martinez and Arnold Anderton."
MyMMANews –  You fight at 135 pounds. Is it hard to make that weight? Do you have to cut much?
Kaytlin – "Yes I fight at 135 and it normally isn't too hard to make that weight, but this fight is at 150 lbs so I'm actually trying to gain weight right now so I can at least make 146 pounds and stay within the weight class."
MyMMANews –  You live in Utah. You don't hear much about Utah and mixed martial arts very often. Jeremy Horn being one of the biggest names to come out of the state. Are there very many shows there or places to train?
Kaytlin – "Yes I live in Utah. Yes there are gyms pretty much in any local you want to go, but none as good as Four7;) I have fought in four different shows in Utah, there are I think there are about seven different promotions in Utah."
The entertainment network where videos and personalities get really big, really fast. Download Vine to watch videos, remixes and trends before they blow up.
MyMMANews – Any plans on going pro in 2016?
Kaytlin – "Yes, if my next couple of fights go in my favor, then yes!!"
MyMMANews – Lastly, any sponsors or shoutouts? 
Kaytlin – "I really want to thank IdealShape. They take care of me so good. And they always make my weight cuts easy just by using their supplements, except this one, because I'm having the hardest time gaining weight
I also want to thank my coaches and teammates for being there and supporting me and always pushing me to do better."
Follow Kaytlin on Social Media
Facebook: Kaytlin "Katniss" Neil
Instagram: @kaytlinkatnissneil
Twitter: @kaytlinc_neil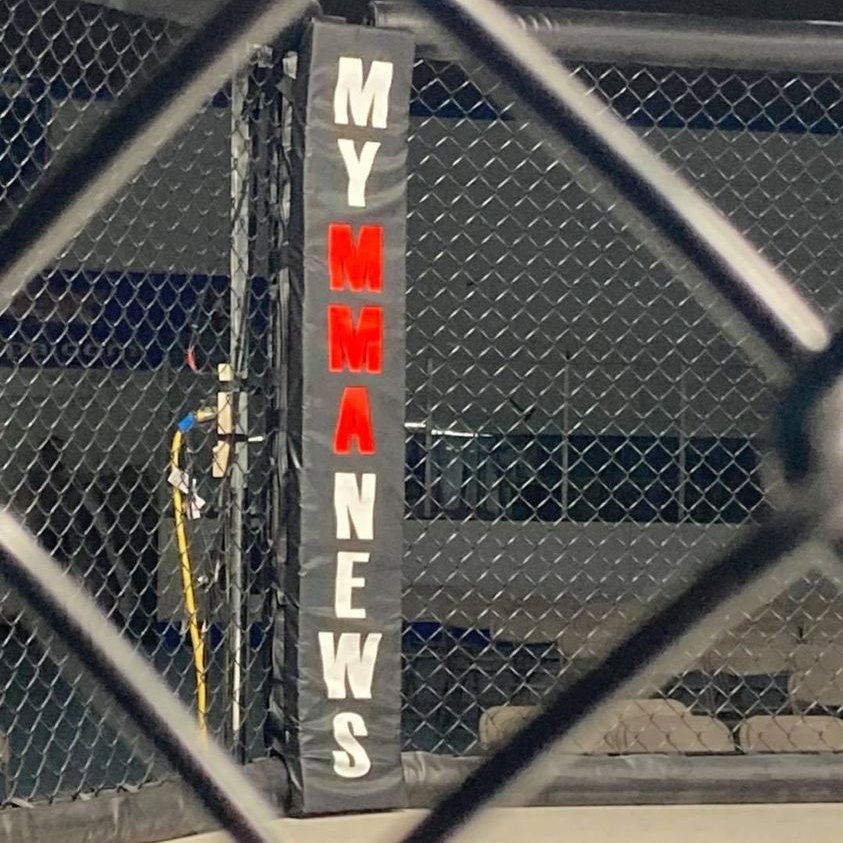 MyMMANews.com – We cover everything from MMA, BJJ, Bare Knuckle, Wrestling, Boxing, Kickboxing, and Judo
News, Opinions, Videos, Radio Shows, Photos and more.