Manscaped leading manscaping industry, UFC fighters taking a "cut"
Founded in 2016, Manscaped is the best in men's below-the-belt grooming and hygiene.  While the subject may sound a bit taboo, the harsh reality is that manscaping is a legitimate necessity and business is booming.
Based out of San Diego, California, Manscaped is proving that manscaping is not just a fad.  After an appearance on ABC's hit show "Shark Tank," the company has gone what you could call "viral."
Steve and Josh King, a father-and-son duo, walked into the Tank seeking $500,000 for a 7 percent stake in their company, Manscaped. The company sells electric trimmers, razors and skincare products, both individually and in kits.
Sharks Mark Cuban and Lori Greiner offered the Kings $500,000 in exchange for 25 percent of the company (a $2 million valuation). A deal was made and the manscaping industry's biggest proponent immediately began to see tremendous growth.
If you are going to target male users for an all-male product, there is no better way to get ahead than by targeting a predominantly male audience in the sport of mixed martial arts.  That is exactly what Manscaped has done, aligning themselves with some of the biggest names and best fighters in the sport.
Before Manscaped was even a thing, there were fighters like Brian Ebersole who were doing some "upstairs" modifications/grooming, if you will, before entering the octagon.
Ebersole, known for his hairy torso, would enter the cage with designs shaved into his chest, often times garnering the laughs of commentators and fans.
But what Ebersole was doing up top…… has now become a trend to do down below.
Manscaped offers precision engineered tools for your family jewels. Now I'm not saying you need to carve designs in the hair that surrounds your manhood, but chances are that you could likely clean things up a bit. Not only does it feel it better, but you'd be surprised at how much taller the tree stands if you trim back the bushes around it.
Now I know what you are thinking…. Who is manscaping?
The answer…. a lot of guys. And that UFC fighters are jumping on board, the
Manscaped has redesigned the electric trimmer. Their Lawn Mower 2.0 has proprietary Skin-Safe Technology so this trimmer won't nick or snag your nuts! Manscaped also has the Crop Preserver – an anti-chafing ball deodorant and moisturizer. You already put deodorant on your armpits. Why are you not putting deodorant on the smelliest part of your body?
And if you are a fighter, you know damn well you get stinky down there.  You are sweating all over the place.  You are already protecting your jewels with a cup during training, why not provide not extra tender loving care after?
I've talked enough about this uncomfortable subject.  Now get to manscaping and use the discount code at the bottom of the page to save on your "package."
A few of the fighters currently sponsored by Manscaped:
Tyron Woodley – https://www.instagram.com/p/B5MI010hCwK/
Francis Ngannou – https://www.instagram.com/p/B4S2slsnzdd/
Max Holloway – https://www.instagram.com/p/B3-KcAfBFAe/
Anthony Pettis – https://www.instagram.com/p/B1Xheh2jNXB/
Aljamain Sterling – https://www.instagram.com/p/B2o8LfbnFIF/
Demetrious Johnson – https://www.instagram.com/p/B22ZtcqlMlD/
Go to Manscaped.com and get 20% off plus FREE shipping with code MMANews.
Click image below: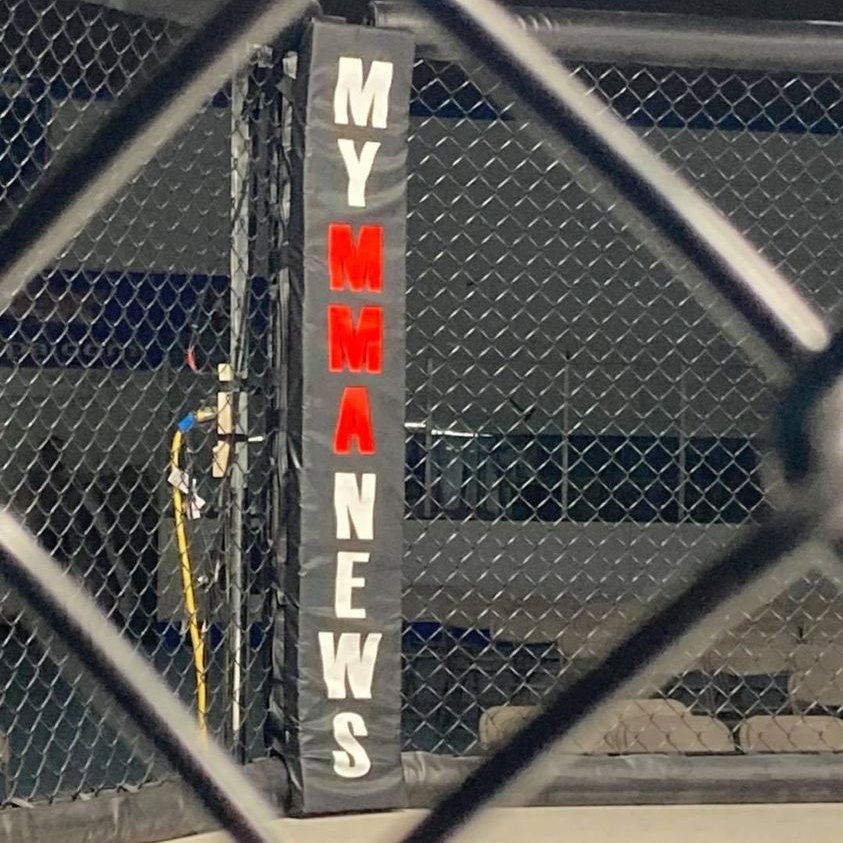 MyMMANews.com – We cover everything from MMA, BJJ, Bare Knuckle, Wrestling, Boxing, Kickboxing, and Judo
News, Opinions, Videos, Radio Shows, Photos and more.