Stone Cold Steve Austin : "I probably wouldn't have been worth a sh*t in MMA"
Famed pro wrestling legend Stone Cold Steve Austin discusses whether or not he would have pursued a career in mixed martial arts. Below is an except. You can listen to the podcast in entirety at the link below. Austin says he is looking forward to CM Punk competing at UFC 225.
"I've never taken any karate classes, no jujitsu classes. I never had one single shoot wrestling lesson in my life. All I've known is college football, baseball, discus throwing. I didn't do any boxing. I've trained in boxing for a few months, wasn't extremely proficient at it. I always kept my hands down. My right arm doesn't straighten out all the way, so that cuts the range out in my arm. Going back to my prime, I don't know if I'd have been worth a sh*t or not at MMA/UFC. All I can say is I'm a good fan, I love the business. I just finished texting with Daniel Cormier….it's a sport I really enjoy. It's a sport that's been interesting to watch evolve from the guys that were just pure strikers to the guys that were just pure wrestlers and now all these years later to see what it's morphed into where wrestling is still kind of the bread and butter of it all; but, the jujitsu with the striking with the wrestling combined to become the hybrid sport that it is – I used to love boxing, all the great characters kinda disappeared from boxing and now UFC is so exciting and anything can happen at anytime with the kicking, the strikes, the chokes, just the art form that it is and how deceptive these guys can be and the skills that they bring, it's at a whole nother level. Nah, I wouldn't have been successful at it; but, I'm a huge fan and continue to watch it."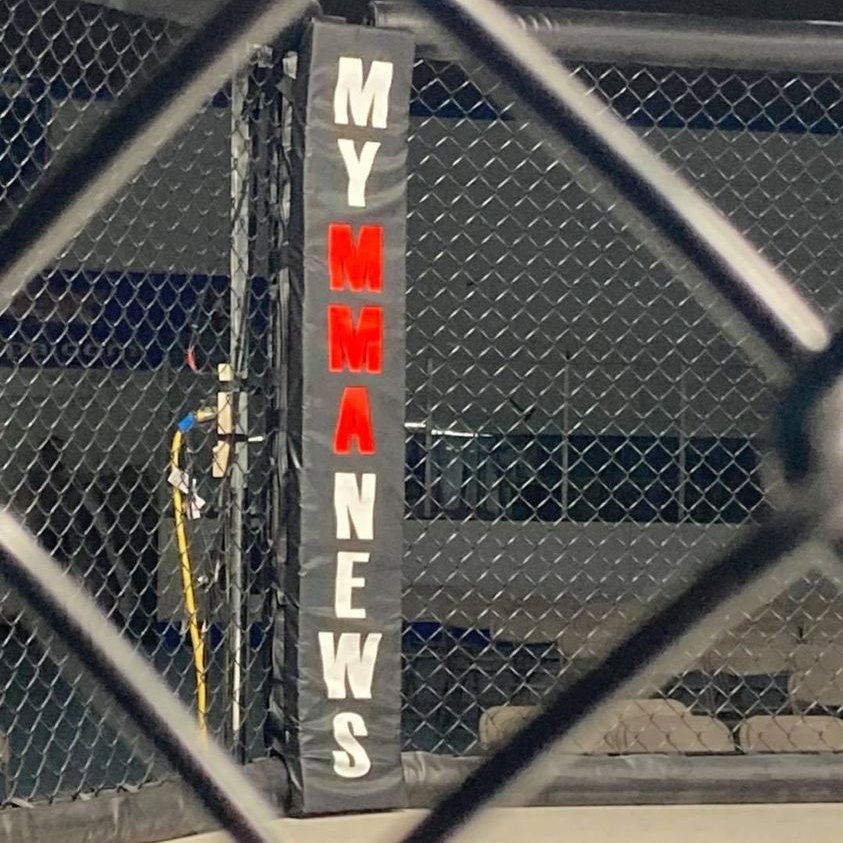 MyMMANews.com – We cover everything from MMA, BJJ, Bare Knuckle, Wrestling, Boxing, Kickboxing, and Judo
News, Opinions, Videos, Radio Shows, Photos and more.