Dan Henderson to meet Hector Lombard at UFC 199
Dan Henderson to meet Hector Lombard at UFC 199
Just a day after the cancellation of the UFC on FOX 19 co-headlining bout between Dan Henderson and Lyoto Machida, it seems that Henderson is already looking toward his next scheduled scrap.
According to sources close to the Henderson camp, the UFC middleweight is in talks with the UFC for a UFC 199 fight with heavy hitter, Hector Lombard on June 4 in Los Angeles.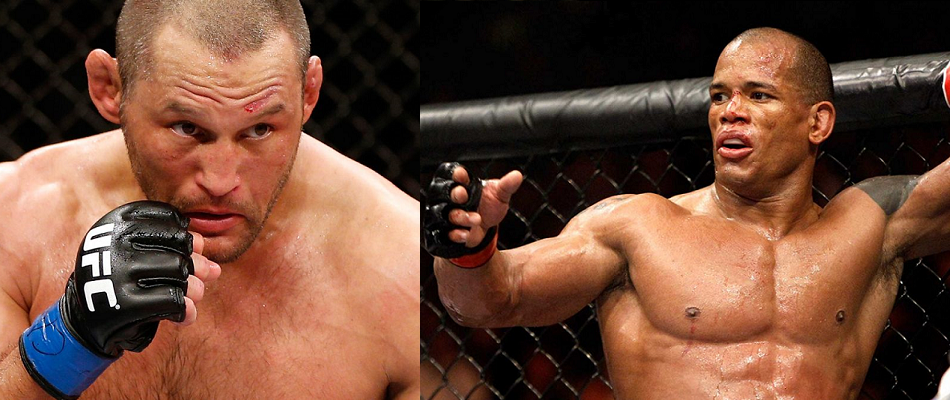 The UFC has not yet confirmed the fight however with Henderson already completing a fight camp and being in Florida for this weekend's scheduled Machida bout when the fight was cancelled, he wants to get into the octagon as quickly as possible.
Henderson, (31-14, 8-8 UFC) is coming off a quick loss to Vitor Belfort back in November. Lombard (34-5-1, 2 NC, 3-3, 1 NC UFC) was stopped by Neil Magny just last month.