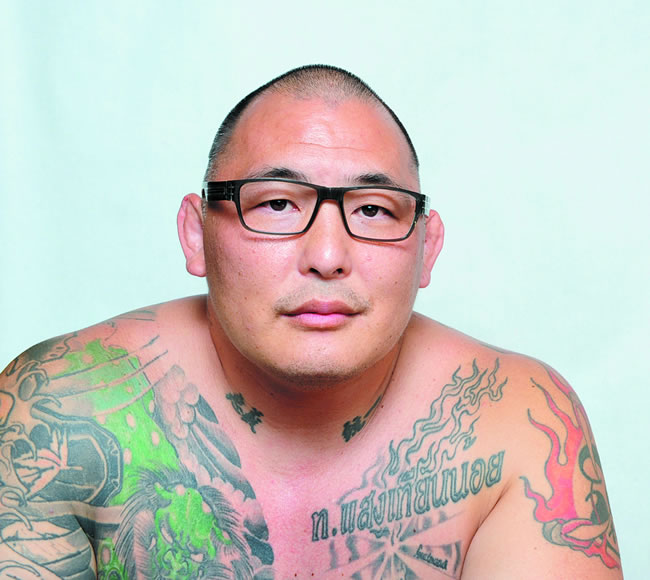 Enson Inoue (12-8) is a mixed martial arts legend.  He has fought in the UFC, Pride, Shooto and other organziations dating back to 1995.
The now retired, 48-year old fighter from Japan recently published his opinion regarding the current fallout between current UFC bantamweight champ T.J. Dillashaw and Team Alpha Male founder, Urijah Faber.
See Inoue's post below:
"Just wanted to comment on the article of TJ Dillashaw leaving Team Alpha Male for money.
With all respect to Brian Stann I disagree with him 100%. I have a group, My Yamatodamashii Family and I would die tomorrow for them without a moments hesitation. Money can be burnt and fame will fade, but the loyalty of your family will be with you even after death. I would die for my brothers bi wouldn't die for all the money in the world. There are things that money can't buy that your brothers can do for you.
Would I turn my back on a brother for $10? $100? $1,000,000? Hell no. Faber's reaction to ban TJ from training at Alpha male just shows that Faber values loyalty and honor like I do. If I would choose my brothers over life. I would definitely choose my brothers over money. I've had people I called brothers turn their back on my for various reasons and I also closed the door on them too. Faber obviously gave his heart and soul to Dillashaw thinking the feeling was mutual and now that he knows it isn't he wants nothing to do with him. Hats off to Faber, I would have done exactly the same thing. Respect Uriah (Urijah) Faber.
If you ever turn your back on a brother what you will hurt is your honor and soul. Money will help you in this short physical life but you can't take it with you to your spiritual life, the life you will live after you die. Your honor and your soul will stay with you longer than a lifetime, it will stay with you for eternity. I would never choose to lengthen my physical life or better it at the cost of tarnishing my soul.
That's my belief and how I feel about honor and loyalty to Family. Those of you who diagree, it's okay because that's normal. Normal people get sidetracked by flashy gold and an easier path… it's normal.
My way of living my life, The Yamatodamashii Way, the way of a samurai. is the way I choose to live and the way I plan to die."