Hypnotist Helps Train Professional MMA Fighter To Knockout Opponent
Hypnotist Jeff Jordan Helps Train Professional MMA Fighter To Knockout Opponent
Jordan states- "Heavyweight 'Bazooka' Joe Stripling WILL WIN at Cage Fighting Fury Championship CFFC 55 at the Borgata Casino"
Atlantic City, NJ – Jan. 9, 2016 – Cage Fury Fighting Championships heavyweight fighter Joe Stripling said this will be his last fight.
Stripling (8-8) is a veteran mixed martial artist and Muay Thai coach. He's been training physically the same way leading up to previous wins however for this fight, he wanted to add some mental strength training.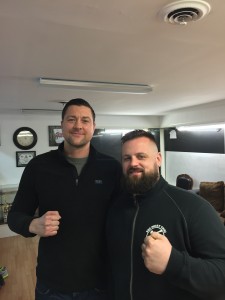 Jordan says, "Even for a veteran fighter, confidence is a huge component. Joe's confidence is skyrocketing going into this fight and he's mentally rehearsed knocking out his opponent hundreds of times in his mind."
"The techniques I teach and practice with my clients help them win fights. People who don't train in combat sports are fighters too- whether it's an internal battle or an external force, everyone's fighting something. I help people win fights." says Jordan, a certified Hypnotherapist who has helped clients around the world achieve specific goals like stopping smoking, lessening anxieties, overcoming fears and building self confidence in private consultation.
"People fear a loss of control, I help my clients gain more control over their thoughts and actions. Hypnosis is a skill that I teach and practice with my people to help them visualize and mentally rehearse them selves performing at their best. Joe is absolutely going to win this fight. He has a specific game plan that's he's rehearsed in his mind hundreds of times I'm not gonna tell you what it is.
"What most people believe about hypnosis is ridiculous. Even Joe's training partners jokingly asked him if I stole his watch after our first session. It's one of these things that's misrepresented and mysterious to a lot of people who are unfamiliar with its undeniable benefits." says Jordan.
"I'm looking forward to two things this Saturday, one- watching another one of my clients achieve their dreams and two- showing the world the unbelievable power of positive hypnosis training," Jordan said.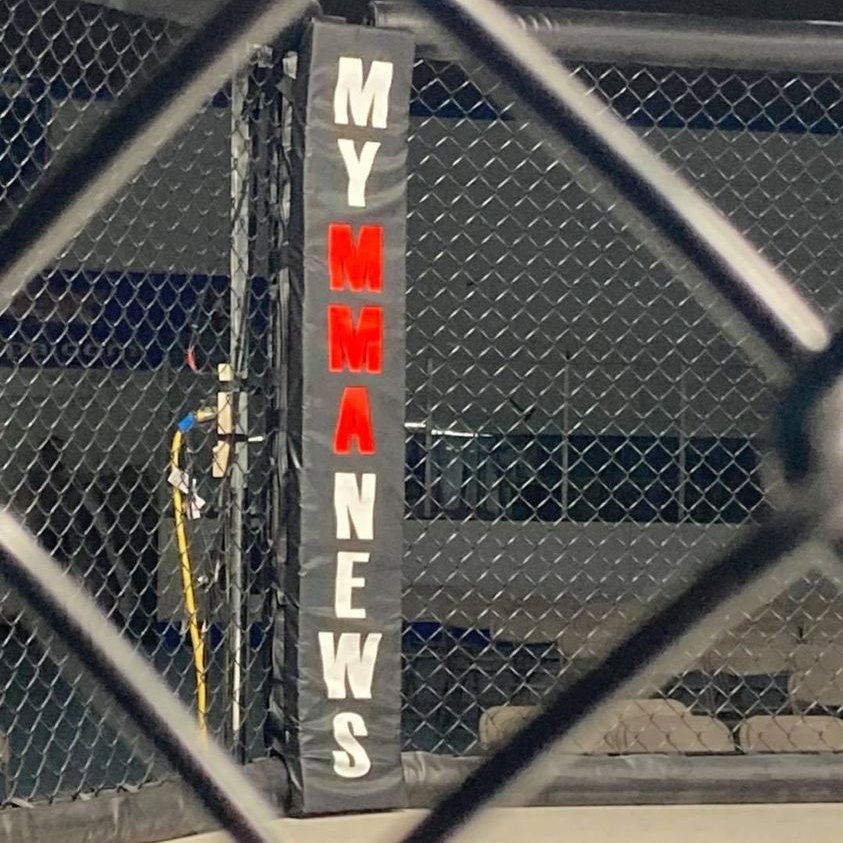 MyMMANews.com – We cover everything from MMA, BJJ, Bare Knuckle, Wrestling, Boxing, Kickboxing, and Judo
News, Opinions, Videos, Radio Shows, Photos and more.