Ken Shamrock and Des Woodruff launch Valor Bare Knuckle Inc.
UFC Hall of Famer Ken Shamrock, and long-time business partner and well-known investment strategist, Des W. Woodruff, today announced the launch of Valor Bare Knuckle Inc. (Valor BK), a new professional bare-knuckle fighting organization.
Shamrock, once dubbed "The World's Most Dangerous Man, is a four-time heavyweight world champion fighter and a WWE Superstar and international wrestling legend. He is the UFC Superfight heavyweight champion, King of Pancrase champion, NWA/TNA champion, and the WWE IC champion.
Shamrock's passion for fighting and his love for competition ultimately led to his decision to start Valor BK. Through this promotion, he intends to give his fighters more exposure than they have ever experienced and fans more access and authenticity than they have ever seen.
"I fell in love with bare knuckle in the first no-holds barred UFC promotion in 1993," said Shamrock. "There is nothing like bare knuckle. You have to be much more accurate with your strikes, and you have to train with a specific strategy in mind. Bare knuckle has always been my favorite way to compete because it is simply fighter against fighter, no more and no less. There is something pure and uncomplicated about that."
Ken Shamrock and Des Woodruff joined forces in 2014 and have since partnered in several thriving business entities. They have scheduled the first Valor BK fight at 4 Bears Casino and Lodge in North Dakota on Saturday, Sept 21, 2019.
"For over 20 years, 4 Bears Casino, New Town, ND has hosted some of the best MMA and boxing events in the upper Midwest," said Jon Hegre, 4 Bears Casino Fight Consultant. "We also have seen the trend that fans are taking notice of professional bare-knuckle events, so we are excited to showcase Valor BK and to hold their first fight in our new Events Center."
Woodruff is a businessman and former institutional trader who has managed securities for large capital accounts. He is recognized worldwide for his structured trading strategies and proven ability to identify emerging market opportunities. He created the Google top-ranked financial educational brand GrokTrade, which has users from 162 countries, serving over 30,000 developing traders worldwide.
"For the past five years, I have been seeing market indicators showing bare knuckle setting up to become the next combat sport to go mainstream," said Woodruff. "The trending power of this emerging sport promises an exciting future to fight fans. For this reason, we have formed Valor BK to become the high level, long-term industry player to meet this new demand and become a billion-dollar brand. We are well funded and have the highly experienced executive team in place to get us there. Now we are ready to sign fighters to Valor Bare Knuckle."
For more information about Valor BK, visit www.valorbk.com and www.facebook.com/pg/valorbk and follow at @ValorBK on Instagram and Twitter.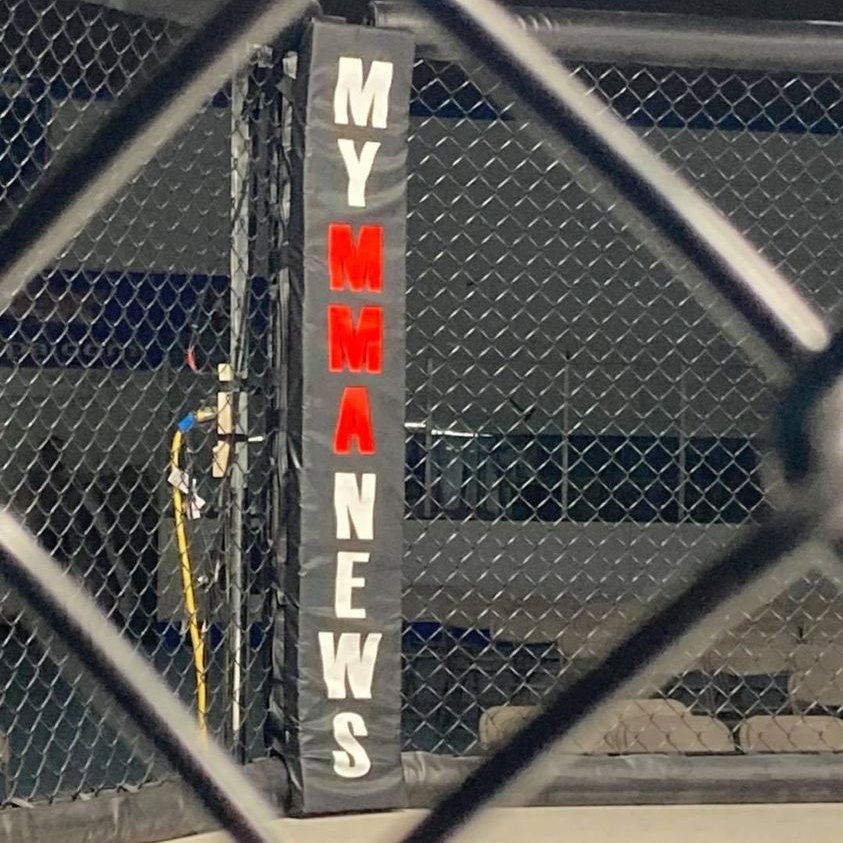 MyMMANews.com – We cover everything from MMA, BJJ, Bare Knuckle, Wrestling, Boxing, Kickboxing, and Judo
News, Opinions, Videos, Radio Shows, Photos and more.