A sneak peek into Nordic MMA scene
The Nordic countries have long been famous for their high standards of living, thriving economies and some of the safest countries in the world. However, you may be baffled as to how these descendants of Vikings managed to become so peaceful. Well, you will not be surprised when we say that the Nordic MMA scene is getting as strong as ever.
Yes, those aforementioned descendants of Vikings are pretty good at fighting, who would have thought. Let's now take a look at how well the MMA scene is developed in these countries, how many take part in it and how lucrative the business actually is.
MMA Illegal?
Yes, it may be quite baffling to see a sport being illegal in a country. But Norway has a lot of ways to surprise people. Thankfully all of the other countries, including Finland, Sweden, Denmark, and now the accommodation in Iceland are deeming it a normal sport as it is. Sure some people may not like the fact that two people are beating each other up, but as already mentioned it's a sport just like anything else.
Despite the fact that Norway still doesn't look at MMA and Pro boxing as a legitimate sport, Casinopånett.eu reports there is still hope that the local regulators will soon classify it as such. The reason is quite simple. All of the fighters from other Nordic countries were able to find fame and glory at some point and knowing the relationship between Nordic countries, nobody will have themselves be outdone.
What is the Nordic MMA scene like?
Sweden is probably the host of the largest MMA scene out of all of the countries. It currently has more than 5 companies who are organizing events all over the country. Before the recent boom in popularity for the sport, the most notorious company that was putting on shows was, EVT (European Vale Tudo), ever since the early 2000s.
When it comes to the Danish MMA scene, it is quite easy to say that the industry is still growing there. They may not have the most popular fighters in the world, but they do indeed list some good ones, especially in the light heavyweight division. Still, there are no awards to boast with as of now. Denmark's largest MMA event is considered to be Fightergalla, which is always hosted by the Danish MMA legend, Carl Otto Knudsen.
Iceland is a tiny country with a tiny population. However, this small Nation managed to get themselves out there in terms of sports. We have seen them excel in football in last year's World Championship, with not even professional players. The same thing is with their MMA scene as it is just being developed thanks to their best fighter, Gunnar Nelson.
Is there more to be expected?
Definitely. The moment Norway finally legalizes the fights in its borders, you can expect a lot of potential champions emerge from the region. We already have some of the best fighters hailing from Sweden, e.g. Ilir Latifi and Alexander Gustafsson. In the nearest future, the UFC fights are going to get more and more popular, and you can definitely expect that the Nordic countries are going to follow it. Not to mention the fact that more and more companies are becoming interested in sponsoring fighters.
Sources:
https://xn--casinopnett-38a.eu/nyheter/dette-er-de-sterkeste-nordiske-mma-utoverne/
http://www.mmaviking.com/
http://fightland.vice.com/blog/knockouts-arent-allowed-in-norwegian-mma
[themoneytizer id="23967-2″]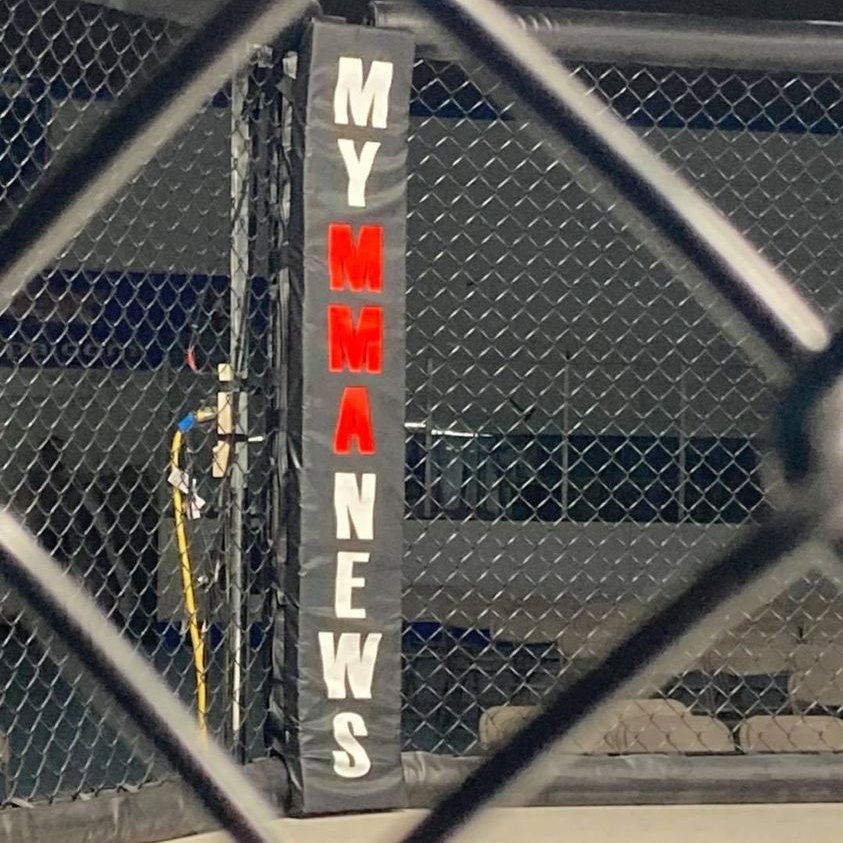 MyMMANews.com – We cover everything from MMA, BJJ, Bare Knuckle, Wrestling, Boxing, Kickboxing, and Judo
News, Opinions, Videos, Radio Shows, Photos and more.