Three New Fighters Inked to Exclusive Contracts With Bellator MMA
BELLATOR MMA CONTINUES TO BUILD AN IMPRESSIVE FEMALE FLYWEIGHT STABLE WITH THE SIGNINGS OF BRUNA ELLEN, BRUNA VARGAS AND KENYA MIRANDA – THREE TOP MMA PROSPECTS OUT OF BRAZIL
SANTA MONICA, CALIF. (February 11, 2015) – Bellator MMA's women's flyweight division continues to grow with today's addition of:Bruna Ellen, Bruna Vargas, and Kenya Miranda. All three ladies have been signed to exclusive, multi-fight contracts.
Joining a division that already boasts: Ilima Macfarlane, Anastasia Yankova, Lena Ovchynnikova, and Keri Taylor-Melendez, the trio of Brazilian fighters will have a plethora of intriguing matchups available when they debut later in 2016.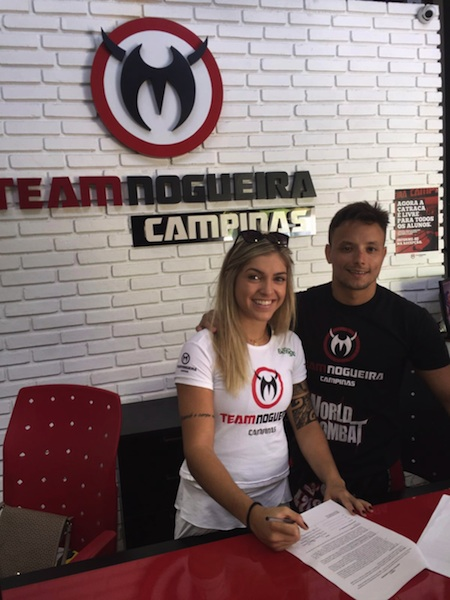 Undefeated to start her professional career, Bruna Ellen, 20, competed twice in 2015, winning both of her bouts. A member of Team Nogueira Campinas in Sao Paulo, Ellen recently did a stint of training at the world-renown Blackzilians gym in Florida, where she continued to hone her budding striking and skills on the mat. It's also worth noting that Ellen's listed on this year's "Top-Ten Brazilian Prospects" list by MMAFighting.com.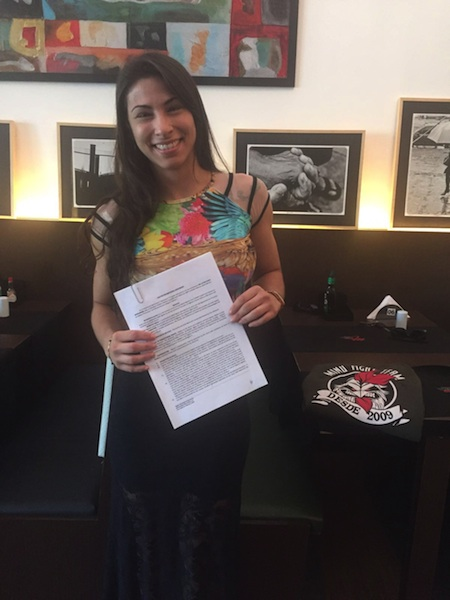 Also currently sitting at 2-0, Bruna Vargas, briefly signed with XFC before choosing to join the ranks in Bellator MMA. The native of Porto Alegre, Brazil has competed sporadically since 2013, fighting once each year, but hopes to change this with a busy 365-days in 2016.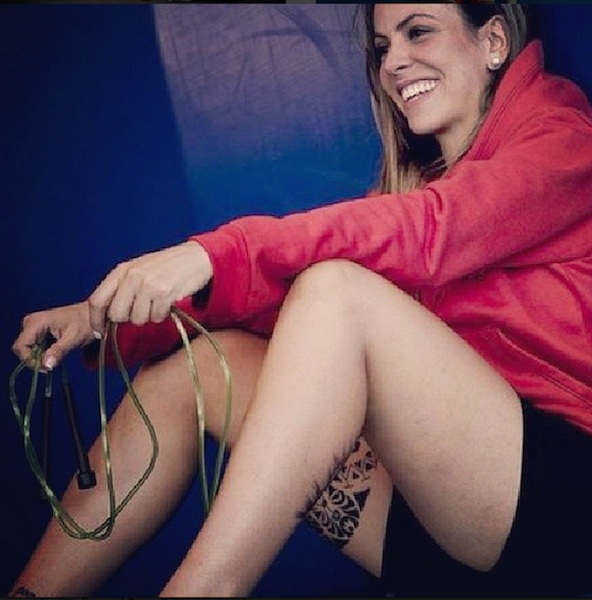 Kenya Miranda, 27, has arguably one of the greatest nicknames in mixed martial arts, but it isn't quite appropriate to type here – Regardless, Miranda, who trains out of BH Rhinos in Belo Horizonte, has a vast pedigree when it comes to Brazilian jiu-jitsu. When she debuts, the fight will be her first outside of her native homeland.
Founder of MyMMANews.com
– After writing for Ultimate MMA magazine and serving as the editor for U.S. Combat Sports, both of which went on hiatus, I decided to venture out on my own and enlist a staff of writers and photographers that could help me achieve my goal of telling stories that would otherwise go untold. We pride ourselves in taking a deeper look into the fighter, and understanding what makes them tick.
– #1 Dad, Marine Corps Veteran, 80's and 90's Pro Wrestling Fan, MMA Commentator, Beer Lover, and avid movie watcher. Seriously….. I watch a lot of movies.