BELLATOR KICKBOXING'S WEIGHT CLASSES & RULE SET REVEALED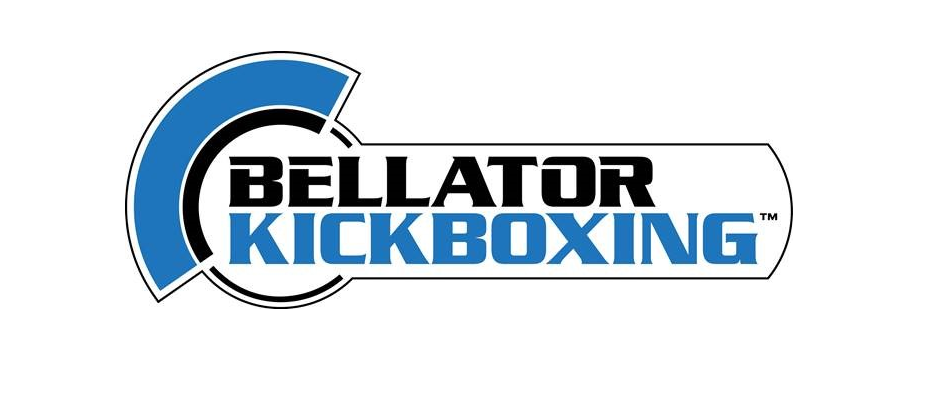 SANTA MONICA, CA. (March 15, 2016) – Bellator Kickboxing is set to make its world premiere in just over a month on Friday, April 16 with "Bellator Kickboxing: Torino." The event will be broadcast in America on April 22 at 11:00 p.m. ET/PT, immediately following the "Bellator 153: Koreshkov vs. Henderson" event on SPIKE. Today the promotion is pleased to announce its official weight classes and rule set.
The Pala Alpitour, which has been the home to several amazing events including the 2006 Winter Olympic Games, will host the inaugural "Bellator Kickboxing: Torino"card.  The groundbreaking evening of fights will be headlined by one of the most accomplished knockout artists in combat sports, Melvin Manhoef (49-12), who takes on Alexandru Negrea (8-2). The co-main event features Mustapha Haida (37-3-3) taking on Karim Ghajji (95-12) for the 165-pound ISKA title. Kickboxing sensations Raymond Daniels (10-3), Denise Kielholtz (43-2) and Kevin Ross (30-9) will round out the card of the initial event against yet to be announced opponents.
Traditionally, kickboxing has never had a set amount of weight classes, with the number differing by promotion. In Bellator Kickboxing, the weight classes will be identical to those utilized in mixed martial arts, starting with heavyweight and ending with flyweight. Generally, there is a one-pound allowance for non-title fights, although that allowance may vary depending on the regulatory body sanctioning the event.
 – Heavyweight: 265 pounds
– Light Heavyweight: 205 pounds
– Middleweight: 185 pounds
– Welterweight: 170 pounds
– Lightweight: 155 pounds
– Featherweight: 145 pounds
– Bantamweight: 135 pounds
– Flyweight: 125 pounds
 In addition, below is an overview of Bellator Kickboxing's rule set, which will make for the most explosive kickboxing action on the planet.
– The competitors will attack and defend using punches (including spinning backfists), kicks and knee strikes.
– Each non-title fight is scheduled for three, three-minute rounds with the potential for an extra sudden victory round if the bout is scored a draw. Title fights will be scheduled for five, three-minute rounds.
– Prohibited techniques include: elbow strikes, throws, takedowns, and submission attempts or striking a downed fighter. Fighters may only clinch if they immediately attack with a knee strike. 
– Three judges will score Bellator Kickboxing using the "10-Point-Must" system applying a prioritized criterion that values knockdowns, impact on the opponent and clean scoring strikes. 
Updated "Bellator Kickboxing: Torino" Fight Card:
Bellator Kickboxing Middleweight Main Event: Melvin Manhoef (49-12) vs. Alexandru Negrea (8-2)
Bellator Kickboxing 165-Pound Feature Bout: Mustapha Haida (37-3-3) vs. Karim Ghajji (95-12)
Bellator Kickboxing Welterweight Feature Bout: Raymond Daniels (10-3) vs. TBA
Bellator Kickboxing Flyweight Feature Bout: Denise Kielholtz (43-2) vs. TBA
Bellator Kickboxing Bantamweight Feature Bout: Kevin Ross (30-9) vs. TBA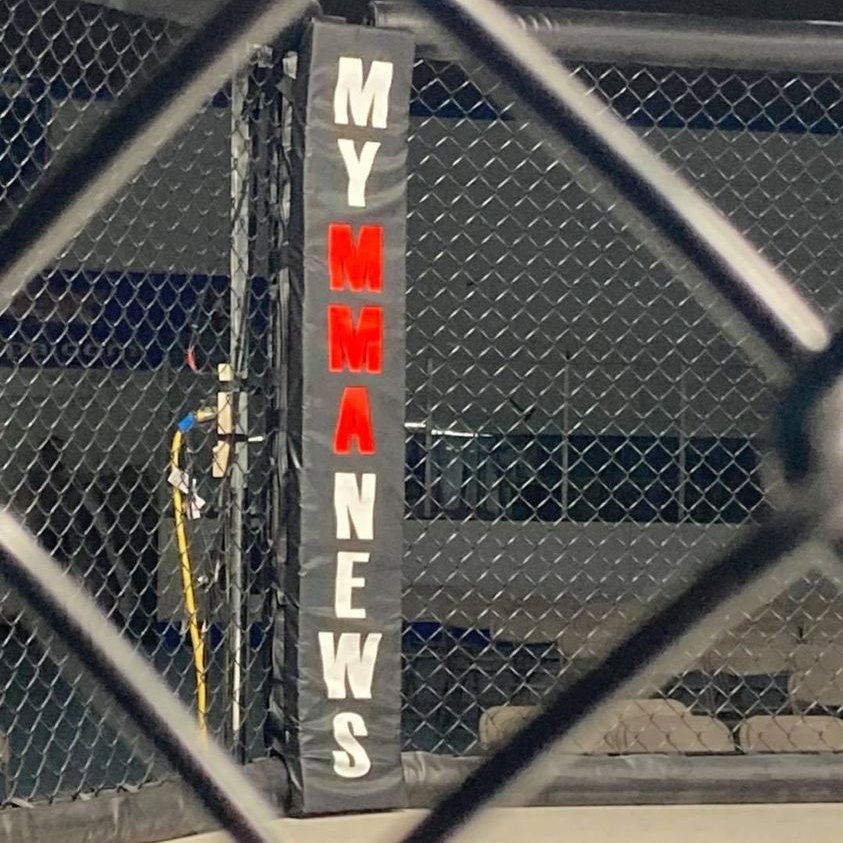 MyMMANews.com – We cover everything from MMA, BJJ, Bare Knuckle, Wrestling, Boxing, Kickboxing, and Judo
News, Opinions, Videos, Radio Shows, Photos and more.