CSAC won't punish Palhares but believes he held submission too long
Rousimar Palhares successfully defended his World Series of Fighting (WSOF) welterweight title against Jon Fitch this past weekend, submitting him via kneebar at 1:30 in the first round.
Palhares has been the center of controversy ever since he began using the hold professionally.  The Brazilian fighter has scored nine heel hook submission victories, one knees, and one ankle lock in his 14 submission wins.  Count them…11 have been by way of torquing on the leg in one manner or another.
Palhares was subsequently released from the UFC after holding onto a heel hook submission after the tap which ended up sidelining Mike Pierce for a number of months.
In 2010, Palhares was suspended 90 days by the New Jersey Athletic Control Board after holding onto a heel hook too long against Tomasz Drwal at UFC 111. He also has had questionable sportsmanship in submission wins over Ivan Salaverry, Lucio Linhares, David Branch and Mike Massenzio in the UFC and Steve Carl to win the WSOF welterweight title in March.
California State Athletic Commission Executive Director Andy Foster states that he is unhappy with how long Palhares held the submission but will not punish the fighter after speaking with WSOF President Ray Sefo.  Foster also consulted with referee Ed Collantes and watched video of the finish over and over again Monday.
"He chose to keep it going another few seconds. You can say it's the heat of the moment — I've heard that too many times from him. I don't think it's enough to punish him or anything. It's real borderline. I'm pretty mad."
"Was it long? Yeah, it was long. I think if they argued that it wasn't a bit long, then they're kidding themselves or are they not being truthful. Was it beyond reason for anyone else in the world? No. If anyone else in the world did that, we wouldn't be having this conversation. He has a freaking history of this."
Foster said Collantes was fine with it and chose not to assess a foul. However, Foster also said he would send Palhares a letter and take different measures if WSOF schedules him again in California. Foster said he would speak personally with Palhares, his management and the promotion about the issue. And though he didn't have a problem with how Collantes handled it, Foster said he would get John McCarthy or Herb Dean, two of the most experienced referees in the business, to work the bout.
"If the guy taps, he's gotta let him go," Foster said. "That's the game."
Palhares on the other hand believes that he is being targeted because he is good at what he does.
"In this sport, you won't survive if you don't lock the position really tight," Palhares said.
 "I believe I did what I should have done to win. I didn't do anything wrong. They are just trying to humiliate me because I submit people, or for other reasons I don't know."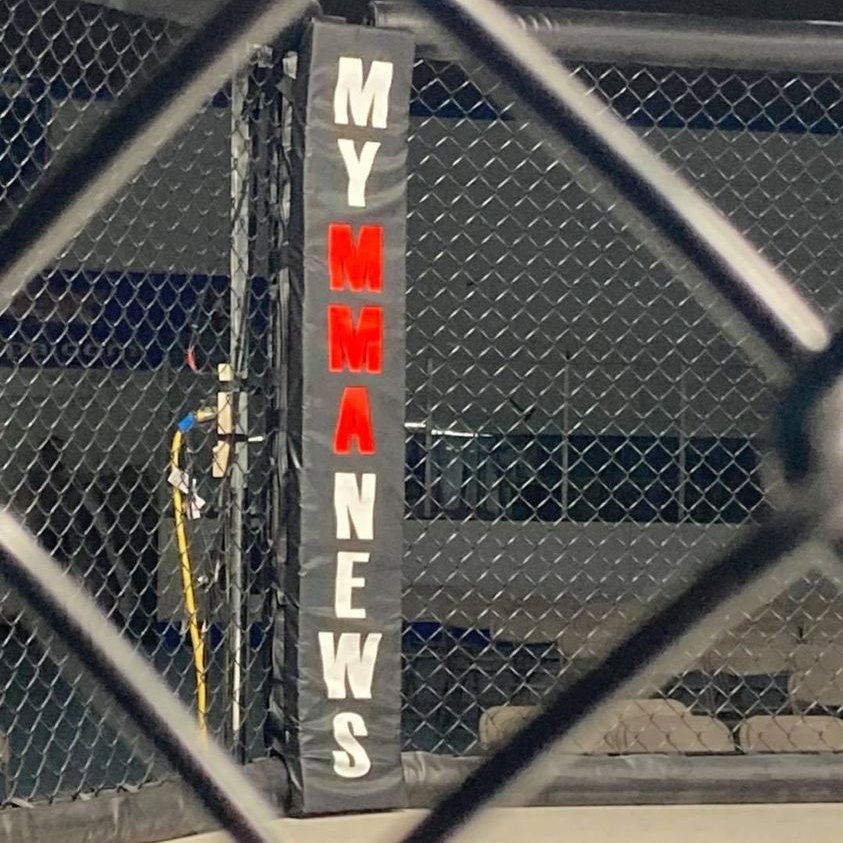 MyMMANews.com – We cover everything from MMA, BJJ, Bare Knuckle, Wrestling, Boxing, Kickboxing, and Judo
News, Opinions, Videos, Radio Shows, Photos and more.