House Fire Devastates Family, Matthew Riddle & Atomic BJJ Wrestle Funds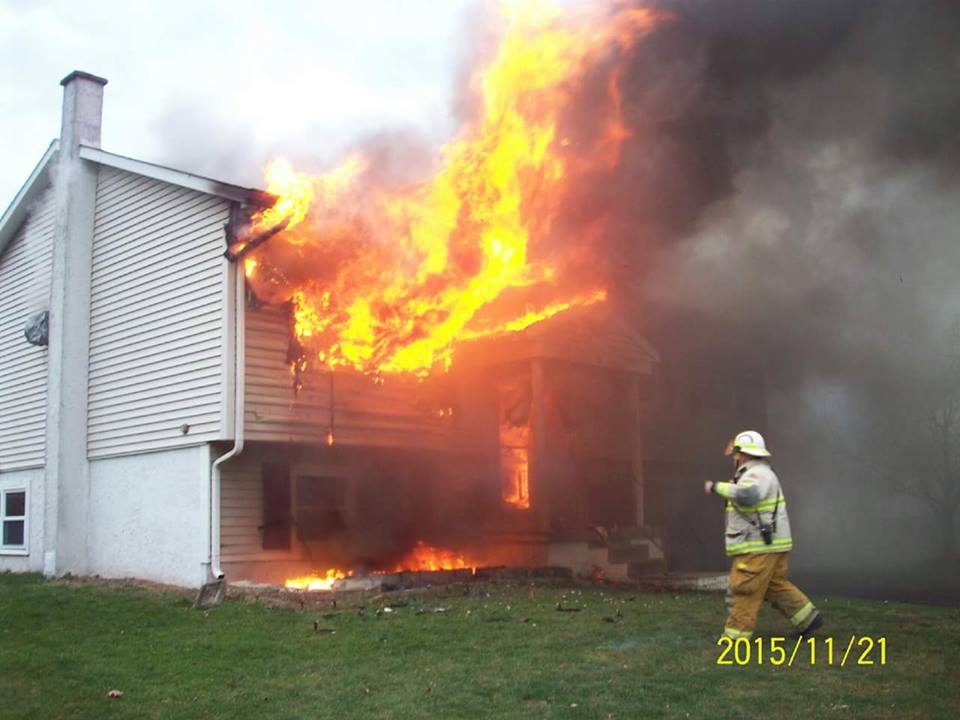 Devastation struck a Bath, New York family just days before Thanksgiving. Their home, burned to the ground. What is there to be thankful for during a time like that? Hope is lost, years of memories and belongings, destroyed.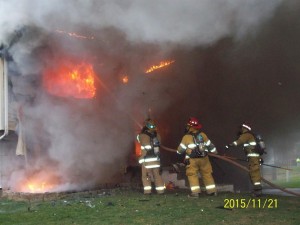 But that is when a complete stranger decided to do something about it. The Orlowske family did not know Mark Collier, but they were about to find out who he was and what he was about.
Collier, the owner of Atomic Brazilian Jiu Jitsu Academy in Berwick, Pennsylvania gathered his students and their families and decided to offered a helping hand.
In a matter of weeks the group raised $2000, collected five boxes of food, and an XBOX 1 for the boys.
Collier heard about the family through an old high school friend, Hoad Adams, who helped set everything up.
"This house fire took place in the town next to where I went to school," Collier said. "Being a victim of a house fire myself, it meant a lot to me to help this family out."
After hearing that the boys in the family were involved in wrestling, Collier enlisted the help of former UFC fighter turned professional wrestler, Matthew Riddle.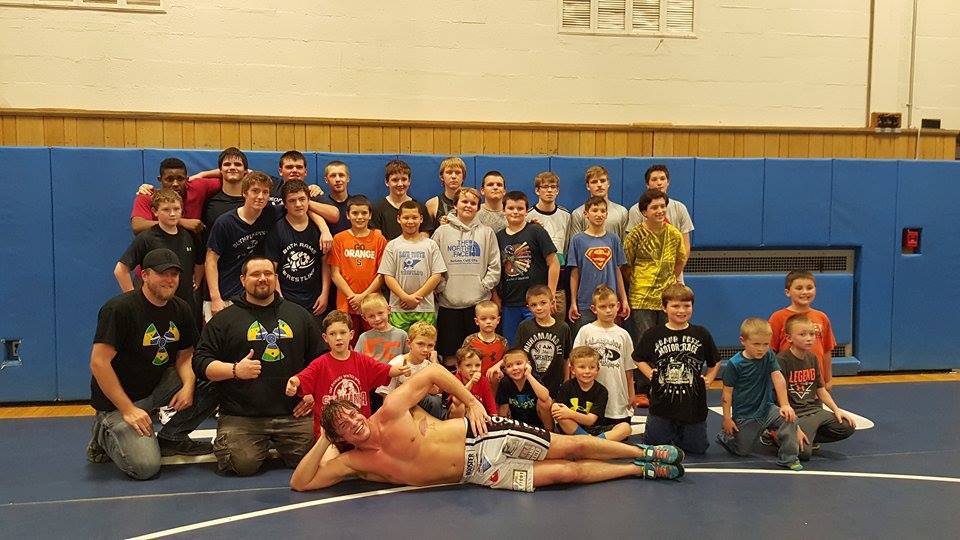 Riddle rounded out the two week fundraiser with a wrestling seminar at Haverling Central School in the family's hometown which collected an additional $300 bringing the total to $2300.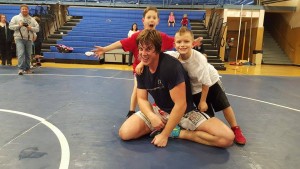 "Matt went over a series of wrestling techniques with the Youth/JV/ and Varsity wrestling squads, also grappled with every single student," Collier said.
"We did an autograph and picture session with everyone involved, more than 100 people kids and adults. It was an awesome day and the family was both surprised and excited," he said.
Follow MyMMANews.com on Social Media
The following two tabs change content below.
Founder of MyMMANews.com - After writing for Ultimate MMA magazine and serving as the editor for U.S. Combat Sports, both of which went on hiatus, I decided to venture out on my own and enlist a staff of writers and photographers that could help me achieve my goal of telling stories that would otherwise go untold. We pride ourselves in taking a deeper look into the fighter, and understanding what makes them tick. - #1 Dad, Marine Corps Veteran, 80's and 90's Pro Wrestling Fan, MMA Commentator, Beer Lover, and avid movie watcher. Seriously..... I watch a lot of movies.
Latest posts by Eric Kowal (see all)