SFLC Podcast Episode 96: Mike "The Truth" Jackson talks Mickey Gall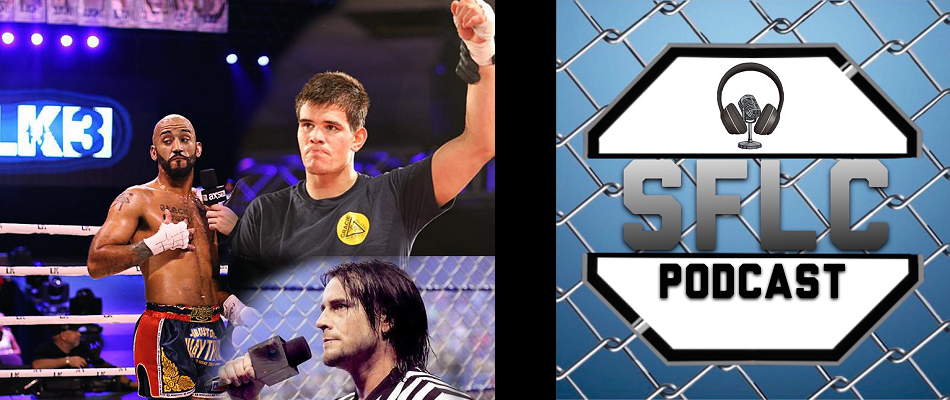 Brought to you by Sissy Fighting Gear! Say NO to bullying in Style! Head to SissyFG.com to get your gear, use the promo code SFLC at checkout and save 10% off of your order! Also, by Loutrition. Become the healthiest version of yourself in 2016 by going to Loutrition.net and get set up with plans that are tailored to every aspect of your life, from food preferences to daily schedules, lifestyles and emotions!
Mike "The Truth" Jackson (@TheTruthJackson) joins us on the show as he prepares to take on Mickey Gall this Saturday Night at UFC Fight Night 82!
The UFC has not yet officially announced if Mike Jackson will get the shot at CM Punk with a win over Gall, however officials have stated that Gall will indeed get the shot if he wins.  Tune in Saturday night on UFC Fight Pass to see what happens.
Follow on Twitter – @SFLCPodcast Website – SFLCPodcast.com