SFLC Podcast Episode 100 – Part 2 – Tim Sylvia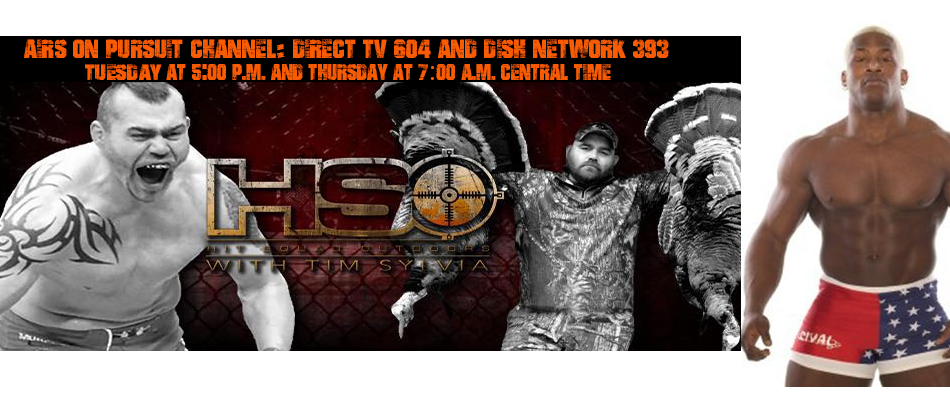 Brought to you by Sissy Fighting Gear! (@SissyFG) Say NO to bullying in Style! Head to SissyFG.com to get your gear, use the promo code SFLC at checkout and save 10% off of your order!
Also, by Loutrition. (@Lou_Trition) Become the healthiest version of yourself in 2016 by going toLoutrition.net and get set up with plans that are tailored to every aspect of your life, from food preferences to daily schedules, lifestyles and emotions.
LISTEN HERE
Tim Sylvia (@TimSylviaMMA) is a former multi time UFC Heavyweight Champion and the host of Hit Squad Outdoors with Tim Sylvia on the Pursuit Network.
He joins us to share stories of the late Kevin Randleman and his thoughts on MMA Today!
Follow on Twitter – @SFLCPodcast
Check out our Website – SFLCPodcast.com
Find us also at MyMMANews.com