Sean Wheelock talks Art Davie, UFC Hall of Fame, Karate Combat, and Bare Knuckle Fighting Championship
Photo by William McKee
Today was a big day for mixed martial arts personality Sean Wheelock.  The man who has had his hand in almost every aspect of professional combat sports arrived home in Kansas after commentating at last night's Karate Combat's event in Miami, Florida, and was able to officially discuss the news that his dear friend Art Davie will be inducted into the UFC Hall of Fame this summer.
UFC today officially announced that Davie, UFC creator and co-founder, has been named to the UFC Hall of Fame class for 2018 as a Contributor, news that Wheelock had known long before.
"The UFC had contacted us not that long ago, but a little while ago to let us know that Art was in, and they would like to make an official announcement, and asked us to keep it quiet which Art and I were happy to do," Wheelock said.
Wheelock, a former commentator for Bellator MMA, talked about his friendship with Davie and what led to the two coming together to write a book about Davie's story of how he created the Ultimate Fighting Championship.
Is This Legal?: The Inside Story of The First UFC from the Man Who Created It
"I always like to tell people that the book came out of our friendship. Our friendship definitely deepened from the book but we knew each other for a few years before the book."
Wheelock said that he was one of the individuals who can actually say that he was UFC 1 live on pay-per-view on November 12, 1993.  As a fan of mixed martial arts Wheelock later reached out to Davie after finding his phone number on an old press release.
"After my immediate family which is my girls, my wife, and my mom, Art Davie is the closest person in my life.  I have some really deep friendships.  I have a couple of people I went to high school with, John McCarthy is one of my best friends, but I've never had a friendship like the one I've had with Art Davie."
The 2018 UFC Hall of Fame Induction Ceremony will take place on Thursday, July 5, at The Pearl at Palms Casino Resort in Las Vegas.
Wheelock on Karate Combat
The company held a private pre-season event in Budapest, Hungary just a couple months ago for their ambassadors who include UFC and MMA legends Bas Rutten and Chuck Liddell, along with multi world Karate champion Adam S. Kovacs, actress and martial artist Phoenix Carnevale, and social media star Svetlana Bilyalova.  Last night's event in Miami, Florida was the organization's first official event, another historic event for Wheelock to take part in.
"It was an invite only event.  We were downtown on the pier.  I said to Bas (Rutten) and I think I ever had coolest setting I've ever had and I've done fights in 18 countries."
"The pit is incredibly innovative.  They essentially inverted a platform so the fighters walked down and the wall was coming into play."
"I loved it and from what I saw on social media, people really got a kick out of it."
Wheelock on Bare Knuckle Fighting Championship
BKFC will hold its inaugural event on Saturday, June 2, 2018, in Cheyenne, Wyoming; and air across the United States and Canada on Pay Per View Television across all major distribution outlets.
The BKFC will host the first legal, regulated, and sanctioned bare knuckle boxing event in the U.S. since the 1889.  The 12 fight card will feature only established professional fighters, who have competed in boxing, MMA, kickboxing, and Muay Thai; and include an 8-man heavyweight tournament.
"I was approached by a guy named David Feldman, who has become a really close friends of mine, about commentating over a year and a a half ago."
Wheelock talked about Feldman's drive to get the sport of bare knuckle boxing sanctioned in the United States.
"He said, 'what I really want is to make this completely legal, completely regulated, completely sanctioned, fighter safety.  I want every protection that a professional boxer, kickboxer, and MMA fighter is getting in this country, with the blood work, with the exams.' He said, 'I want to do this first class. I'm not trying to do a one-off pay-per-view.'  He actually cited Art Davie.  He said, 'I want to do what Art Davie did.  I want to create a new combat sport and launch a franchise.'"
Wheelock went on to talk about the the safety of the sport and how a top sport's doctor has agreed that the bare knuckle is no more harmful than other combat sports.
For more information visit www.bareknuckle.tv.  Tune in below for the full interview with Sean Wheelock.
LISTEN TO SEAN WHEELOCK BELOW: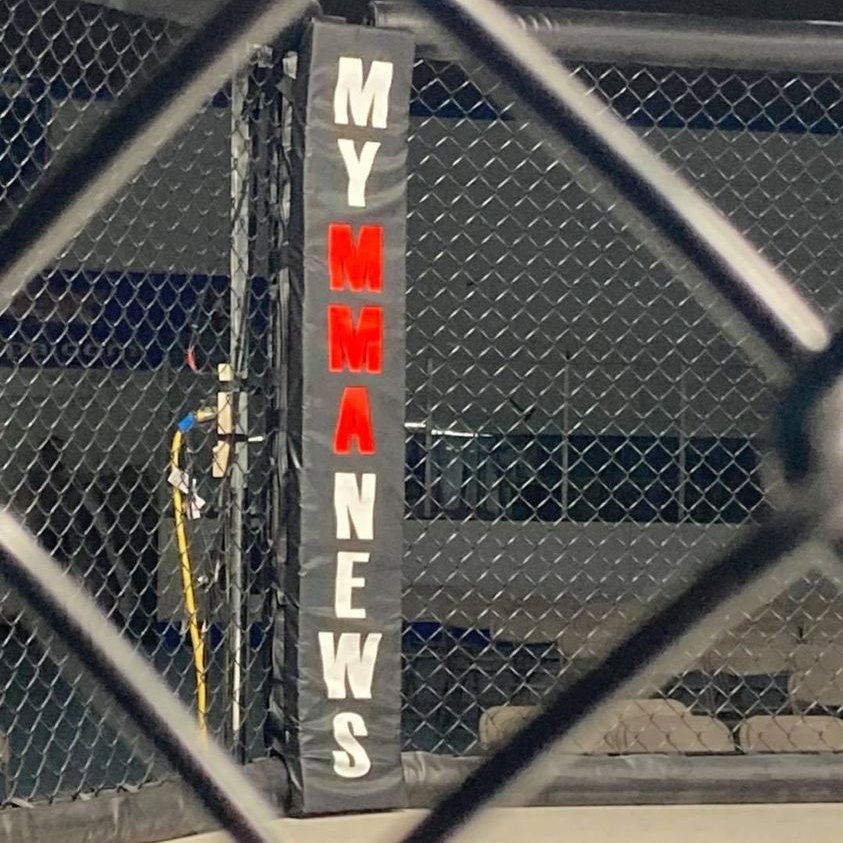 MyMMANews.com – We cover everything from MMA, BJJ, Bare Knuckle, Wrestling, Boxing, Kickboxing, and Judo
News, Opinions, Videos, Radio Shows, Photos and more.