TheEnclosed.com spares you from the 'Walk of Shame'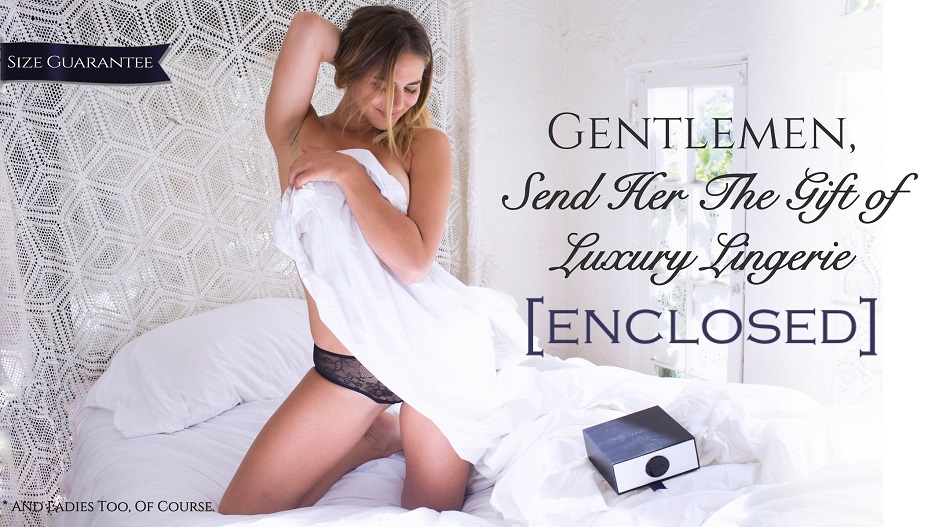 Guys…… How many times have you done the walk of shame?
You know, the one where you walk past the Victoria's Secret in your local shopping mall to see if anyone is looking, then quickly go inside, make a purchase for your lady without really knowing what she likes or wants, and then hurry out hoping nobody sees your carrying a large pink bag oversized for the tiny pair of panties you just bought your loved one for her birthday or Valentine's Day?
Well, now you don't have to worry about that embarrassing and often times awkward walk. Now you can have the sexiest lingerie shipped right to her door.
All you have to do is fill out a survey with your partner's size, style, and preferred type of underwear.
It's as simple as belonging to that monthly razor or beer club that you have sent to your home.
TheEnclosed.com even delivers their lingerie on a bed of real freeze-dried flower petals.
Not only are the knickers different every month, but the flower petals change to reflect the seasons. What is sexier than that?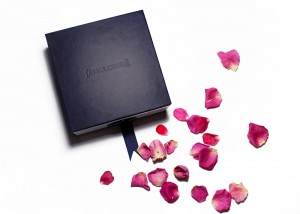 Sending your lady a monthly "I love you" gift is easy, and you can base your shipment on a variety of occasions such as Anniversary, Date Night, Apologies, Birthday, Pregnancy, or Just Because.
Depending on the subscription level, each shipment totals around $42 or $55
Use code "MyMMANews" at checkout by Oct. 15 to save 15% on your order.
You can choose the length of time you wish for your service to continue. Choose 1, 3, 6 or 12 months.
Select between a range of cuts—from G-strings to bikinis.
Sometimes you want to mix it up. As in shaken, not just stirred. For those times, you can select between a few ultra-luxe pairs of, ahem, rather racy knickers. These crotchless, backless and other revealing styles are only sent if you select "Clandestine" after you take The Enclosed's personalization quiz.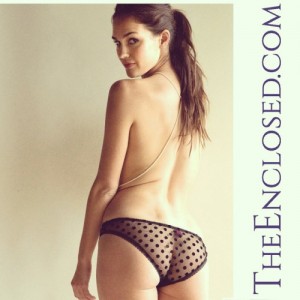 The first package comes with your personal note tucked into the keepsake box.
Your order is sent out via USPS, usually arriving in the U.S. just a few days and to Europe and Australia within 10 days. Expedited shipping is available.
It's that simple. She receives an utterly divine unexpected gift in the mail by the date you specify. Or you can have the box sent directly to you to present the gift to her in-person.
Visit http://theenclosed.com/ today to begin.
Use code "MyMMANews" at checkout by Oct. 15 to save 15% on your order.