Tony Rivoli vs. Nick Diaz – UFC fighter bails on event, leaves fans hanging
Nick Diaz was supposed to head east this weekend where he would hold a series of seminars and appearances for mixed martial arts fans in New Jersey and Pennsylvania. Instead, Diaz skipped out on the events, never boarding his plane.
Now I know what you are saying, Diaz has a history of skipping out on events.  So what's the big deal?
Well, it appears that in this instance, Diaz was pre-paid by Tony Rivoli, owner of Rivoli's Grill and Chill in Howell, New Jersey, where the UFC star was supposed to make an appearance for a UFC 213 viewing party.
Diaz never boarded the plane Saturday morning and according to Rivoli, the excuse provided by one of Diaz's handlers was that "He wasn't feeling the event."
The  trip east was initally orchestrated by MMA Signatures, one of the largest dealers of fight worn memorabilia and autographs.  MMA Signatures owners, A.J. Hiller was in contact with a man who claimed to be Diaz's new manager, John Gallo (or Gallow) to set the entire weekend up.  Hiller was going to have Diaz hold a seminar at his gym in Stroudsburg, PA.
Hiller was to fly Diaz in, put him up in a hotel, and had coordinated the events for fans and students of the sport to meet, greet, and train with the fighter.  There was also going to be an appearance in Scranton, PA.
According to Hiller, Diaz was to fly in Saturday morning at 7 a.m.  The plane ticket was purchased and everything was in place.  Diaz himself published promotional flyers for some of the seminars and appearances on his social media.  Some of those posts have since been deleted.
Both Hiller, Rivoli, and the Scranton contact were each in touch with Gallo individually prior to the event.  According to them, Gallo was the one who negotiated details. Hiller and Rivoli state that they attempted on multiple occasions to get hold of Gallo after Diaz never showed.  He never picked up the phone or returned any voicemails.
Below is a trail of irate videos published by Rivoli who was forced to provide refunds to all who pre-paid. Dozens of fans who were planning to attend the event also posted frustrated comments.  Some were planning to travel from as far as Virginia for the event.
UPDATE:  It appears that Diaz and his actual manager Matt Staudt are doing damage control and saying that Gallo took advantage of Diaz and took him for the money.  Rivoli and the Diaz camp are now talking and it appears that things have been resolved or will be on their end.  Hiller however, is still out of his money.
Tony Rivoli vs. Nick Diaz
75 Likes, 29 Comments – Rivolis GrillandChill (@rivolis1) on Instagram: "I am sorry #RIVOLISGRILLANDCHILL"
113 Likes, 22 Comments – Rivolis GrillandChill (@rivolis1) on Instagram: "Grown ass man can't get on not 1 not 2 but misses 3 flights…..where's my…"
70 Likes, 11 Comments – Rivolis GrillandChill (@rivolis1) on Instagram: "If bad words bother you do not watch! #RIVOLISGRILLANDCHILL #wheresmymoney"
74 Likes, 48 Comments – Rivolis GrillandChill (@rivolis1) on Instagram: "I am apologizing to everyone nick dont worry #RIVOLISGRILLANDCHILL #wheresmymoney"
https://www.instagram.com/p/BWWEvzCFewQ/?taken-by=rivolis1
80 Likes, 12 Comments – Rivolis GrillandChill (@rivolis1) on Instagram: "@nickdiaz209 and @rivolis1 are bros again #notnicksfault #RIVOLISGRILLANDCHILL"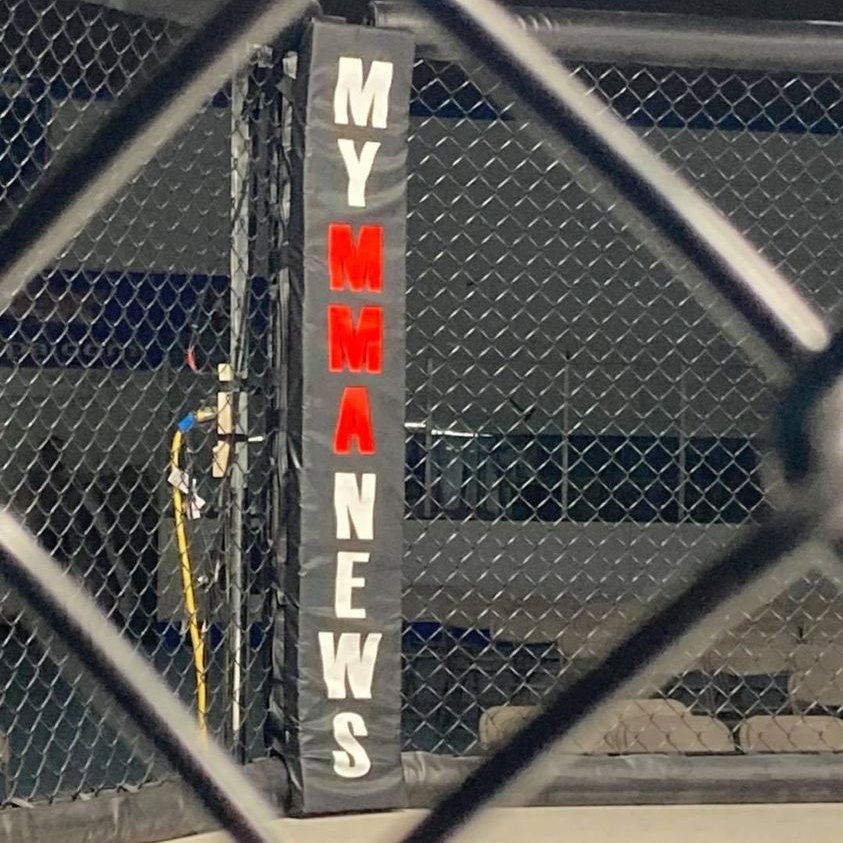 MyMMANews.com – We cover everything from MMA, BJJ, Bare Knuckle, Wrestling, Boxing, Kickboxing, and Judo
News, Opinions, Videos, Radio Shows, Photos and more.